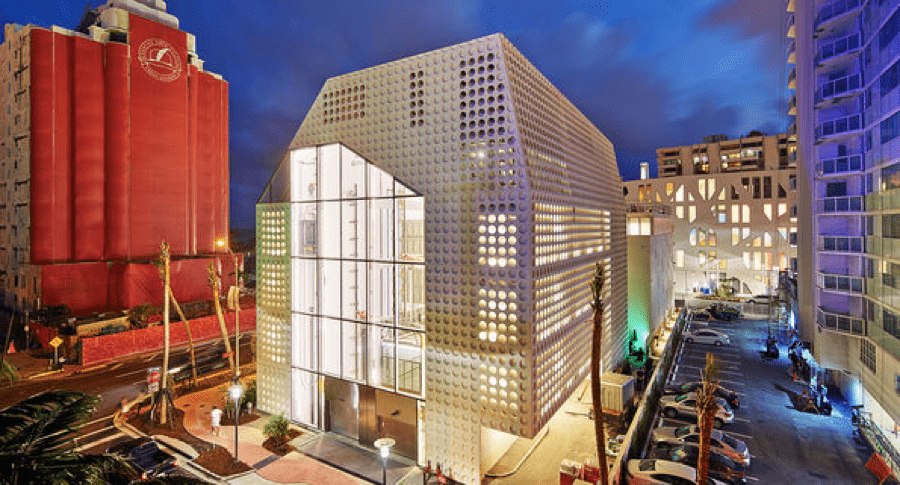 If you're looking for your next big investment, in terms of the real estate segment, look no further than the alluring beauty of installing parking garages. They're relatively cheap, easy to install, and a breeze to maintain if you know what to do with them. So in this article, I'll be answering some of the commonly asked questions about paid parking to help you decide if it's the right business venture for you.
How much capital do I need to save up to construct a parking garage?
While you may think it's easy to build a parking garage, the average cost of building one would set you back almost 10 million dollars for 150,000 square feet. However, this depends on how big and where you plan to put your parking space. Naturally, a parking space in the heart of New York City would be a lot more expensive than let's say a suburban village in a different state. But you can shell out at least  $210,000 for a decent 30 square feet of parking space.
On the other hand, you can also max out the costs of buying a parking garage and spend a good 12 million dollars on the entire thing! But still, depending on how attractive you make your business, you can easily regain your capital by earning at least 15 grand to 2 million dollars a year.
Do I need to find a perfect location before constructing a parking garage?
Get Started
Claim up to $26,000 per W2 Employee
Billions of dollars in funding available
Funds are available to U.S. Businesses NOW
This is not a loan. These tax credits do not need to be repaid
The ERC Program is currently open, but has been amended in the past. We recommend you claim yours before anything changes.
Yes and no. Technically speaking, a perfectly situated parking garage will generate income on its own since you no longer need to attract customers left and right. For example, if you're lucky to have obtained a parking site that is near a business district or a university, chances are, more people need to park. However, these days, you no longer need to find an actual good spot for your garage if you can partner with a reliable parking management company manager that helps fill your lot with eager customers.
Is it true that I only need to find a vacant lot to start a parking garage business?
Not really. These days, there are a number of considerations for building the best parking garage. That's why you might be shocked to find out how much a good parking garage actually costs. Aside from the lot itself, you need to invest in good flooring, whether that be made out of asphalt, gravel, or concrete.
Then there are the security issues you must be able to address. Cars don't come cheap so you do need to be able to assure the safety of the cars inside your lot, or else nobody would do business with you! To address this, you can install actual security systems inside the lot itself and hire security guards to man the perimeter. Plus, you need to set up a payment system that is easy and trustworthy for you to actually earn from the business itself.
Is investing in a parking garage actually worth it?
Parking garages are in demand, especially in busy cities and streets. Parking is a necessity of the modernized world, which makes it an ever-present business opportunity for the smart investor. However, the actual worth of a parking garage greatly depends on your capacity to deal with the possible challenges you may encounter along the way, such as the challenge of remote work setups due to the global pandemic.
There is literally a lot of real estate investing trends out there today. But there is something different about building parking garages. We know that the issue of parking is a problem in most urban centers in the United States and abroad. So if you do know where to place your lot and you have enough funds to properly invest in it, there is no way for you to lose in this kind of market. 
Still, everything depends on how much you plan and how great you can execute this plan, in order for you to reap the harvest of your hard work and hustle.