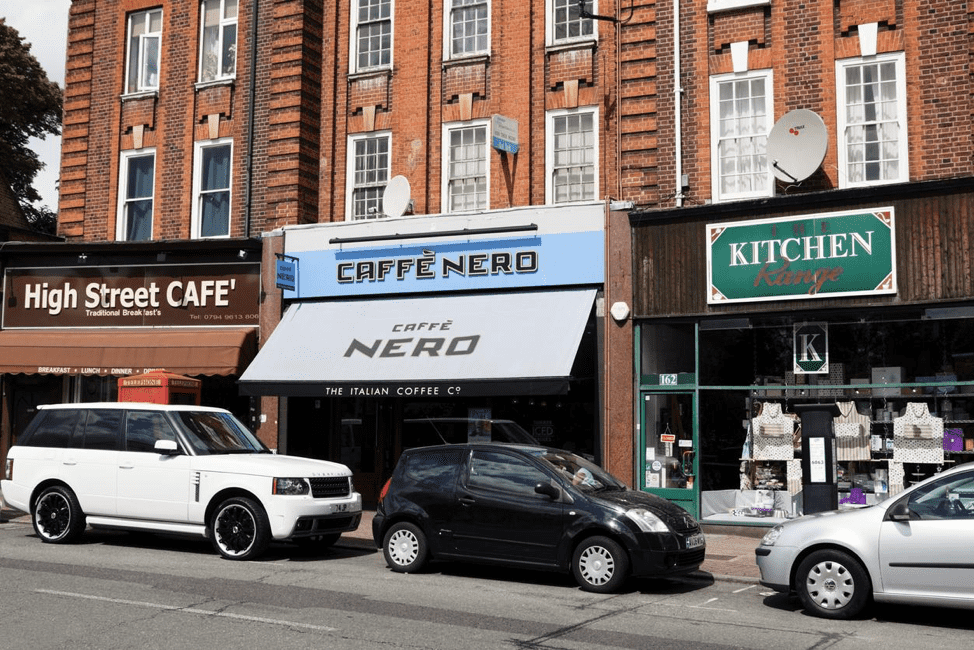 There's often a tendency for retailers with brick-and-mortar locations to feel like they're going to give up on increasing foot traffic to their store. They might feel like there's no way to get people in as we're in the midst of the digital era, or they might just think all of their advertising efforts fall flat.
Perhaps you've spent on advertising in the past and felt as if your return on your investment was dismal.
Traditional advertising and marketing can be incredibly costly, with radio advertisements ranging from $500 to $5,000 a week and television ads costing anywhere from $500 to $1,500 for each spot.
These aren't the only ways to increase foot traffic, nor is foot traffic dead, but it can require some creativity to get people in your door.
The following are some of the ways you can increase foot traffic to your business without spending a fortune.
Take An Outsider's Perspective
If your store is an area where there is a lot of foot traffic such as a retail shopping center, go outside. Look at your store door and window and then look around at the demographics of people who are walking around your store.
What do they currently see, what might they be looking for, and how can you appeal to them specifically?
If you don't have a lot of pedestrian traffic around your store, but you do have cars driving past, go past your location in your car and think about what your store looks like to drivers. Is it noticeable? Do they have any idea you're there, and if so, do they know what you offer?
Use Inexpensive Tools for Brand Awareness
There are inexpensive and custom ways you can bring brand awareness to your store location and then increase your foot traffic.
Get Started
Claim up to $26,000 per W2 Employee
Billions of dollars in funding available
Funds are available to U.S. Businesses NOW
This is not a loan. These tax credits do not need to be repaid
The ERC Program is currently open, but has been amended in the past. We recommend you claim yours before anything changes.
What you might realize when you're doing an audit of what your location looks like to the outside world is that it's tough to see your location. It may easily fade into its background surroundings.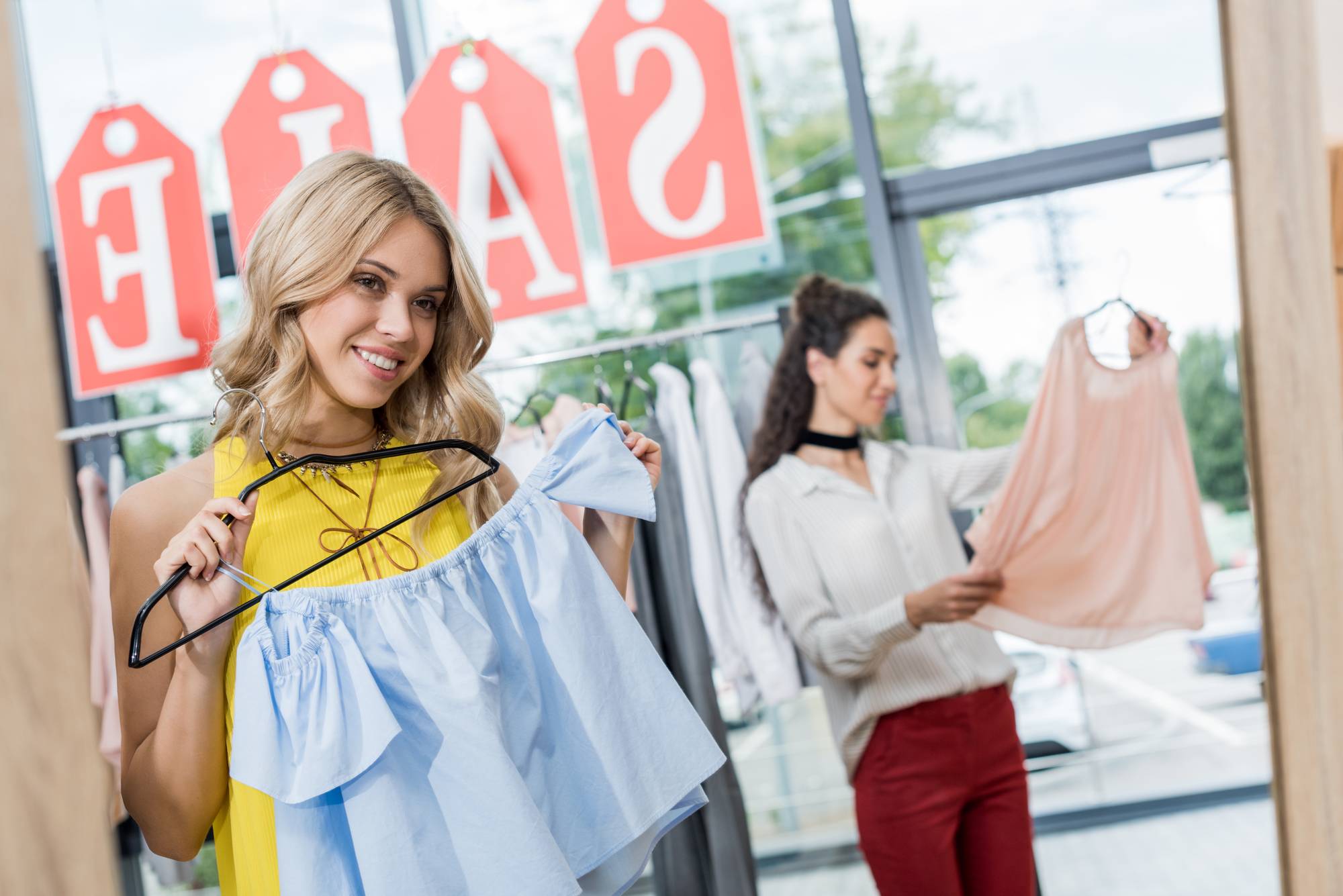 Sometimes adding something like custom feather flags, banners, or sidewalk signs can go a lot farther than you think to increase foot traffic. These items tend to be very cost-efficient as well.
Host a Workshop
If you want more foot traffic into your location, you may have to incentivize people to get it and sometimes, that can come down to giving them a compelling event or reason to come.
Workshops are a really good way to get people in your door, get them to see what you offer, and create a positive perception of your brand.
The type of workshop you might host can depend on the type of business you have and the type of foot traffic you want.
You can also live-stream your workshop or portions of it to your social media platform to reach an even wider audience.
Get Creative with Your Window Displays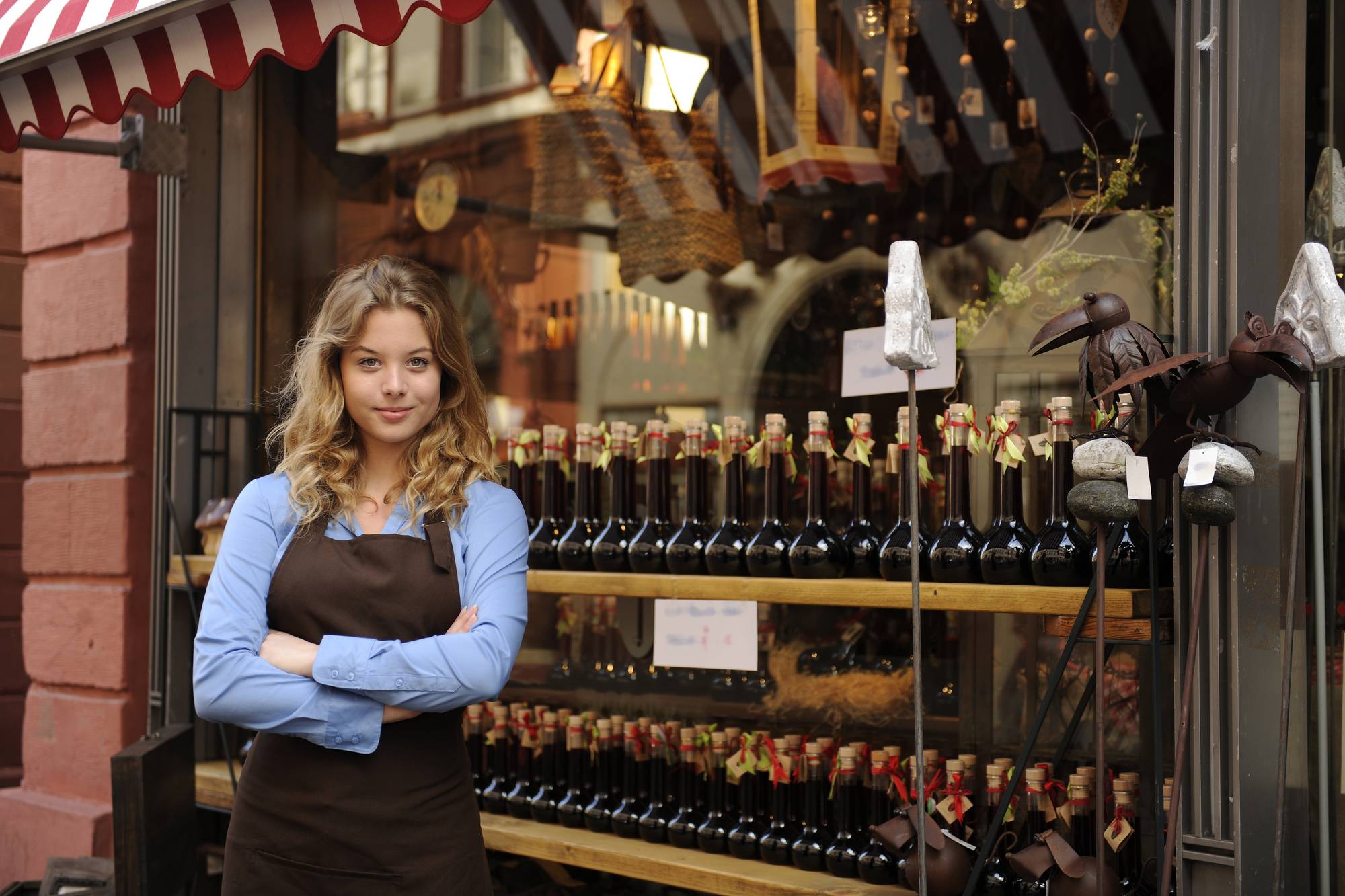 If you have a window where you can create a display, ensure you're taking advantage.
Use your window displays to tell a story and pique the interest of people walking or driving by.
Make sure they're timely and relevant to seasonal trends and what's going on with your business at that particular time of year.
Maintain Your Online Presence
It may sound counterintuitive, but a big part of increasing your foot traffic is having a strong online presence.
When you have a strong online presence, then people can go there first. They can look at what you offer and know a little more about what to expect when they visit your store.
You can also build out your brand awareness on social media and through blogging.
Since your primary goal is to drive foot traffic, think hyper-local with these efforts. For example, consider using geo-targeted keywords in your blogs or use local hashtags on social media.
You also want to make sure that you claim and manage your online directory listings on sites like Google and Yelp.
Make sure that you have all of your information accurately listed on these profiles, and optimize the listings.
Optimizing listings on these local business directories include updating your address and contact information, having accurate business hours, and getting as many positive reviews as possible. Have a call-to-action for your current customers to leave you reviews on these sites.
You also want to add visuals to your profiles. For example, you might include a virtual tour of your store and plenty of updated pictures that people will see when they find your profile online.