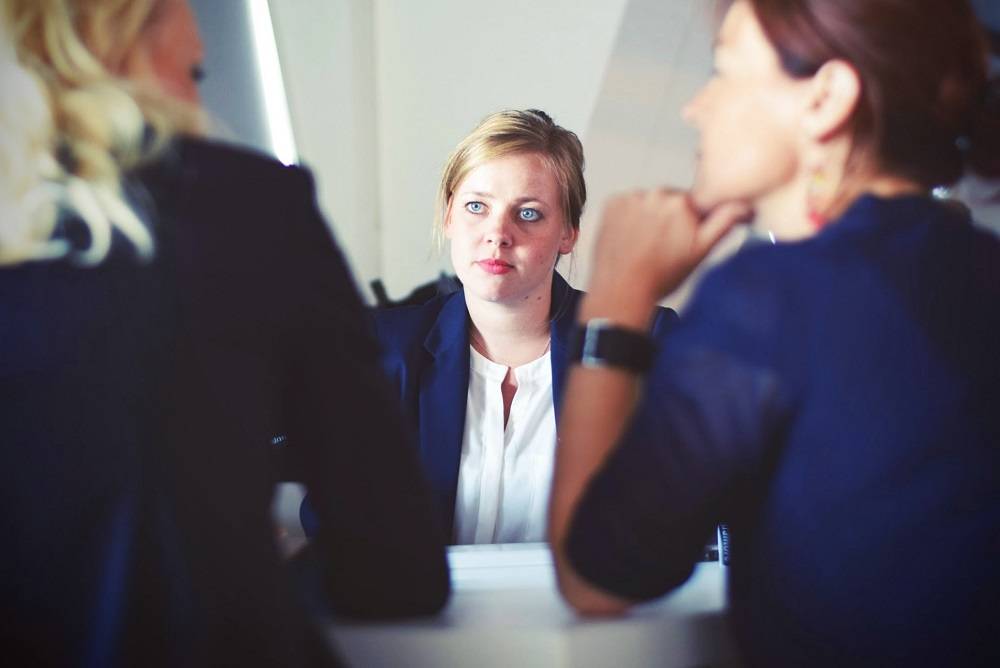 Disputes over the distribution and division of inheritance can usually arise when it comes to the beneficiaries and most of these disputes happen within the immediate family and between relatives. Money and estate matters can sometimes be a sensitive topic especially if the circumstances behind the decedent's will creation are unclear or the beneficiaries or heirs were not properly informed. 
There is also the matter of preconceived notions and assumptions while the will was drafted and the disappointment and dispute that ensues when the lawyer finishes reading the will or trust. In essence, disputes over inheritance can be a preventable situation if there is careful planning and coordination among the involved parties.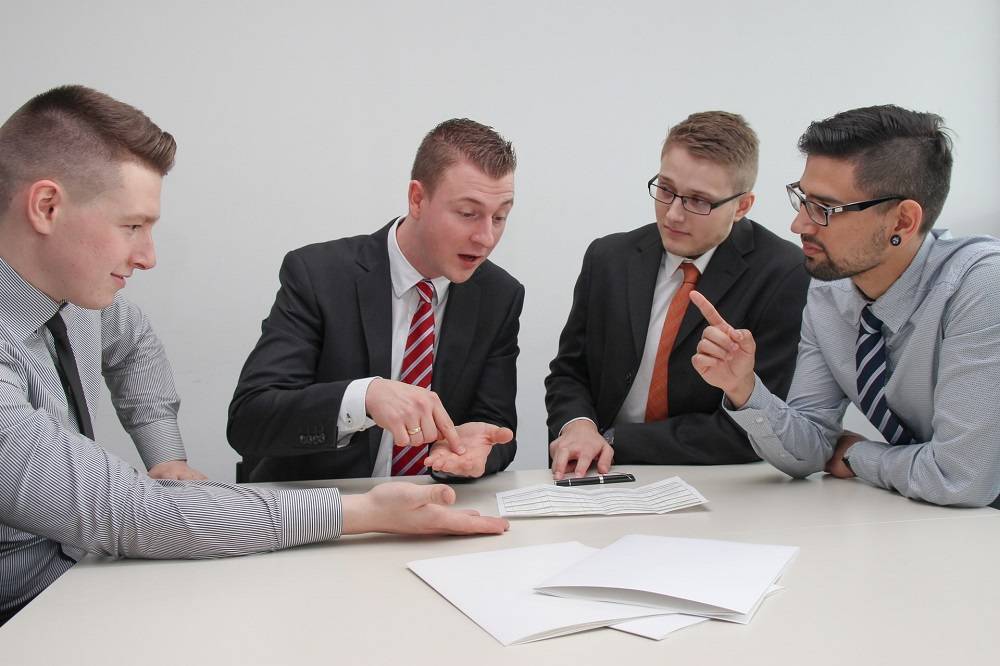 Initiate a Court Hearing
Taking a family dispute to court may seem like a last-ditch effort to a family dispute that can't be resolved by regular means. There can be certain conditions and requirements that will need to be presented in order to initiate court hearing. The disputing party must establish a legal standing as an heir or beneficiary of the decedent. Once the family dispute over inheritance becomes a legal dispute, it is now considered as a probate litigation where you will be needing the services of a competent and experienced probate lawyer. However, probate litigations are not just limited to family disputes but encompass a wide array of cases involving a will, estates, trusts, joint accounts even to disputes about disability, aging, guardianships, conservatorships, and death.
Basically, for family disputes, a probate litigation ensures that all legal means and necessary bits of evidence are brought out and presented in order to clarify certain provisions in the will that were not clear or proof that there are irregularities at the time of making the will or in the management or disposition of the decedent's assets. Court hearings may be complicated and time-consuming, but they can help disputes that need a legal decision and intervention to resolve the issues once and for all. The court decision and ruling can also give closure to the aggrieved parties and help arrive at the best possible agreement for the fair distribution of the decedent's assets and estate.
Out-of-Court Legal Mediation
Most of us are probably aware that lengthy court battles can be expensive and stressful. Most often, when family disputes over inheritance arise, the involved members would prefer this option rather than going to court. A trained and experienced mediator, preferably an attorney, is needed in order to help the disputing parties arrive at an agreement. Most often, mediations can effectively bring out the cause of the dispute, which most of the time have emotional and psychological roots. 
Get Started
Claim up to $26,000 per W2 Employee
Billions of dollars in funding available
Funds are available to U.S. Businesses NOW
This is not a loan. These tax credits do not need to be repaid
The ERC Program is currently open, but has been amended in the past. We recommend you claim yours before anything changes.
The most common among the reasons for dispute is perceived inequity, where one party feels that they are not given a fair share of the decedent's estate. This usually happens during times when one of the children of the decedent spent a significant amount of time and money taking care of the elderly parent before he/she died. However, the decedent's estate and assets are equally shared or divided among the siblings. The aggrieved sibling would usually feel that he/she deserves more from the shared estate because of the role he/she played in the decedent's remaining living years. 
Poor communication during the drafting of the will can also lead to problems arising at the actual distribution of the assets and estate. This can often be in the form of lower shares than what were originally drafted due to failing to take into account the changing tax laws, the decedent's outstanding balances and other financial factors that can change during the probate process.
A mediator has to be careful not to provide any legal advice to any of the parties involved, or favor any of the parties in any way. The mediator has to remain neutral while devising a plan and proposition where the parties arrive at a win-win situation or the parties are more or less satisfied. Not only are the parties spared of the lengthy and costly court battle in a mediation, but it also prevents irreparable fractures and strains in the relationships of the involved family members.
Taking a Preventive Approach
Perhaps the best way of avoiding a family dispute over inheritance is to take a preventive approach rather than a remedial or legal one. Preventing irregularities in the creation of a will can go a long way for the beneficiaries and to do so, one has to make thorough planning and promote effective communication among family members. Being at an advanced age may prompt you to think about what you want to leave behind for your surviving family and who you can entrust the management of the disposition of your estate and assets. Do not be afraid to talk with your loved ones about this. Instead, be open and straightforward about it.
This will help your family members be mentally prepared for what is about to happen and also help you in deciding what is the best measure in making your will. Frequent and clear communication with your family members and relatives that you intend to include as beneficiaries will help set an unwritten agreement that they can follow even at the time of your passing. It is more effective than relying on the perceived finality of the words you put into your will. Also, do not make the common mistake of making your will as a last-ditch effort when you are already frail of health. This can severely limit your ability to oversee the process of the creation of the will and preparation of your estate.
The Earlier, The Better
While you are still in good health, make the planning of your estate in advance, and get your family involved. Let them help you review and make the necessary revisions over time. As mentioned earlier, there can be circumstances that can change the situation of your estate and you need to take these into account until the last moment in your life.
 Most importantly, take time to gather all your beneficiaries and let them know of your intentions and hopes for the future. This can help ward off any possible disputes by the time your will or trust is read by your lawyer. Thus, with this development, you can then let your estate planning attorney draft effective documents that limit the possibility of disputes.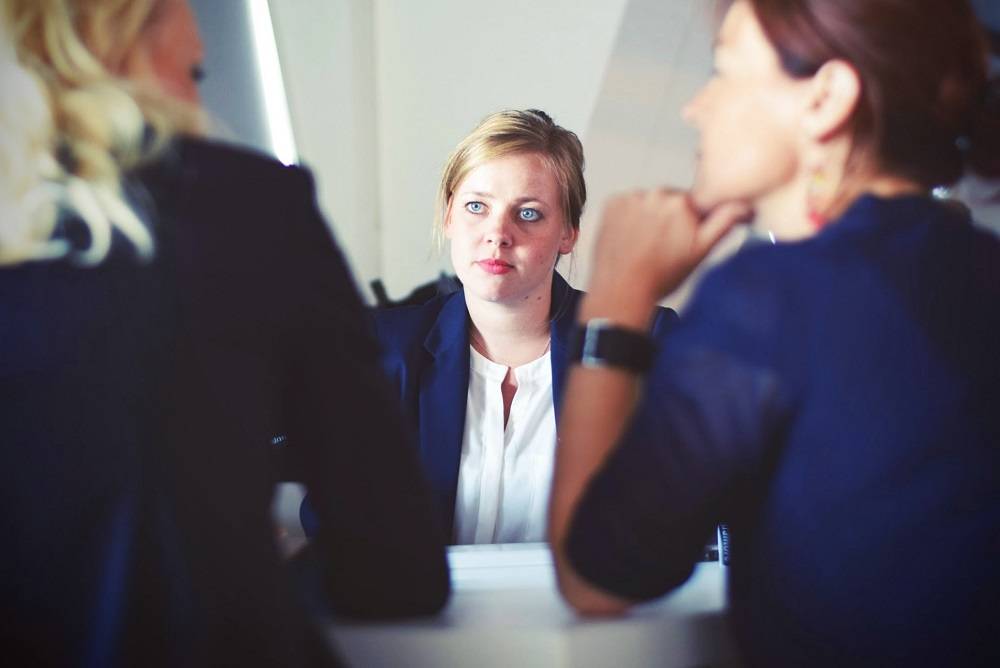 The last thing any of us would want to have is a family squabble over the estate that we want to leave behind for them. A written will or trust may seem like a final and authoritative document when it comes to the disposition of a decedent's estate, but the circumstances behind its creation can still leave room for challenges and disputes if not executed properly. 
Thus, an effective way of preventing disputes over inheritance is to effectively plan, involve and communicate with your family members your intentions and hopes for the future. You will have the peace of mind knowing that your family can harmoniously share and benefit from the inheritance you will provide them.