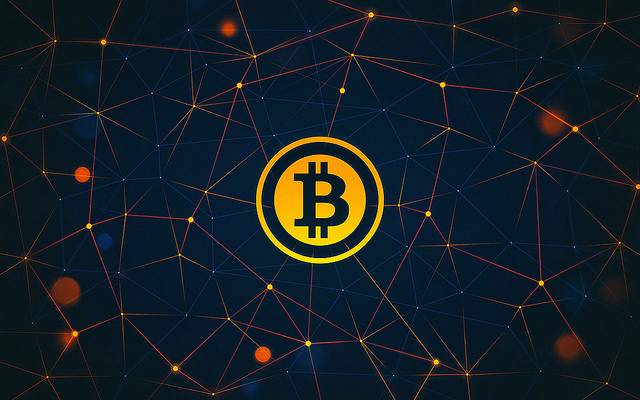 You've probably ended up here by doing an online search with keywords such as "Initiative Q scam" or "Initiative Q review." You are in good company. Read this no-nonsense review about Initiative Q. Decide for yourself whether you are willing to face the risks involved.
'Safe. Free to Join. No risks.'
Initiative Q makes many dubious claims on their website. Among these claims are that there "are no risks. It's safe and free to join" and "all you need to do is provide your name and email".
How could there be no risks handing your name and email address – a portion of your personal data – over to strangers? There are always risks. Even the databases of many well-known brands have been compromised, exposing the personal data of thousands of users.
Initiative Q also conveniently forgets about the "invite only" part and the fact that you have to create social media posts to ask for invites. After first having to visit their facebook and twitter pages to see whom of your friends already follow those pages. This means if you receive an invite, it will be expected of you to also follow those pages. Otherwise, how would your friends who also want to join be able to check. No big deal, right? I think not.
Do you have any idea how valuable your personal data is, including your name and email address? Do you have any idea how valuable the actions Initiative Q requires of you are? Companies and projects normally pay top dollar for such personal data and actions.
Yet, Initiative Q claims it is free. Yes, free to them, but it is costing you.
Get Started
Claim up to $26,000 per W2 Employee
Billions of dollars in funding available
Funds are available to U.S. Businesses NOW
This is not a loan. These tax credits do not need to be repaid
The ERC Program is currently open, but has been amended in the past. We recommend you claim yours before anything changes.
Be sure to google "worth of personal data" to understand why Initiative Q is so eager to get their hands on a vital portion of your personal data, especially as far as the internet goes. Now multiply that by the number of people who have already handed over their personal data to understand the collective value of what was handed over in exchange for nothing basically.
Initiative Q is against Cryptos
You probably reckon, but I am going to receive Q tokens that is of value and going to be of immense value in the future – the same "as getting free bitcoin seven years ago."
Yet, Initiative Q has the audacity to disregard Bitcoin and other cryptocurrencies by claiming that it cause "enormous waste and pollution" – something that has already been disproven elsewhere.
In fact, most of the positive features offered by cryptocurrencies are on their list of negatives. I don't wish to go into the details here, especially considering that it has been dealt with effectively elsewhere.
The crux of the matter is that Initiative Q is as anti-crypto as it gets. They are after all planning to create the "world's best payment network" after the creation of "a critical mass of users."
Yet, they have zilch to offer at this stage except pie-in-the-sky and the promise of more centralized 'solutions' – talking about a cart before the imaginary horse and more of the same centralized nonsense.
Yet, they expect of you, your family and friends to help them in the creation of a huge centralized database of users. If you think about it, indirectly it boils down to them wanting to use it in the world's best centralized payment network – as they make it abundantly clear in the FAQ section of their website that it is "Qs vs Crypto."
"Invite Only"
How is it possible for it to be the "world's best payment network" if it goes against crypto and is by invite only? As George Carlin stated: "It's a Big Club and You Ain't In It!"
Why would you want more of the same? Are you expected to forget the role centralized payment networks and centralized currencies play in the commoditization and enslavement of humanity? The enabling of wars that cause large scale destruction, pain, poverty and chaos? Theft via endless taxation and currency debasement? Pollution and waste? Inequality?
All horrors unleashed long before the advent of cryptos. In fact, cryptos were born to serve as a counter balance to these horrors. Yet, the geniuses behind Initiative Q is of the opinion that  "cryptocurrency is a brilliant solution to a problem that doesn't exist." What hogwash!
Conclusion: Initiative Q scam?
It is too early to say with absolute certainty that Initiative Q is a scam. That being said, any honest Initiative Q review must admit that it is not crypto friendly. If you love Bitcoin and cryptos, it is best to stay far away from Initiative Q and to warn your family and friends.
Author Bio
James North is a young entrepreneur, who has accomplished a great feat in the world of marketing and advertising. He is the husband of a accomplish writer, and the father of two young adults. He has been contributing to digital platform for quite some time now. He loves to share his innovative ideas and thoughts so that readers could be benefited. He loves playing cricket at his leisure time.