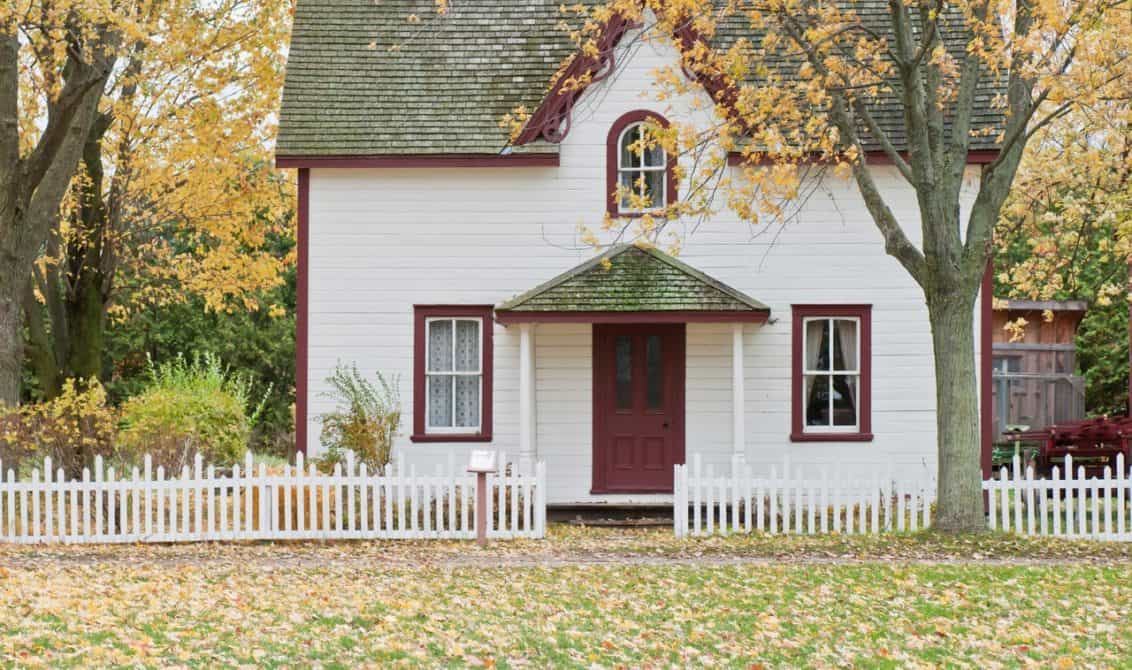 Investing in real estate can be a great way to secure your financial future, and is a particularly popular tool when it comes to saving for retirement and ensuring that you have a stable source of income. That being said, investing in real estate is a big step, and it needs to be undertaken with caution. If you're going to get married, then, you may want to find a way to protect these investments, and one of the best options is to draw up a prenuptial agreement.
Asset Division 101
Before examining the specifics of real estate investment, it's important to understand how assets are handled in a typical divorce. Barring a prenuptial agreement stating otherwise, any assets acquired during the course of your marriage are considered jointly owned and will be split evenly in a divorce. Assets from before the marriage, on the other hand, are generally treated separately, though they may feature into alimony or child support agreements. This is important to understand, especially if you don't plan to begin investing in real estate until after marriage.
Businesses Are Fair Game
One of the most important things to know about getting a divorce as an entrepreneur or business owner of any sort is that it can put your business at risk. They are treated like any other asset, and if you're a real estate investor, then all of those properties will figure in to your divorce settlement, even if you bought them before your marriage. It's important to think strategically, then, and to protect these assets via a prenuptial or post-nuptial agreement.
Prenuptial Or Post-Nuptial? The Differences Are Minimal
If you have already begun investing in real estate before getting married, or if you know that you hope to do so independently of your spouse, you should ensure that those properties are protected via a prenuptial agreement. As the Terre Haute divorce lawyer Rowdy Williams explains, "A prenuptial agreement is designed not just to protect individual assets, but as a way of ensuring that both parties are treated fairly. They sidestep the tensions of the actual divorce because they are drawn up while the couple is on good terms."
Get Started
Claim up to $26,000 per W2 Employee
Billions of dollars in funding available
Funds are available to U.S. Businesses NOW
This is not a loan. These tax credits do not need to be repaid
The ERC Program is currently open, but has been amended in the past. We recommend you claim yours before anything changes.
Of course, if you haven't considered real estate investing prior to your marriage, obviously it wouldn't be included in a prenuptial agreement, if you even chose to create one. This is where the option to draw up a post-nuptial agreement comes in handy.
Post-nuptial agreements are fundamentally similar to prenuptial agreements, but rather than focusing on how you and your spouse would handle potential circumstances in the future, they allow you to outline what you want in the future based on your current actions. That means that if you start a business or invest in real estate, you can describe how any resulting income will be divided, who is responsible for their maintenance, and any other important concerns.
Alternative Pathways
Are there any ways to protect your real estate investments other than by drawing up a prenuptial or post-nuptial agreement? One option is to form a domestic asset trust, of which you are the beneficiary, but which takes the properties out of your name. You might also consider forming an LLC, but unlike a trust, this structure may not sufficiently protect your assets, since – as noted above – business assets may be divided or jeopardized by a divorce.
Investing in real estate opens up a world of opportunities, but it's important not to put all your eggs in one basket, especially if you don't plan to protect your basket. A prenuptial or post-nuptial agreement is one way of creating such protections and ensuring that valuable assets are kept safe in the event of a divorce.
Given the financial and professional commitments such investments require, you owe it to yourself to guard your real estate holdings.