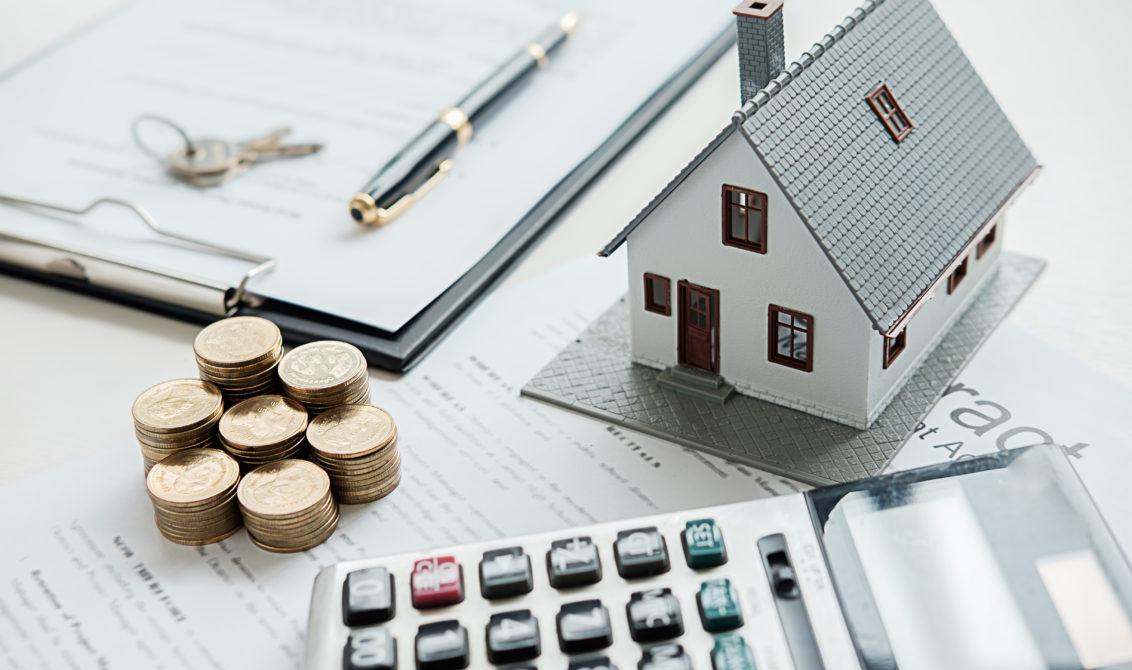 Investment planners seem to be debating the current real estate market, and all of the news regarding these issues can be pretty confusing. Some seem to think that home prices are at all-time highs, which would make it sound like now is the best time to get into real estate. Others are suggesting that they're ready to crash and it could soon be difficult to find anyone willing to buy a home for anything close to the actual market value it should catch.
To some degree, both of these positions probably have some truth to them, but neither should be a big factor in deciding whether or not to start your own real estate business. While you might be more inclined to open one up during the highest point of the market, the truth is that national and worldwide trends have little to do with the success of individual business ventures. In fact, a cooler market could potentially help buyers who were otherwise priced out according to a recent market analysis.
That could help your new agency find a growing consumer base even if you otherwise felt that you couldn't attract much of a clientele.
Deciding on Whether or Not to Open a Real Estate Company
There are several good reasons that you'd want to start a business today. Investors are currently looking to diversify, especially with so much of their capital tied up in stocks and bonds. Real estate tends to be a more stable investment than most of these other products. While this doesn't always hold true, the idea is enough to encourage many people to start putting money into real estate, which is good for those attempting to start their own businesses.
Get Started
Claim up to $26,000 per W2 Employee
Billions of dollars in funding available
Funds are available to U.S. Businesses NOW
This is not a loan. These tax credits do not need to be repaid
The ERC Program is currently open, but has been amended in the past. We recommend you claim yours before anything changes.
Other investors are looking to turn away from cryptocurrencies and NFTs, which have proven to be even more volatile than stocks and bonds. While the real estate market is still relatively libertine, it's certainly more regulated than these industries. That's helping to attract new investors who might never have taken the jump otherwise.
Mortgage rates are extremely competitive, which is also helping to encourage new homebuyers to the market. On the other hand, you might not want to start a business for that reason as well. Anyone who plans on flipping homes could be looking at paying more than $100,000 over the actual price of a house as a result of current market conditions. You may wish to wait if this is your intended goal.
Branding Your New Company
Once you've picked out a time for your firm, you'll want to brand it and decide on a visual identity. It can be really tempting to allow the current zeitgeist to influence your choices, but you don't want to do that. If you were to pick out symbolism that seemed to suggest that your firm was geared toward those suffering during leaner times, then there's a good chance that it would look awkward as the market improved. Assuming you tried to rebrand in the future, there's the possibility that you could alienate consumers that you've already brought on board.
Focus on building timeless imagery built around a creative real estate logo and a name that's going to be meaningful to clients. Those starting their own private real estate agencies might want to use their own name, especially if they're going to be the only agent who helps people find homes. Those who are exclusively working with real estate investments might instead opt for something regional.
Regardless of how you decide to brand your firm, you don't want to become stodgy and miss out on big trends. While it's true that you want to focus on becoming a timeless firm, the way companies weather economic storms is by adapting to changing conditions. At the moment, it looks like home equity rental loans are a lucrative part of the investing process, but this might not always be the case.
Some people who are taking out loans today to invest in certain properties may not be doing so in the near future, so you want to keep an eye out. Don't let this discourage you from starting the business of your dreams, however.
There's an old adage that the best time to plant a tree was 30 years ago but the second-best time to do so is right now. For many people, there's no time but the present in which to start a business. If they continue to wait, then they might never open their own real estate firm. While you'll want to carefully consider the risks, the best time to start your own company could be now. As the economy improves, you may even find that you're able to grow in ways that you wouldn't have otherwise been able to if you didn't already have a foot in the door.