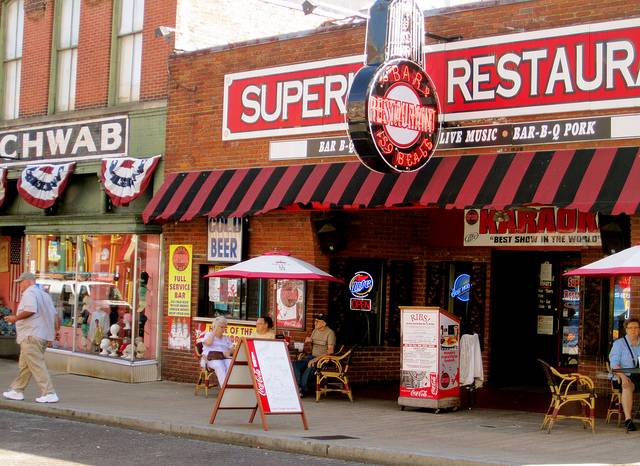 The pests that can damage your business include rodents, wildlife, and insects that move into your space uninvited and refuse to leave on their own. Some pests, like bed bugs, for instance, are not known to carry disease-causing pathogens but they can be really disturbing for your customers if their seats are infested. Pests like termites can damage your shop structurally by eating away supporting wood. Rodents and cockroaches often carry pathogens that can cause disease and are just plain gross.
If you decided not to call a Denver exterminator and opted to attempt eradicating pests yourself, you might have noticed that they tend to keep returning. Pests are skilled survivalists who will stop at nothing to stay ensconced in the comfort of your deli.  You may be able to drive them into hiding for a short period, but you can count on them coming back for a permanent visit as soon as possible.
Get Started
Claim up to $26,000 per W2 Employee
Billions of dollars in funding available
Funds are available to U.S. Businesses NOW
This is not a loan. These tax credits do not need to be repaid
The ERC Program is currently open, but has been amended in the past. We recommend you claim yours before anything changes.
Souring Pests on Your Food Retail Business
Effective pest control typically requires help from a professionally trained technician who knows how to drive pests away for good. While total eradication of all pests is impossible, a reputable pest control professional will advise you on the best ways to help keep your business pest-free. Usually, you can contact the same service provider that provides pest control for homes but there are some business-specific pest control providers available too.
Don't Put Out The Welcome Sign – Openings on the outside of your outlet act as a flashing "vacancy" sign for would-be unwanted roommates. Make sure that you seal any cracks, holes or gaps around doors, windows, floors, and Any opening, no matter how small, is an open invitation for pests to move in and make themselves at home. 
Pick Up The Snack Trays and Drinks – Who doesn't like going to a party with an open buffet and bar? Pests are no exception, and when you leave food crumbs on counters and floors and allow moisture to accumulate in sinks, you are acting as an excellent host for unwanted guests. Be diligent to the extreme about vacuuming up food particles, wiping up spills and fixing any leaking faucets to give pests the signal that the party's over.
Realize Your DIY Efforts May Be Counterproductive – Many times, attempting to save some money by trying to control pests yourself may end up making the problem worse. Over-the-counter pest control products are generally not as effective as ones available to the pros. Also, do not underestimate the knowledge that professional pest control applicators possess about the habits and physiology of various pests. 
Stop Playing Around With Pests
Ridding yourself of a pest infestation usually requires the knowledge and tools of a professional. Requesting a Denver exterminator from a reputable firm is your first step to freedom from bothersome pests.