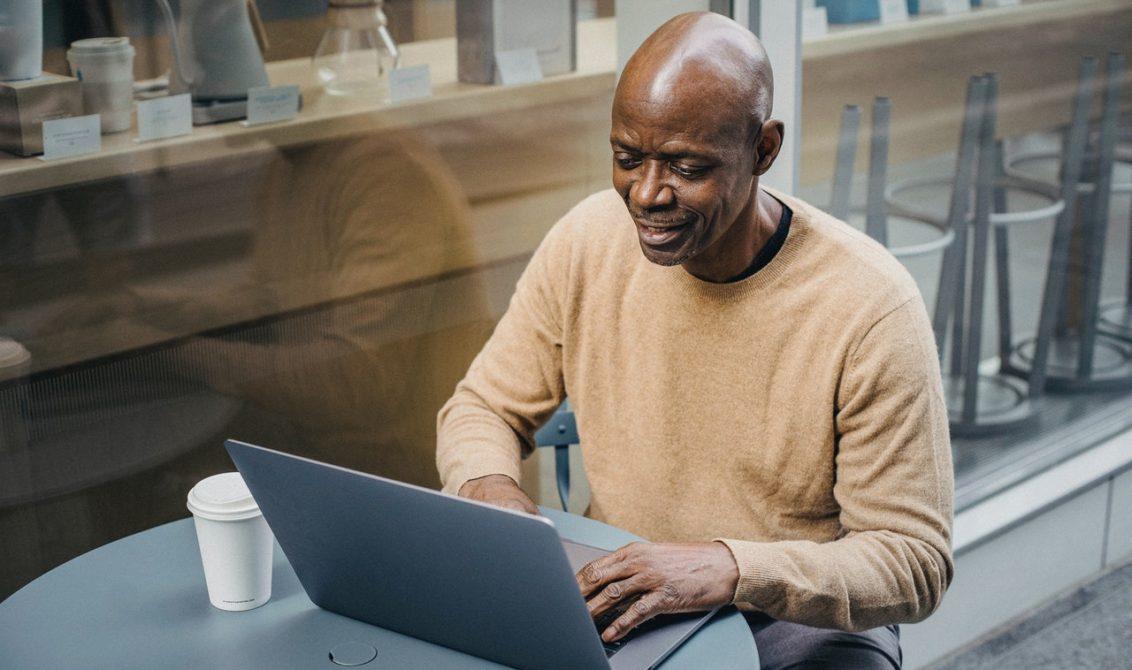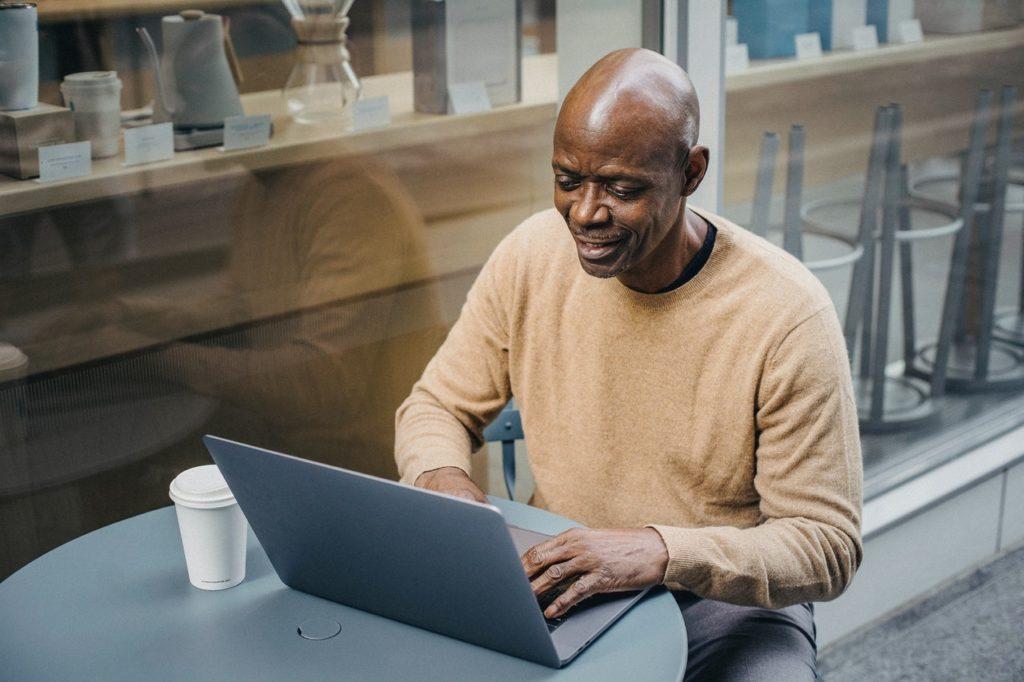 All across the United States, veteran-owned businesses are taking the market by storm. The US Census Bureau estimates that veteran-owned businesses rake in a grand total of $1.2 trillion in sales each year. The reason is simple. Veterans can absolutely dominate in the commercial space once they get the hang of core business concepts. Thanks to the invaluable skills they picked up in the service, when transitioning from the military back into standard civilian life, veterans stand to benefit greatly from a well-crafted business, which can serve their families for generations to come. If you're a veteran who's interested in a slice of that pie, read on to find out how you can turn your combat skills into business acumen.
Form a concrete plan of action
One of the most significant advantages veterans have when becoming entrepreneurs is their ability to formulate plans that are well-tailored to the challenges they'll take on. Look back on your mission briefings in the service and how you kitted up to tackle different combat situations. The same elements that go into taking down a hostile force also apply to business administration. Lay out a roadmap, establish contingencies, and be prepared to take your goals with speed and violence of action, or to hunker down and weather attrition.
The clearer you can picture the possibilities in your head, the less frustration you will feel once you set out to execute your plan. As you may well know, no battle plan survives first contact, so it's best to have many more ready and waiting to fill the gap. Fortunately, planning for every eventuality is one of your core strengths. Take stock of everything you can use to your advantage. For example, veterans are in a unique position to market to fellow veterans, break into business-to-government entrepreneurship, and even access sensitive marketable material using their high-level clearance. With these tools, you can build all of your plans around what makes your business unique. Your standout qualities will be some of your most valuable assets, as they inform your customers why they should pick you over your competitors. Start everything out with a small range of products and services to test whether your target market is receptive to you, then expand according to consumer demand.
Get Started
Claim up to $26,000 per W2 Employee
Billions of dollars in funding available
Funds are available to U.S. Businesses NOW
This is not a loan. These tax credits do not need to be repaid
The ERC Program is currently open, but has been amended in the past. We recommend you claim yours before anything changes.
Obtain funding for your business
As General John J. Pershing put it, "Logistics wins wars." But that's not the only thing it does. Logistics ensures that your business stays afloat whether the market is booming or crashing, and funding is how you'll be able to secure it. Of course, funding is also how you'll be able to pay for capital expenses and the first few months' overhead.
The SBA Veterans Advantage Guaranteed Loans program is most people's go-to because of the ease in getting a loan, as well as the interest and fee relief privileges. The only real requirements are an honorable discharge, owning at least 51 percent of the business, and qualifying for the transition assistance program if you happen to still be in active service. If SBA veteran loans aren't right for you, or if you want to tighten up your finances even further, you might consider refinancing your home with VA lenders like Hero Loan. This would free up more resources for your business.
Establish your network
Ideally, you've been doing this long before seriously planning to break into the world of entrepreneurship. But whatever the case, you should ramp up the networking for the road ahead. Seek out mentors to show you around the market you're looking to operate in, and make friends with potential partners and sponsors. Since in-person meetings are going to be less likely going forward, that means you're going to want to keep your online profiles up to date.
LinkedIn would be your primary platform to get your business details out there, and connect with fellow entrepreneurs and veterans. It's also essential to set up Zoom, Teams, and other communications platforms so you can easily reach your partners and your staff. To better reach your target audience, cultivate a thriving social media presence on sites like Twitter and Instagram. It would be best to brush up on digital marketing while you're at it, too.
Veterans stand to be extremely effective entrepreneurs if they only knew how to translate their military skills to the world of business. Fortunately, that only takes a few nudges in the right direction. There's a reason why seasoned entrepreneurs say that the teachings of Sun Tzu's The Art of War fit perfectly in a business context. When you look at the success stories of veteran-owned businesses such as FedEx and Walmart, it's easy to see why.