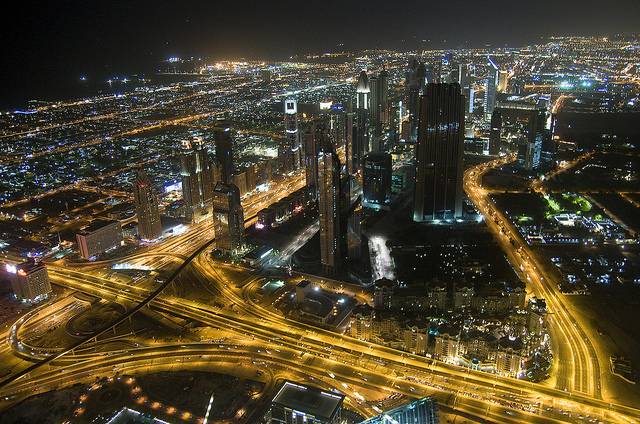 If you're interested in getting involved in real estate but are looking for an investment that pays out in the short term a little more aggressively, Airbnb is likely a good idea for you. The good news is that the market for Airbnb properties is generally still the domain of smaller investors like yourself, as opposed to more traditional real estate properties, which often require you to stand in line behind institutional investors for the best opportunities. Your best Airbnb opportunities will come in areas that are hotbeds of tourist activity, and there is no doubt that Dubai fits into that category. It is a place that combines both incredible culture and history with modern-day tourist amenities.
Like any investment opportunity, however, you need to understand what you are getting yourself into when you buy into it. It may seem like a no-brainer to choose to purchase an Airbnb in this location, especially considering all the amazing things to do in Dubai and how those activities will draw in people from all over the globe looking for a place to stay. But you should really understand what goes into the Airbnb process and make sure to follow through with certain pieces of advice which will help you turn a profit. Here are three ways to help make your Dubai Airbnb a hotspot for guests and a moneymaker for you.
Hands-On Management
In the past, Airbnb was a bit of an unknown quantity for travelers, and there wasn't much of a network to make complaints or suggestions for participating properties. But consumers have far more power these days to either sing the praises of a property or register their displeasure. As a result, you must ensure that your property is run properly and kept in fine condition with everything a guest could want. That means, if you're doing this in Dubai and that is not your home, you should investigate hiring a reliable manager.
Get Started
Claim up to $26,000 per W2 Employee
Billions of dollars in funding available
Funds are available to U.S. Businesses NOW
This is not a loan. These tax credits do not need to be repaid
The ERC Program is currently open, but has been amended in the past. We recommend you claim yours before anything changes.
Knowing Your Location
Anybody who has ever dealt with real estate in any capacity should realize that where your property is in the most important part of luring in guests. That is true as well for an Airbnb, especially in an area like Dubai. You need to make sure that your property is either located within walking distance of the main tourist stops or at least easily accessible by some means of cheap transportationso that guests without cars on hand can get to them.
Proper Pricing
You must understand that people who turn to Airbnb often do so with the idea of spending less money than they would at a popular hotel. As a result, you should compile a database with the prices of nearby hotels and make sure that you stay consistently below that. Try to find that sweet spot where you're offering a significant bargain to customers while still ensuring your profit margin is sustainable.
If you play your cards right, your Dubai Airbnb will be a hub of guest activity. And that means an investment that brings in a bundle for you.