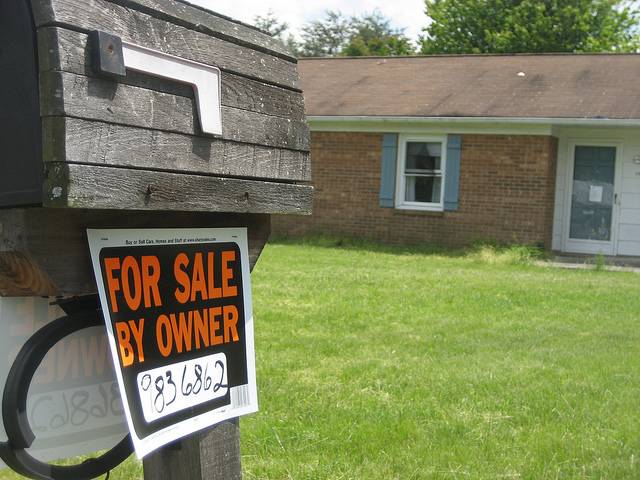 Asking for a lower price when buying a property is understandable. Sellers already expect that you won't purchase a house based on the initial selling price. It doesn't mean though that you can significantly reduce the price and hope that the seller will say yes. Even if you try to haggle and reach a compromise, it won't be close to what you're asking.
The best thing to do is ask for a reasonable price and promise that you won't ask for a further decrease when you receive a yes. The usual amount is around 3-5% less than the original price. Sometimes, when the owner has already dealt with several potential buyers, it's possible that you get what you want right away. Instead of talking with new prospective buyers, the owner might accept your offer.
You're not the only potential buyer
You need to understand that if you're looking at a great property like the houses for sale in Brentwood, you're not the only person interested in buying. Therefore, you need to have a reasonable offer since the owner won't hesitate to decline the deal if they know there are other options out there for them.
Check the other properties in the area
Get Started
Claim up to $26,000 per W2 Employee
Billions of dollars in funding available
Funds are available to U.S. Businesses NOW
This is not a loan. These tax credits do not need to be repaid
The ERC Program is currently open, but has been amended in the past. We recommend you claim yours before anything changes.
It also helps to have an idea of the prices of other properties in the neighbourhood. You can ask for a reasonable price reduction when you know how the property compares with other nearby options. You may demand a massive discount if you know that other similar properties are way cheaper.
Be polite 
You can't be arrogant when asking for a reduction. You need to stay polite in any transaction because you're asking for a favour from the owner. Besides, you're in a much better position to ask for a discount when you're in the good graces of the owner.
Know when to walk away
Some owners are open to the idea of a discount if it's reasonable enough. However, if the owner still says no and won't even negotiate with you, it's time to walk away. You might find a better property for a lower price. You should only continue negotiating if you're in love with the place and it has everything you need. If you know there are other great options out there, don't hesitate to say no and move on.
Hire an estate agent
Instead of going through the entire process alone, it helps if you partner with an estate agent. You need someone who will walk you through the complexity of buying a new property. You also have questions about the transaction that only an expert in buying or selling houses can answer. Whether or not you need to pay the agent for the services provided, you need to choose one. You'll in a better position to negotiate with owners if you have the right agent. You still have to do your research, but it will help if your agent tells you what to do.