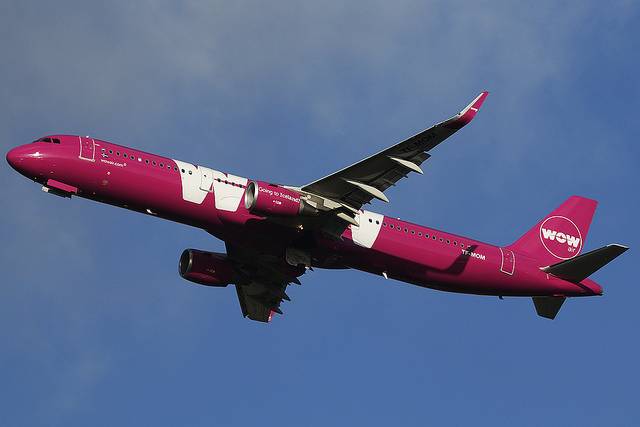 When you're an independent contractor and have to cover your own travel costs, the cost of traveling for business can add up quickly, especially when you're traveling internationally. After you've paid for your flight, you have to rent a car, pay for gas, and purchase food. You may even need to pay a fee to convert your currency.
Thankfully, there are ways you can save money whether you're traveling domestically or internationally. Here are six tips to help you keep more cash in your pocket on your next business trip:
Sign up with AAA to get travel discounts
This company is known for their roadside assistance, but they also offer some great deals for travelers. With a AAA membership, you can find discounted hotel rates all around the world and book right on their website. Because they have a large membership base, they can partner with hotels to get you these deals.
You can also book a rental car at a generous discount with AAA. Plus, some membership options come with at least one day of rental car coverage that you can use on your business trip.
Pack light – travel with just a carry on
Depending on which airline you're flying with, you might need to pay for your checked baggage. Although most airlines that charge for checked bags make it fairly affordable, you have to consider that the fee will be charged each way.
If you can pack light and condense what you need down to a simple carry on bag and one personal item, like a backpack, you'll not only save money, but you won't have to stand around waiting for your luggage after your flight lands.
Get Started
Claim up to $26,000 per W2 Employee
Billions of dollars in funding available
Funds are available to U.S. Businesses NOW
This is not a loan. These tax credits do not need to be repaid
The ERC Program is currently open, but has been amended in the past. We recommend you claim yours before anything changes.
Book your hotel and rental car online
It's not often that hotels and car rental companies will give you the best deals over the phone. That may have worked a decade ago, but now the biggest discounts are found online because that's where the majority of people are looking.
No matter where you're traveling, you can find online deals for international hotels just as easily as domestic hotels. For example, if you were traveling to Amsterdam for business, you could find a hotel for anywhere between $45 and $335 online. Also, when it comes to reserving a rental car, you can usually get a cheaper day rate by booking well in advance.
Create a budget and stick to it
You probably already know the importance of setting a budget, but how often do you stick to the budgets you set? It's easy to go over budget if you have the funds in your bank account to cover it – but that doesn't mean you should.
Setting a realistic budget for your business trip (and sticking to it) will prevent you from spending money you could otherwise save or invest. Think of it this way: You could order an expensive movie every night with a nice bottle of wine, but do you really need to?
Instead of spending money on extras you don't really need, set it aside and invest it so you can watch it grow in your bank account.
Consider using budget airlines
While you may have heard of Norwegian Air, you probably haven't heard of WOW or Air Asia. These are budget airlines that can fly you between the US, Europe, and Asia more affordably than their brand name counterparts.
For as little as $150 you can fly one way from the US to Europe, and when you're in Asia, you can get a one way flight for as little as $20.
Use your AARP and Costco membership travel discounts
Even if you don't have a membership with AAA, you may have other memberships that provide automatic discounts just for being a member. For example, if you belong to AARP you can get discounts on your hotel and even your rental car. And even Costco offers travel discounts for members.
Invest the money you've saved with these tips
Saving money is wonderful, but what are you going to do with it? The best move would be to invest it. Each time you take a business trip and save money by finding the best deals, invest that cash in something that will provide a return, even if it's small. When you do this, your business trips will become a creative investment strategy, and you don't have to tell anyone else how you do it.
Author Bio
Larry Alton is an independent business consultant specializing in tech, social media trends, business, and entrepreneurship. Follow him on Twitter and LinkedIn.