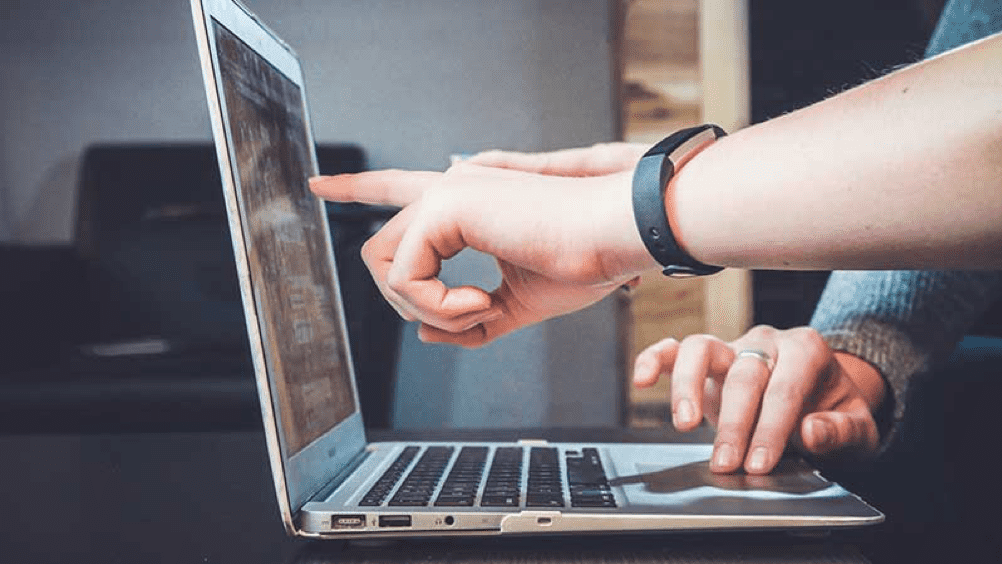 Customer reviews and testimonials can do wonders for your business.
They can enhance your online reputation, boost credibility, and provide the kind of social proof needed to influence consumer behavior.
Beyond that, customer reviews can actually improve your search engine rankings. Reviews are prioritized by search engines since user-generated content is extremely important in validating your website.
But the exact science of how to ask customers for reviews the smart way is a bit murky, and most people don't know how to go about it. In this article, we'll walk you through a few tried and true ways to ask for (and get) customer reviews.
1. Ask in Response to Praise
Soliciting for customer reviews isn't an easy task and is bound to result in frustrations.
However, if a customer has approached you with unsolicited praise, that's a golden opportunity to ask for a review. In this case, express your appreciation for the positive feedback, then take the opportunity to ask for a review.
You can say something like, "That's great to hear. We take pride in providing quality services to all our customers, and your happiness is our top priority. If you don't mind posting what you just said in a quick review on [platform of choice], that would be awesome."
Get Started
Claim up to $26,000 per W2 Employee
Billions of dollars in funding available
Funds are available to U.S. Businesses NOW
This is not a loan. These tax credits do not need to be repaid
The ERC Program is currently open, but has been amended in the past. We recommend you claim yours before anything changes.
2. Leverage Review Software
To encourage customers to write reviews on your website, you need to make the process of leaving reviews as simple as possible.
One way to do that is to integrate review software into your website. The best online review software automates customer feedback with a one-click process, making the process efficient, fluid, and straightforward.
The good thing about having review software on your site is that it enables you to collect more online customer reviews. And if you have more reviews, Google may translate that your website is relevant and trustworthy, hence rank it higher in SERPs.
3. Offer Corporate Gifts
Sometimes, customers need a little nudge before they can take any action. An incentive, such as a corporate gift can give them a reason to leave a review.
When you offer a quality incentive such as an umbrella, your customers will want to reciprocate that love. You can then take that opportunity to request them for a review and they will be more than happy to do so.
4. Create Opportunities with Conversation
Reviews are a gem in business, and it's not a wise move to sit back and hope they will come in. You need to devise ways to solicit for those reviews.
Be smart. Create opportunities for reviews with conversations. For instance, you can start a conversation with your customer that will create an opportunity to ask for a review.
Such a conversation would aim at how customers feel about your product, after which you would gauge their trust, confidence, and satisfaction level. Once you're certain that the customer is truly mesmerized by your products, you can then go ahead and ask them for an honest review.
Wrapping Up
Incorporating reviews in your marketing toolkit is a great way to provide proof of authenticity in your business. This can come in handy, especially if you're starting an online business, as buyers would want proof of credibility before committing to buy.
If possible, ask your customers to rate you on Google, as collecting reviews on Google My Business can significantly boost SEO.
Want to learn how to collect more customer reviews? Read this post next.