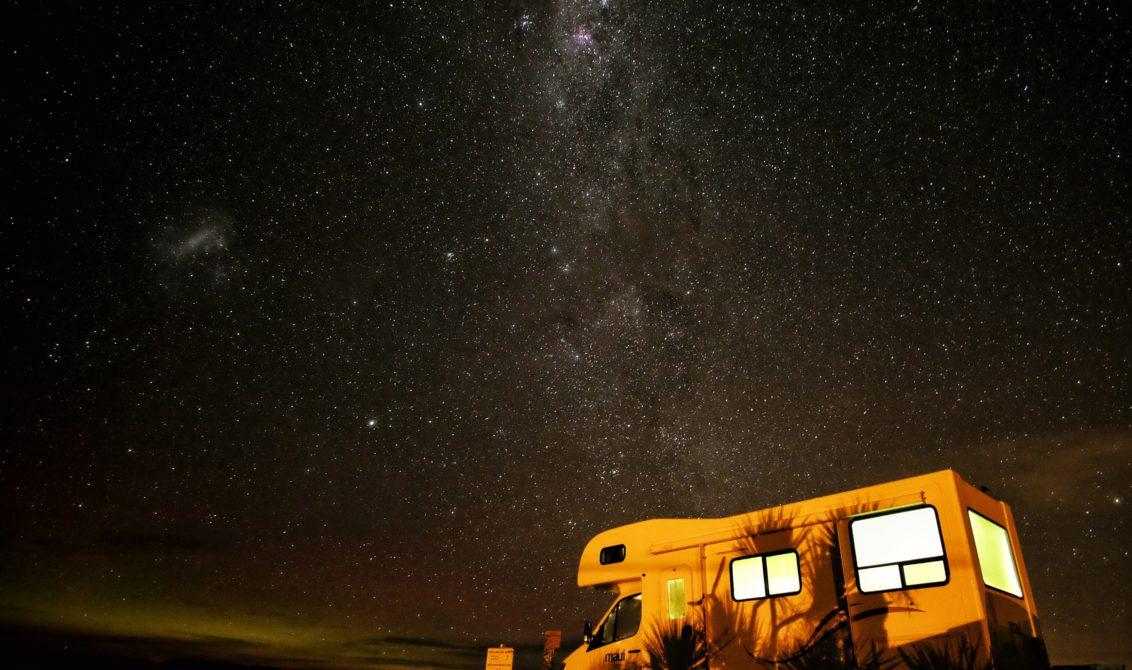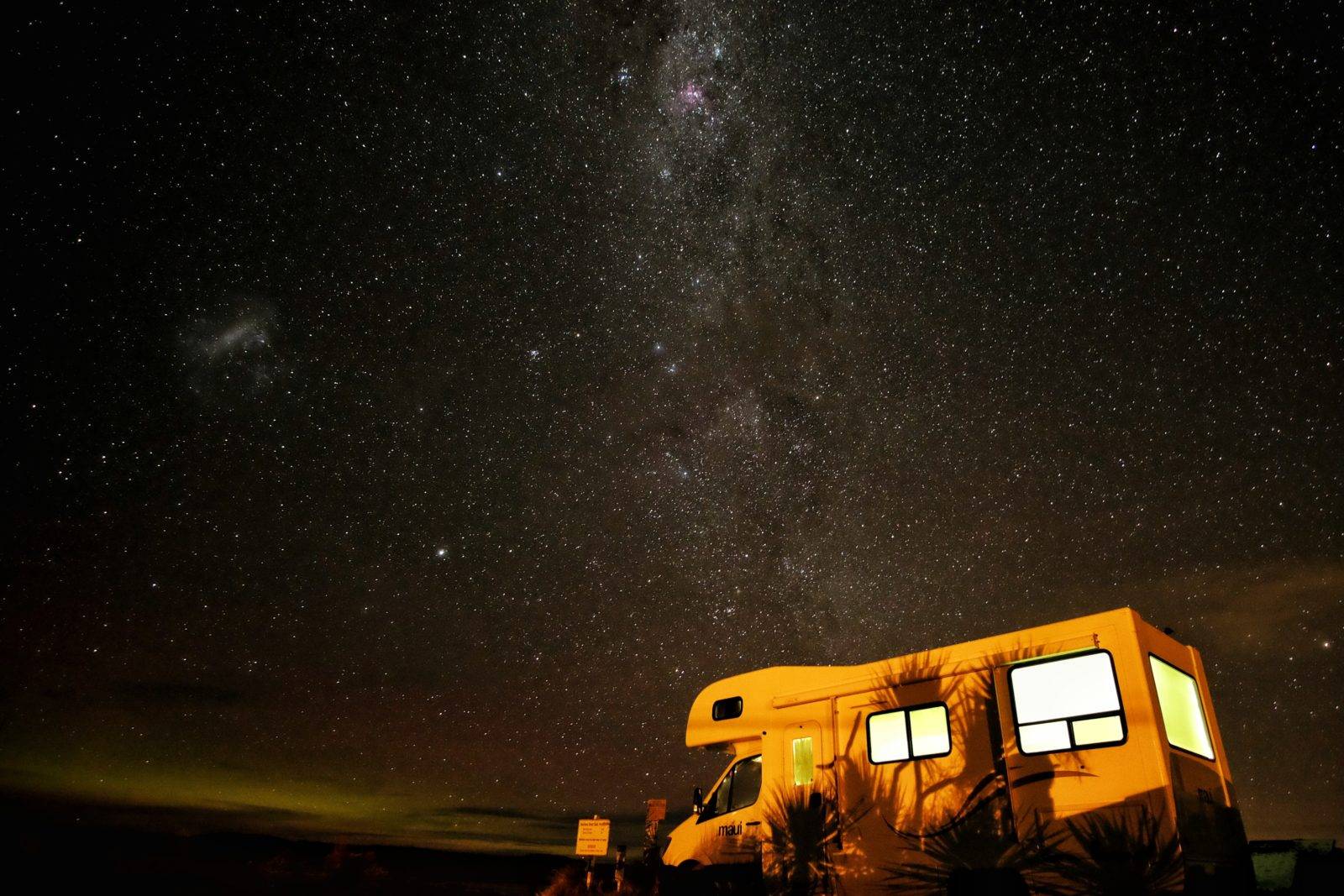 Once in a while, we indulge ourselves in traveling for different reasons. A whole new location, a different place, a total change of scenery. However, this plan is often hindered by work, obligations, and other responsibilities tied in our old location. That's why it's no wonder that many individuals thought of buying an RV to make traveling possible, comfortable, and accessible anytime and anywhere.
Some people choose to spend their time on a vacation or a weekend getaway in their RVs, while some utilize them as another source of income. The only challenge is that RV is an expensive vehicle, and spending all your savings for a single purchase can be daunting. This is where RV financing comes in.
If you are one of the few interested in getting an RV to start a business, it's best that you should understand how RV financing works and the benefits you can take advantage of. We also included a few business ideas that work best in an RV.
Business Ideas You Can Start In Your RV
For some, having an RV means going out on vacation, spending a long weekend, or having a home on wheels and living from city to city. But for others, having an RV means business.
Here are some fresh business ideas to generate income using your RV.
RV Rental
If you have a decent amount of money to start an RV rental business, it's profitable. It's a great option since the spike of individuals using RVs is increasing each year. This means more individuals, couples, and even families are transitioning from living a typical life situated in one place to always moving and having no specific address.
You can start by taking out a Class C Motorhome through RV financing, workout the repayments, and while you're in the process of repaying the whole amount, you can have it rented. RV rental is a hit. You can have it in different rental terms, either on a weekly or daily basis. Charge the right amount, and you can save enough money to roll out your business efficiently.
Beauty Shop
Many potential business owners like turning an RV into an income-generating vehicle because of the liberty to travel from one place to another and attract different markets. Turning your RV into a mobile beauty shop is a good business idea as well.
You can travel from one city to another, set up your beauty shop, and cater to customers. You can run into a city that's holding a festival and profit big due to the influx of customers.
Get Started
Claim up to $26,000 per W2 Employee
Billions of dollars in funding available
Funds are available to U.S. Businesses NOW
This is not a loan. These tax credits do not need to be repaid
The ERC Program is currently open, but has been amended in the past. We recommend you claim yours before anything changes.
Clothing Boutique
RVing is fun and exciting, but when the daily expenses become a problem, you need to look for a solution that will generate income. Setting up a clothing boutique in your RV is an excellent income source that will surely attract customers. You can travel from different destinations, promote your business through social media, and attract customers to visit you or you can personally visit their place too.
Mobile Library
You don't need to install extra furniture on this one, which means you can save a lot on the decoration. If you're already a bookworm, this business works best. Just arrange your RV's interior, display your books, and be ready to share it with other bookworms.
Attract an audience by promoting your business while on the road. Check out places where book lovers stay, prop your RV, and voila, instant income! Plus, you get to visit places and discover more things and still earn.
Tattoo Shop
Tattoo services done in an RV is a fresh idea. Not to mention, having your business in your RV is instant advertising. You drive around with your business being promoted passively. It's like having a huge moving billboard. It's effortless to attract customers. You can also fuel your creativity by doing some tattoo job on a seaside or fronting an incredible scenery of mountains and hills.
How Can RV Financing Help You
RV financing is closely similar to getting a car loan. You shop and look around at different loan institutions that offer RV financing. You apply for that specific institution, may it be a credit union or a bank, and pay back the loan amount plus interest throughout the loan period.
Most RV loans are secured types of loans, which means you need collateral. In short, your RV is the automatic collateral. The moment you missed out paying your dues and haven't completed it during the loan period, the lender has all the right to take away the RV from your possession.
However, online lenders offer RV loans as unsecured loans. You can check out different online lenders and take a look at their website regarding RV loans. It would be best if you check their loan specifics, such as interest and loan terms.
Specifics You Need To Know When Starting A Business In Your RV
Just like with any other businesses, starting a business in your RV requires some necessary documents that you need to prepare. To help you guide on that endeavor we have listed down the specifics that you need to prepare to start your business in an RV.
Develop A Business Plan
With any other business, starting a business in your RV is not any different at all. You still need to develop a business plan. A laid out and detailed documentation of what will be your business, your target audience, and steps to reach your ROI (Return of Investment).
This will also determine how you can utilize your RV to generate more income.
Looking For A Location
The difference in having your RV as your permanent office residence is that you actually don't need a permanent address to situate. But instead, you need to look for spaces or areas that you can park your RV.
You can always roam around and travel to different areas but make sure that you have inspected your destination for RV parkings. This way you'll know how to direct your prospect clients where to locate you if you come to visit.
Method Of Advertising
Well this one comes in easy. The good thing with having your business in an RV is that you can directly utilize your vehicle to promote your business. If you feel like promoting your business through social media platforms is not enough to gather an audience, converting your RV to a moving advertisement is trendy and effective.
You can drive around different towns and they can notice what services you are offering with your business name painted all over your RV. That's an easy promotion we say.
Takeaway
Taking out an RV is an expensive move, as it's closely similar when purchasing a home. And it's even more expensive than taking out a car loan. Thus, it's essential to consider RV financing for that matter. It offers many benefits that work to your advantage, plus its excellent funding to start your own RV business.
Author Bio
Lauren Cordell is a professional content writer and has been in the industry for ten years. She is an expert in personal loans, credit loans, auto loans, mortgage, and other credit types. Lauren is prolific both in reading and writing, which she turned into a career. Her works are being published on different blog sites, and she has been an active contributor to major blogging websites.