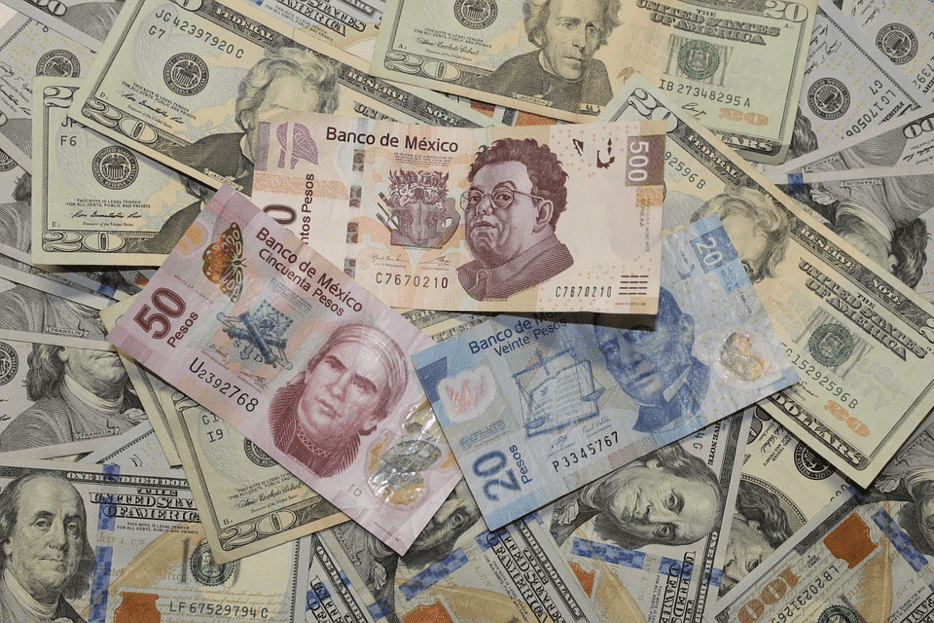 Self Assessment – Is this for me?
Making a consistent profit in the forex trading industry is extremely hard – something many newbie investors find out the hard way. Before you dive into a life of forex trading, make sure to do proper research, and fully understand what you're getting into. Contrary to what many people say, trading forex is not easy money. If you visit Rakuten Forex Broker you can get a nice overview about the nature of the professional trading.
Practice makes perfect
People learn by doing things over, and over, and over again. The more you do something, the better you get, and the easier it becomes. The beauty about forex trading is that nearly every broker offers demo accounts – the perfect platform for you to learn. This means that you can practice without actually having to put up any of your own money. You should plan to trade on these demo accounts for a substantial amount of time – at least a month or two. You want to go through ups and downs in the market, and trade as though you were actually spending your own money.
Start Small
The next stage after demo accounts is putting up some of your own cash. If you're just starting your trading career, you should be less focused on the amount of your investments, and more focused on the quality of trading. You don't want to go broke the first week into your new career – be smart. Until you have a proven record of profitable trades, it's best to keep the risk to a minimum. In the early stages it's about learning how to make money, as well as how to avoid losing it after you do.
Get Started
Claim up to $26,000 per W2 Employee
Billions of dollars in funding available
Funds are available to U.S. Businesses NOW
This is not a loan. These tax credits do not need to be repaid
The ERC Program is currently open, but has been amended in the past. We recommend you claim yours before anything changes.
Concentrate on the risks as well as the reward
It's easy to get super excited about a trade, and to go all in. However, things can shift in this market very quickly. What seems like a good trade at the time, can quickly turn into a nightmare. Add on the huge leveraging capabilities with forex trading, you could be completely ruined in a matter of seconds. Make sure you understand how to properly use margins, stop losses, hedges and all the various tools at your disposal. Plan for the worst, as well as for your expected outcome – nothing should take you by surprise. Even if it means your ROI suffers a bit, make sure you only take on manageable risks. It's easy to get swept away after a couple profitable trades – don't fall into the trap. Always be prepared!
Don't be stupid
The last bit of advice is… don't be stupid! There are so many tales about forex traders who lost everything – don't be that guy or gal. Be smart. Know the market, know your risks with every trade, and prepare for them. Don't get in over your head – use margin trades responsibly, and put safeguards in place. Be smart, and you might just have a chance to become a successful trader.