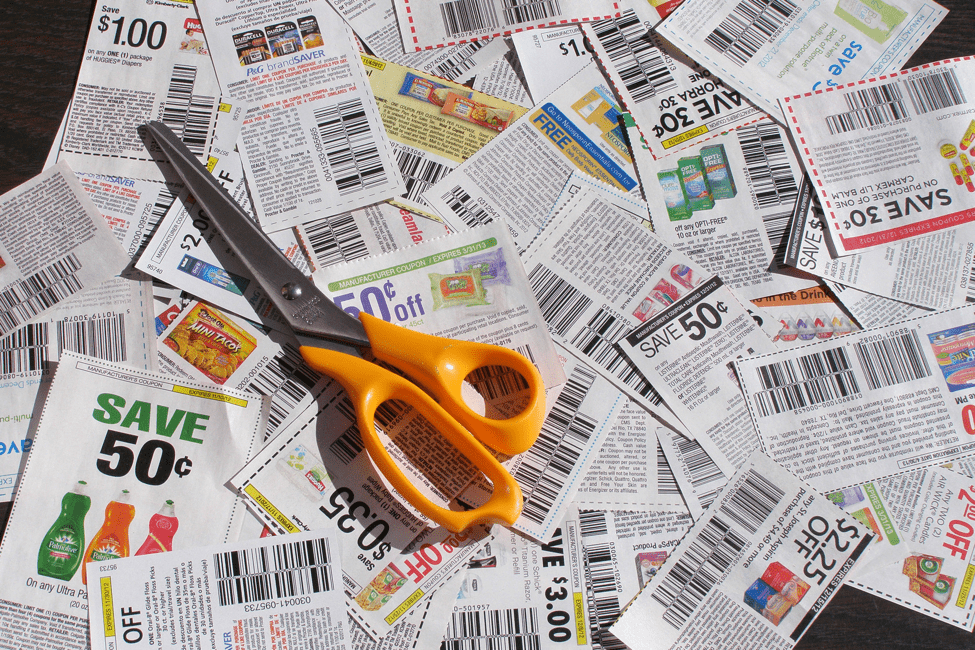 A business is an investment that can make you a lot of money, help you earn a good reputation, and depending on what how you do it, get plenty of gratitude. An online coupon business is excellent for ticking off all three of those items, which makes it an ideal venture for those who want to build a good enterprise. What's really great about it, though, is the fact that it's one of the easiest businesses to start.
All you really need is a website, familiarity with using search engines, and having a decent grasp of what constitutes coupons. For the record, it's something like this zalora promo code, where you can get deals to use on the website Zalora. Then again, you might need a little more information than that, so let's get on with how you are actually going to start an online coupon business.
Just Coupons Or More?
Before you start your online coupon business, you need to decide what kind of business it is going to be. For example, you need to ask yourself if you are only going to focus on coupon codes or if you are going to also include discounts or markdowns. Are you going to feature clearance sales? What about bundles and special packages?
These are aspects of running this particular business that you'll want to keep in mind, especially if you want to get the right kind of results you are looking for. This choice is also about deciding how narrow or wide your focus is going to be. The former is more likely to produce more consistent, if smaller returns. The latter can result in bigger rewards, but at a less reliable rate.
Choosing Your Niche
Once you've decided on what you'll be offering on your site, you'll then need to decide which niche you'll be operating in. The online coupon industry is a highly competitive marketplace, with so many other websites vying for the attention of shoppers everywhere. Unless you want to be swept under the ocean of established rivals you'll need to compete with, it's much better to simply choose a niche.
Get Started
Claim up to $26,000 per W2 Employee
Billions of dollars in funding available
Funds are available to U.S. Businesses NOW
This is not a loan. These tax credits do not need to be repaid
The ERC Program is currently open, but has been amended in the past. We recommend you claim yours before anything changes.
You could focus on offering coupons only for sporting goods and websites selling such things, for example. You could do the same with arts and crafts, food and beverage, collectibles, you get the idea. Choosing less saturated niches will make it more likely for your own business to be noticed, and it will also help you get a better grasp of the direction you want to take.
Getting Down To Business
After you've got all that down, it's time to get down to business and do the usual business-y stuff. These include coming up with your company's name, its business structure, getting your license, so on and so forth.
Designing Your Website
While you're taking care of the more technical details of building a business, you can busy yourself with coming up with the design of your website at the same time. Now, you don't have to do this yourself. You can consult professional web designers for that, which might be the better option if you've never designed a website.
The thing to remember, though, is to create a website that is easy to navigate, pleasant to the eyes, and offers enough value to convince visitors to stay. If you can do that yourself, great. If not, have someone else do it for you.
Find Good Deals
With all of that done, you can now start looking for good deals to feature on your site. All you really need for this is the deal itself, the link for that deal, the product information, and the online store's name. After that, it's just a matter of taking those details, putting them on your site, arranging them according to your preference, and you're golden.
So, there you go. You now have your online coupon business.