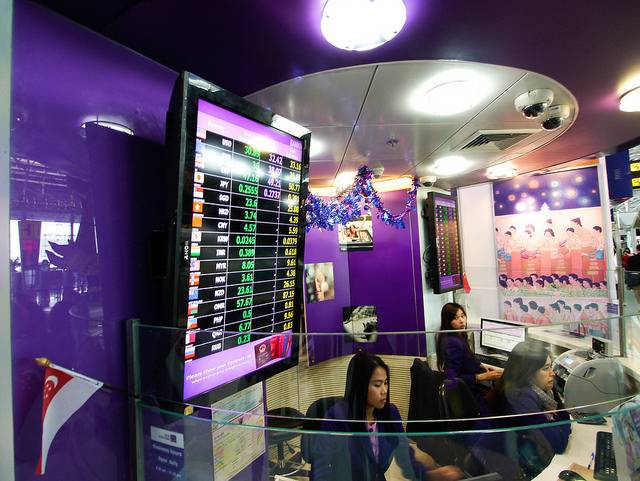 The best thing about forex trading is that it's educative, exciting, accessible and has many opportunities. Despite the challenges, most traders lack the skills of forex trading, and a high percentage of them lose their money.
Generally, learning how to trade is difficult, but in this article, you can grab the basics of trading live markets. As a beginner, you can also learn the best trading practices that will make you a successful forex trader.
If you need to trade, first understand your goals and success you're aiming as a forex trader. So, what is your objective?
If you decide on your objectives, let them be realistic. So, ensure you have set quantifiable and realistic goals. For example, aiming at achieving 20 percent annual returns after the investment or make 5000 USD of profit. So, depending on what you decide, ensure your goals are easy to measure. You need to set your goal, but it should be one that can be easily achieved within a long time frame. It, therefore, becomes crucial to set your goals annual instead of monthly.
Here are the steps to succeed:
When a trader is obsessed with chasing profits, there are numerous problems that arise. Due to anxiety, it makes people lead to more mistakes and losses.
Get Started
Claim up to $26,000 per W2 Employee
Billions of dollars in funding available
Funds are available to U.S. Businesses NOW
This is not a loan. These tax credits do not need to be repaid
The ERC Program is currently open, but has been amended in the past. We recommend you claim yours before anything changes.
The first thing you need is to avoid setting unrealistic objectives and goals. Operation is risky but giving yourself overconfidence can make you lose even your initial investment.
Define trading risk profile
When making a substantial commitment, you have to understand the market fundamental aspect. So, you'll check at capital you have at hand, get testimonials to avoid setting unrealistic goals and do research on the currency pairs you want.
If you find forex trading isn't comfortable for you with the dynamics, avoid making your investments. It won't matter whether it's profitable or not, but it's a rule for all markets.
In case you're feeling worried because of the financial reputation or security of a forex broker, it becomes hard to focus on your trading. However, having confidence helps to free up the mental space that makes you devote more attention and time to analyzing and developing your trading strategies.
The perfect broker (see: https://www.trusted-broker-reviews.com/order-flow-trading/) promises to make you successful. So, having any questions, he can comfortably answer them such as insurance, regulations and their trading platforms.
After making a decision to trade, come up with a strategy. However, there isn't a right or wrong method of trading, but the way you will define and use strategy in different ways matters a lot.
Depending on the way you see, sometimes you can find that strategy is working correctly for trading the same pair but in different markets or under certain market conditions.
It's a dream for every trader to be successful. However, in reality, it doesn't mean that success will be determined by winning all the trades but it is about the average of all your trades after ending with a positive value.
It's impossible to close all your trades with profit but for professionals, they become consistently profitable every day but you aren't likely to see a trading system lacking a single loss.
Final Words
Today, the forex market constantly changes, and therefore necessary for traders to know the pro and cons of the market. Don't expect for a patterned formula or rules guarantee success in FX trading. It will be a combination of numerous things that needs you to be talented, patient and mindful.