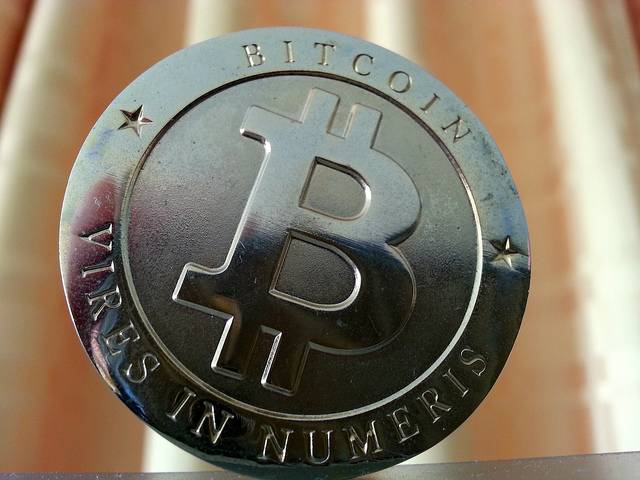 At the beginning of the month, the American electric-automobile manufacturer Tesla announced in an SEC filing that the company bought $1.5 billion in Bitcoin tokens "to further diversify and maximize returns on our cash". Tesla also declared that it might accept Bitcoins as a means of payment "in the near future, subject to applicable laws and initially on a limited basis".
This decision propelled Bitcoin's price to new heights, with the hope that more multinational companies will follow. Curiosity about Bitcoin and other cryptocurrencies seems to be growing among retails and institutional investors, who might be increasingly thinking about investing and owning the token.
Tesla isn't the first company to have declared its investment in Bitcoin, as it's believed to be a better store of value, with the potential to become a unique and widely accepted currency in the future.
Square, MicroStrategy, PayPal, and NexTech AR Solutions Corp(among others) have been turning to Bitcoin rather than traditional reserve options like cash and shares, as highlighted in this GlobeNewswire announcement. Credit card giants Visa and MasterCard are also bringing crypto onto their networks, by helping merchants to accept selected digital currencies and giving people a chance to transact using their tokens.
For some analysts, Tesla's move confirmed the importance of current and upcoming corporate and institutional investor demand for Bitcoin, which is likely to push the price of Bitcoin higher in the long-term, as more and more important market participants should support the cryptocurrency.
"I think Bitcoin is a good thing. I am a supporter of Bitcoin. I am late to the party but a supporter. I think Bitcoin is on the verge of getting broad acceptance by conventional finance people" Tesla's CEO, Elon Musk, said.
More and more, it appears that Bitcoin is going mainstream – many investors and traders entered the markets due to Elon Musk's tweets and Tesla's support of Bitcoin, triggering a strong upwards movement. But it's always important to keep in mind that cryptocurrencies are very volatile, with a history of significant price movements in both directions. Given this, it would be premature to think that Bitcoin has seen its last downward movement.
This volatility can be risky, but some traders are using it to take advantage of short-term price movements. Crypto trading apps, an example being easyMarkets, are very popular for short-term traders, who want to trade Bitcoin without owning any coins, through derivatives like CFDs (Contracts for Difference).
The BTC/USD reached new highs since the announcement of Tesla's involvement in Bitcoin, currently trading above the $52,000 mark at the time of writing. As Bitcoin's dominance over the entire crypto-market is 61.2% according to CoinMarketCap, the effect of Elon Musk and Tesla can be felt throughout the entire market, as many cryptocurrencies are trading upwards at the time of writing, also reaching new highs.
Among the top 5 cryptocurrencies by market cap, the ETH/USD, the ADA/USD, and the DOT/USD pairs are also trading at their ATH (all-time high) above $1,900, $0.9490, $31 respectively, at the time of writing.