The principles of dropshipping are pretty straightforward. After you set up eCommerce platforms, your customers place orders that get relayed to your supplier. Your supplier then fulfills the order on your behalf, so you don't have to store inventory or handle any of the fulfillment yourself. With all of the practical daily aspects of the process taken care of, you can focus more on marketing and generating sales. There are plenty of software tools that can help you to make your dropshipping business a success. If you're ready to expand your business, here are the tools you should consider using.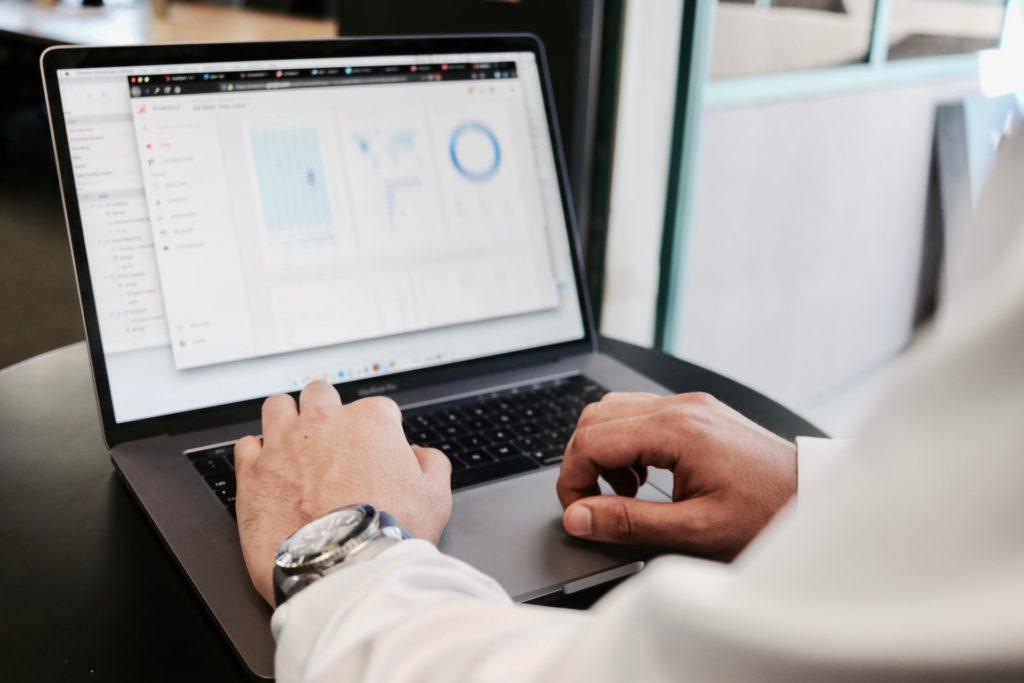 Vendor Integration Tools
When you're just starting out, you may not want to use software to automate your dropshipping business. However, when you reach the stage of expansion and your customer demand means you can't keep up with fulfilling orders, it's time to look at automating various components of your business. By integrating with vendors, you can partner with some of the world's leading brands. Things like product uploads, inventory updates, and order sending are then fully automated. That ensures all of your orders are fulfilled, which will lead to happy and return customers, and make sure your fulfillment process is accurate and error-free. 
Product Search and Import Tools
There are numerous automation software solutions for dropshipping on the market, and it can often make sense to choose an all-in-one automation product. One of the tools of automation software you should use is product search and import. It enables you to search for products you want to sell and import the selected products. You can choose products from online marketplaces like Oberlo and Alibaba. With a wider selection of products and brands, you can expand your dropshipping business and take it to the next level. Some automation tools for product searching also include advanced features that can identify the most profitable products. 
Get Started
Claim up to $26,000 per W2 Employee
Billions of dollars in funding available
Funds are available to U.S. Businesses NOW
This is not a loan. These tax credits do not need to be repaid
The ERC Program is currently open, but has been amended in the past. We recommend you claim yours before anything changes.
Inventory Automation Tools
When you're manually running a dropshipping business, it can be challenging to ensure your inventory is always at the right level. You don't want the embarrassment of a customer ordering a product that's not available, which would result in a refund and an unhappy customer. Nor do you want to be in a position where available products are not listed on your eCommerce platforms. With inventory automation tools, you don't have to worry about such things, as everything is taken care of automatically, ensuring your inventory is always up-to-date. 
Listing Management Tools
It can take a lot of time to manually find information about the products you sell and write product descriptions for each one. So, when expanding your dropshipping business, use listing management tools. You'll then have immediate access to product information, which you can easily edit and publish.
Shipment Tracking Tools
Shipping is an integral part of any dropshipping business. With automated shipment tracking tools, your sales channels can be automatically updated with shipping and tracking details from your supplier.
Pricing Automation Tools
Another component of a dropshipping business that's challenging to run manually is the pricing of products. You may want to offer products for different prices at different times, depending on your current level of business and the market as a whole. With automation software, you can use tools to automate your pricing. Look for a tool that enables you to set minimum and maximum price limits and which updates your pricing across all of your marketplaces simultaneously.
Reporting Tools
If you're serious about expanding your business, you need reporting tools that enable you to evaluate your sales and execute new marketing strategies. Many eCommerce platforms and automation software include analytics reporting so that you always have access to up-to-date data you can use to expand your business.