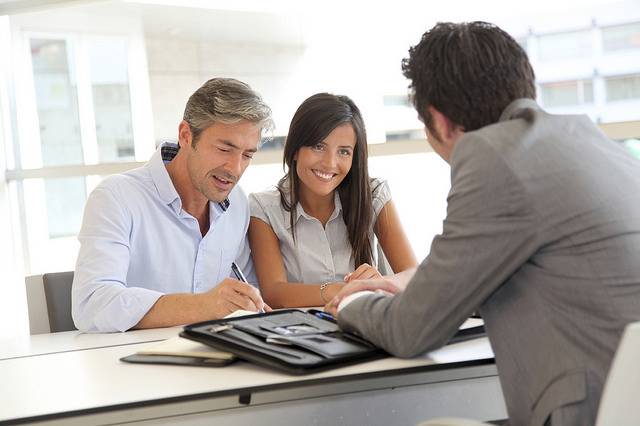 The equity in your home can be used to manage quite a few tasks. One of the simplest ways to make use of that equity is to arrange a home equity loan or establish what's known as a home equity line of credit. With either application, you are in a position to do some of the things you've wanted to do for some time. Here are some examples to ponder.
Cover the Cost of Structural Upgrades
You want to make some changes to the home in some manner. Maybe the home's master bathroom could use a remodel. Perhaps the kitchen is outdated, and you want to bring it up to date. Whatever type of structural changes you want to make, the proceeds from a home equity loan can be used to manage the cost.
Update the Wiring
If you live in an older home, there's a good chance that the electrical wiring needs to be updated. It would also be nice to add some outlets, install overhead lighting in rooms that currently have none, and in general make the lighting more efficient. Your home equity can help you manage the expense of having the wiring and the rest of the electrical system upgraded. Best of all, many home equity loans come with rates and terms that are superior to other types of lending arrangements.
Install a New HVAC System
Heating ventilation and cooling systems generally last a decade or slightly longer. With yours already operating on borrowed time, it's a good idea to invest in a replacement now. You are likely to find the interest rate on a home equity loan or a home equity line of credit to be lower than the financing offered through the air conditioning company. That lower rate will allow you to pay off the balance sooner rather than later.
Get Started
Claim up to $26,000 per W2 Employee
Billions of dollars in funding available
Funds are available to U.S. Businesses NOW
This is not a loan. These tax credits do not need to be repaid
The ERC Program is currently open, but has been amended in the past. We recommend you claim yours before anything changes.
Get a New Roof
Residential roofs do last for decades, but the day does come when they have to be replaced. Since the cost can be significant, not everyone has the cash on hand to handle the purchase and installation. Access to a HELOC makes it easy to invest in a roof that will last for a long time and settle the debt using terms you can afford. As a lending option, this is one of the best on the market.
Consolidate Your Debt
While many homeowners use a home equity loan as a way to make improvements to their properties, there are no real limitations on how you use the funds.
That means you can also use them to improve your general financing situation. Consider what it would do for you if a portion of your line of credit was used to consolidate all your credit card and other types of debt.
In many cases, the rate of interest on the equity loan or line of credit will be lower than any of those individual obligations. Using the funds to pay off all those other debts will likely result in payments that are more affordable. At the same time, you have all those positive comments on your credit reports that help to protect your score. Best of all, the lower interest rate allows you to pay off the total debt sooner. As long as you don't go out and accumulate more debt, you'll eventually be in a much better place financially.
How much equity do you have in your home? What would a loan or line of credit do for you? Talk with a financial professional today and learn more about these options. One of them may be the ideal way to finance an upcoming project.