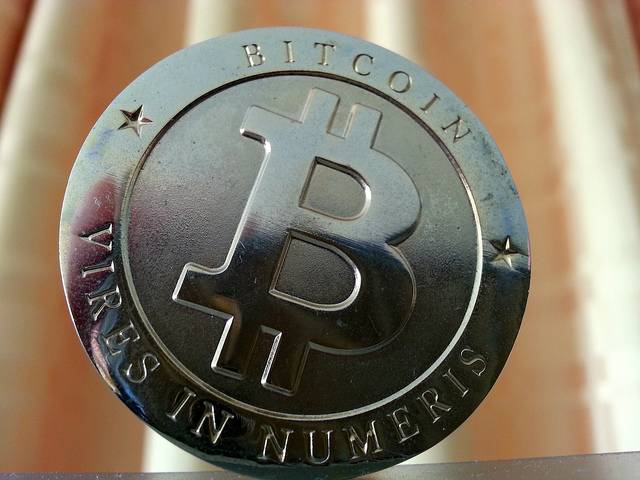 The world of cryptocurrency trading is an exciting and interesting one – and it's one that's gained a large amount of traction in recent years. The market value of Bitcoin alone is believed to currently stand at $128,450,125,696 – and while price drops across cryptocurrencies in recent years have revealed some volatility, it continues to be popular. But what's the best way to get hold of cryptocurrencies? It's possible to buy them online, and using a broker is often a wise idea to prevent fraud, get hold of CFDs and other derivatives, and more. This article will explain just why paying for the services of a crypto broker could be a wise idea.
The right cryptocurrency for your needs
For real world assets, the value of using a broker is that they are able to get you the sort of asset that works for your personal financial situation. They might, for example, recommend a stock portfolio that matches your long-term risk plans. On the face of it, it seems like such a service wouldn't be required in the crypto sphere given that the buying process is so simple and democratized.
However, the best crypto broker sites will have designed their services to help you consider alternatives. There's much more to the cryptocurrency world than pure Bitcoin: a contract for difference or CFD, for example, could suit you better if you want to raise your potential crypto earnings through leverage. In theory, it's possible to find this sort of information for yourself – but it's a time-consuming process, and difficult to boot. So, by choosing a crypto broker who already has the range of choice worked out, you'll save time.
Reduce the risk of fraud
Sadly, the reality of the situation is that the crypto world is not always as safe as its proponents might make it seem. This is despite the fact that blockchain is decentralized, meaning that hacking it is in theory a difficult endeavor. In fact, fraud can actually be more of a risk in the crypto sphere because the fraud happens earlier in the process: there's so much online hype around crypto that many vulnerable or newbie investors can often be recruited to multi-level marketing schemes, Ponzi schemes and more.
According to one study, the total amount of cash lost to crypto thefts and scams in the year 2018 alone was around $1.7 billion US dollars – and that was just in the space of a year. Eye-watering amounts of cash have been lost to crypto fraud in recent years, and each story is worse than the previous. In one case, a scheme called OneCoin which appeared to the outside world to be a legitimate crypto business allegedly turned out to be a pyramid scheme which committed fraud to the tune of billions of dollars. Crypto brokers, or at least reputable ones, offer an extra layer of protection. While going through a broker is certainly no guarantee that the investment will turn out to be a good one or that fraud will certainly be non-existent, it's also the case that legitimate brokers will have screening processes in place, such as identity verification, to ensure that as few fraudsters as possible are on the books.
Learning and knowledge
The basic function of online brokers in the crypto space is, of course, to pair up the investor with the asset they want to buy. But there's another function, too, and that's to act as a provider of knowledge. Crypto is a complex world: the blockchain, for example, is hard to understand even if you're an expert. Many of the leading crypto brokers make the effort to devise online tutorials and workshops which explain everything from the role of "miners" to how to analyze a cryptocurrency price chart. So, if you're a newbie in the space, it's well worth choosing brokers who have the kind of knowledge repositories that will meet your needs.
BitDegree Crypto Learning Hub aims to uncover, simplify & share cryptocurrency education with the masses. You can build crypto skills with courses, data, certificates, and degrees from leading blockchain companies.
Cryptocurrencies are among some of the most popular assets on the investment markets these days – and it's easy to see why. Despite their constant and sometimes wild price moves, these assets can provide strong returns if you invest strategically. With a crypto broker on side, you'll be able to find exactly the right crypto asset type for your needs while also learning in the process and defending yourself against fraud.