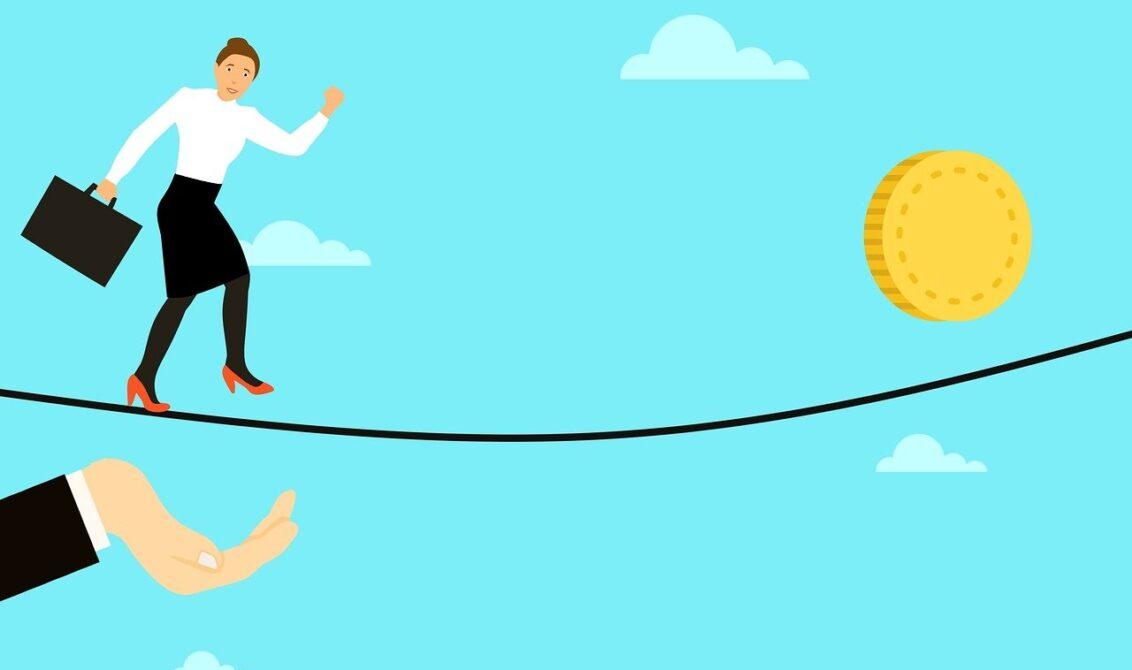 Insurance is available to protect you against all sorts of calamities, and one frequently overlooked but potentially game-changing example of this is income protection insurance.
Lots of people will tell you that this is a sensible kind of cover to secure, so what exactly is it, what benefits does it offer, and who is it most suitable for?
The basics
As the name suggests, income protection insurance is a policy which gives you a lifeline if you are suddenly prevented from working and earning money as you would normally.
The amount of cover you receive will vary depending on your job, your circumstances and the nature of the incident which requires you to make a claim. But generally speaking, you could be eligible for regular monthly pay-outs if you find yourself bereft of your normal salary.
The types of conditions covered
Typically, income protection insurance is designed to shield you against loss of income that occurs as a result of an illness or a disability.
The eligible conditions will vary from policy to policy, and there are some exclusions to keep in mind, such as loss of income related to a pre-existing illness.
Get Started
Claim up to $26,000 per W2 Employee
Billions of dollars in funding available
Funds are available to U.S. Businesses NOW
This is not a loan. These tax credits do not need to be repaid
The ERC Program is currently open, but has been amended in the past. We recommend you claim yours before anything changes.
Conditions can even be considered pre-existing if someone else in your close family has been diagnosed with them in the past, so it is not just your own medical history that needs to be taken into account.
All of this means that you should compare different policies carefully and find one that will accommodate your unique circumstances as comprehensively as possible. Read the small print carefully and seek independent advice if in doubt.
The benefits
The most obvious advantage of income protection insurance is that if you become disabled or fall ill and your normal income stream is derailed as a result, you will still be able to receive regular payments that will allow you to enjoy financial security until you are well enough to return to work.
Anyone who is the main breadwinner in a household should really seek out an insurance policy of this nature, since it will give you the assurance that your family will not have to face financial dire straits if you can no longer support them through your employment.
The best policies will cover you up to 70 percent of your original income, so while it will not get you the whole way there, it does mean that you will not need to dip into your savings when disaster strikes.
The points to weigh up
Of course income protection insurance is not for everyone, and the first thing to check is whether you are already covered by some form of policy by your current employer. This might negate the need for separate insurance.
Also you could have secured illness cover as part of a life insurance policy, so being thorough in researching your current levels of protection before diving in is sensible.
It is furthermore worth remembering that income protection insurance will usually only pay out after a waiting period of around four weeks. This means it is still sensible to have enough savings for your future on standby to tide you over until your claim is processed and the payment begins.
Then, if you are well enough to work again, the payments will stop. This will also happen if you retire while your insurer is paying out on your policy.
So there you have it; a rounded look at what income protection insurance has to offer, and what you need to think about when comparing policies and applying for cover. Take your time, and you should get the right deal for you.