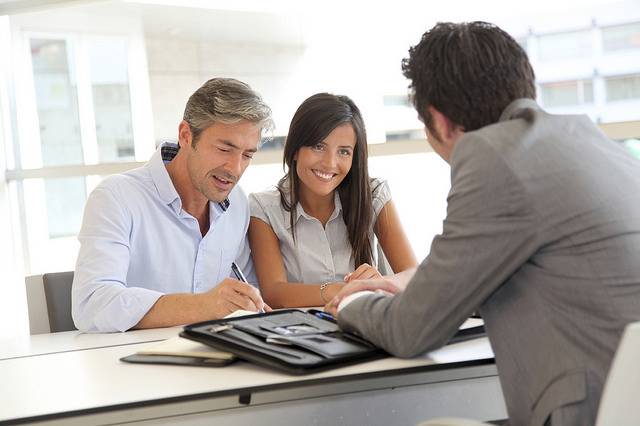 So… you've decided whole life insurance belongs in your portfolio. You know how much premium you can afford. You want the permanent death benefit. Now what? Which company do you buy your policy from?
I wish there was a straightforward answer to this question. The reality is, there's not. When you buy a dividend paying whole life insurance policy, you're not just buying life insurance. You are buying the company backing the product — literally.
Dividend paying whole life insurance, often referred to as "participating whole life", is a product that gives policyholders membership or ownership in the issuing life insurance company. Policyholders can vote on board of director members each year, and they receive dividends (which can be reinvested into the policy to buy more insurance). The number of votes a policyholder gets each year is typically tied to the amount of insurance the policyholder has with the insurer. More insurance means more votes.
Dividends represent a share of the insurance company's profits, which are generated by investment earnings from the general investment account, profit from insurer's ancillary lines of business, savings on operating expenses, and savings realized on mortality (death) claims. Because whole life insurance is designed to be held for the life of the insured, and because the products performance is closely tied to the performance of the issuing life insurance company, it makes sense then to spend a considerable amount of time studying the insurance company.
In essence, buy the company, not the product.
Get Started
Claim up to $26,000 per W2 Employee
Billions of dollars in funding available
Funds are available to U.S. Businesses NOW
This is not a loan. These tax credits do not need to be repaid
The ERC Program is currently open, but has been amended in the past. We recommend you claim yours before anything changes.
For whole life insurance, most policyholders and agents choose to do business with mutual life insurance companies since most participating whole life is sold by mutual companies. Mutual companies are inherently stable as a business organization. And, all of the old mutual companies in existence today have paid dividends to their policyholders for over 100 consecutive years. Some, like Penn Mutual, have paid dividends for over 170 years.
There aren't nearly as many mutual life insurers as there are stock (publicly-traded) companies. And, of the mutual insurers in the marketplace, agents and brokers tend to gravitate to just 7 of the major "old mutuals" in the industry:
MassMutual
Penn Mutual
New York Life
Guardian
Ohio National
One America
Northwestern Mutual
Of these, Northwestern Mutual, MassMutual, The Guardian, New York Life, and Penn Mutual set the standard for what whole life insurance ought to be. That doesn't mean other whole life carriers don't provide good value or that you should only buy whole life from a carrier in this list. It just means that these are the carriers most life insurance agents gravitate to when they want to design a high cash value policy for their client, and policyholders typically choose one of these companies when they are looking for a solid whole life insurance company.
If you intend to accumulate substantial cash values in your policy, the insurer's whole life contract should allow for substantial flexibility in policy design, including flexibility in the company's paid up additions rider.
Of the 7 companies listed above, Penn Mutual and Guardian have the most flexible paid-up additions riders in the industry. MassMutual is a close second. Other carriers tend to be more restrictive when it comes to changing paid-up additions rider premiums after the policy has been issued, term blending, or other customizations to the policy.
With that said, insurance companies are constantly changing their product line to meet the demands of potential and existing policyholders. So, depending on when you read this, things may have changed. If you're seriously considering a whole life policy, your best bet is to look at the company's current product line to see if it would meet your needs.
Author Bio 
David C Lewis, RFC is an independent life insurance agent, a Registered Financial Consultant, and the founder of Monegenix®. For more information about his unique approach to life insurance and financial planning, go to www.monegenix.com.