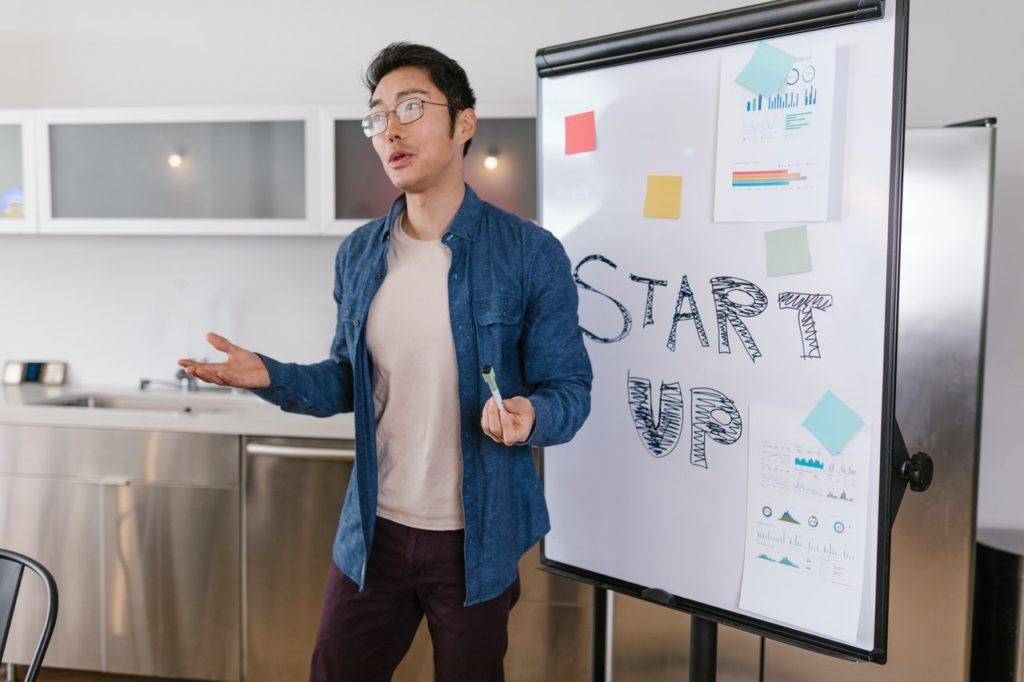 Small businesses are the backbone of the economy in the U.S., with over 600,000 new businesses launching every year. Of this number, only 50% survive for five years or more, so if you're launching a new enterprise this year, building a sound branding strategy from the start is key. TechJury reports that around 89% of marketers believe that brand building is their ultimate goal. A solid brand makes a business recognizable, and it gives consumers values to align with. In the end, consumers choose brands as a way to express their own values, beliefs and aspirations, and businesses that ace branding are those that create solid bonds with their target market.
Branding And Trust-Building For New Businesses
One of the most important reasons why new businesses need to build a solid brand is that they are unknown, and in order for their target customers to trust them, they must establish themselves as a professional business that delivers what it promises. Powerful branding is a compendium of strategies. It begins with research into the demands, values and desires of the target market, and comprises everything from choosing a brand name and logo that resonate with an audience, to ensuring a consistent presence across all social media channels. A brand's essence should be present in everything from website design to merchandise.
Strong Branding Has A High ROI
Solid branding attracts more customers at a lower cost per acquisition. Some of the most powerful branding tools – including building a representative website, publishing a blog, investing in influencer marketing, and video marketing – have positive ROIs. Dynamic video, for instance, boosts a business' ROI by up to 49%, while 89% of marketers claim that the ROI obtained from influencer marketing is equal to or higher than other platforms. Branding budgets for small businesses needn't be excessive. In addition to the key elements of branding (logo, name, website, and the like), businesses can build brand awareness through in-house measures, including creating their own merchandise. They can, for instance, use heat press machines to make T-shirts, accessories, and other items that express their brand's spirit consistently. When creating this type of merchandise, quality is key. Machinery should be user-friendly, safe, and easy to use. The final product, meanwhile, should represent the brand's quality.
Get Started
Claim up to $26,000 per W2 Employee
Billions of dollars in funding available
Funds are available to U.S. Businesses NOW
This is not a loan. These tax credits do not need to be repaid
The ERC Program is currently open, but has been amended in the past. We recommend you claim yours before anything changes.
Boosting Recognition
When dreaming up your logo and website, and when designing your office space, branding needs to remain consistent in order to guarantee recognition. Cohesive branding comprising a beautiful logo, appealing colors, and a unique style will help your brand stand apart from its competitors. Potential clients who may not need your services when they first encounter your brand will remember these elements, and remember you when they are considering acquiring the type of products or services that you offer.
When you're a new business, branding should be one of your main goals. Building an attractive, consistent, recognizable brand will help you connect with and retain your customers. Branding has an attractive ROI you can avail of from the start through efforts such as creating attractive social media channels and making your own merchandise.