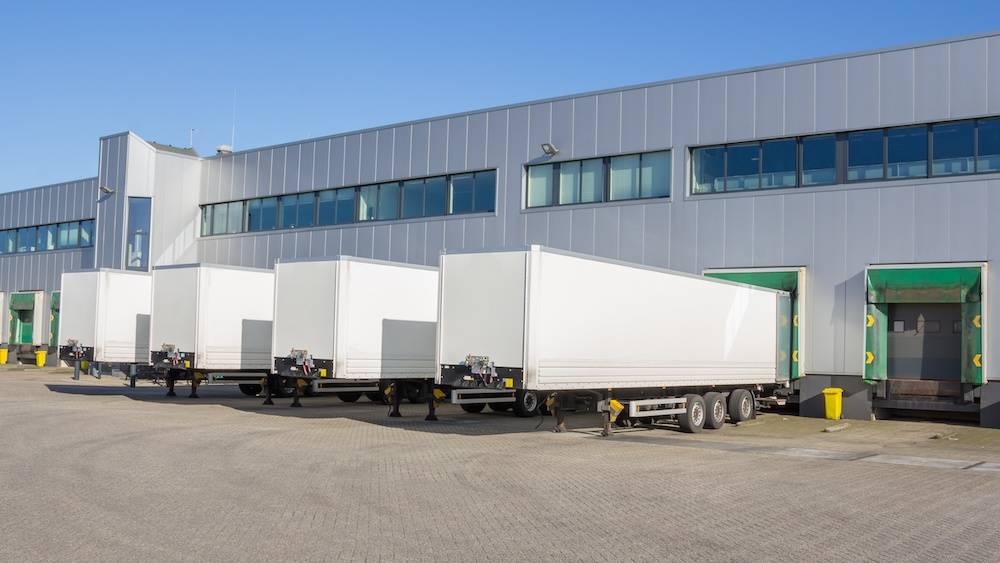 You'll have a lot of things on your plate once you decide to invest in a business. Aside from making sure that you have enough capital and hired the best employees for the business, you also have to pay attention to the demands of your customers and the activities of your competitors. But, the list of your to-dos as an entrepreneur doesn't end there.
As a business owner, you'll also have to exert time and effort to ensure that your warehouse looks good. Sure, your customers and competitors won't be visiting your warehouse regularly, but the appearance of this facility can significantly affect the efficacy of your daily operations and the brand of your business.
Here are five reasons it's good to invest in maintaining the appearance of your warehouses:
Increases Safety
As a business owner, you have to look after the safety of your employees during their working hours. An employee who gets involved in an accident while working for you can cause a lot of stress, especially when the injured party decides to file a case against your business.
You can prevent accidents from happening when you invest in maintaining the appearance of your warehouse. When your warehouse has protective coatings and sealants, for example, the facility will be less susceptible to rust and corrosion, making it structurally sound. These will prevent areas of your warehouse from falling apart and harming your employees.
As part of your warehouse maintenance, you can also invest in abrasive floor mats and wet floor signs to avoid slip and fall accidents in your warehouse.
Boosts Productivity
Productivity is vital in every business because it impacts your business's ability to earn and succeed. Higher productivity can result in higher profit and better branding in the business arena.
Get Started
Claim up to $26,000 per W2 Employee
Billions of dollars in funding available
Funds are available to U.S. Businesses NOW
This is not a loan. These tax credits do not need to be repaid
The ERC Program is currently open, but has been amended in the past. We recommend you claim yours before anything changes.
One of the reasons you should invest in maintaining the appearance of your warehouses is that it can boost the productivity of your employees. A clean and well-maintained warehouse will make it easier for your employees to work efficiently as they don't have to spend hours finding essential items they need for production.
Improves Company Image
It's common for customers to do a background check before they decide to buy from a particular business. If a customer never heard of a business in the past and would want to try their products, they would opt to do an online search or ask people for recommendations to know more. If they find out that your warehouse is unkempt, they would probably choose to buy products from your competitors.
Another reason you should invest in maintaining your warehouses' appearance is that it significantly affects the image of your business. Even if you're producing innovative and high-quality products, if customers find that these are stored in an old-looking warehouse, don't expect that they'll buy from you.
An aesthetically appealing warehouse can improve your company image that can eventually attract more customers and better business deals. Keeping your warehouse clean can create a pleasing and productive working environment – and this is something that customers and shareholders look for in a business.
Creates A Positive Environment
The working environment of your employees will not only affect their productivity – this can also influence their mood for the day, their relationship with their colleagues, and, eventually, their decision to continue working for you. Do you think your employees will love working for you if they're greeted by an unsanitary working environment? How do you think they'll have a positive mood if this is always their set-up?
When you invest in maintaining your warehouse's appearance, you can also provide a positive working environment for your employees. A clean warehouse means that all of the items inside are properly organized and systems are implemented to ensure that their organization is permanent. A positive working environment can boost your employees' mood, encourage them to work with others, and be a good reason for them to continue working for you.
Increases Customer Satisfaction
The cleanliness and overall condition of your warehouse can affect the quality of your product. An unsanitary warehouse is usually full of dirt and grime, and these will eventually come in contact with your products. In worse cases, these can even damage your products.
Maintaining the appearance of your warehouse is a cost-effective investment as you can increase customer satisfaction. A clean warehouse is free from dirt and grime, which means that the quality of your products isn't compromised in any way, and these are delivered to your customers in the best condition possible.
Prioritize Your Facilities
If you want to succeed as a business owner, it's not enough that you focus on your daily operations – you should also pay attention to the overall condition of your warehouse as its appearance can influence a customer's buying decision.
When starting a business, make sure that you also invest in maintaining the appearance of your warehouse. This will require your resources – time and money – but the rewards will surely be worth it in the end.
Author Bio
Rex Way is a successful blogger in the field of business and investment. Rex was able to gain thousands of readers worldwide because of his ability to explain complex topics in his blog.