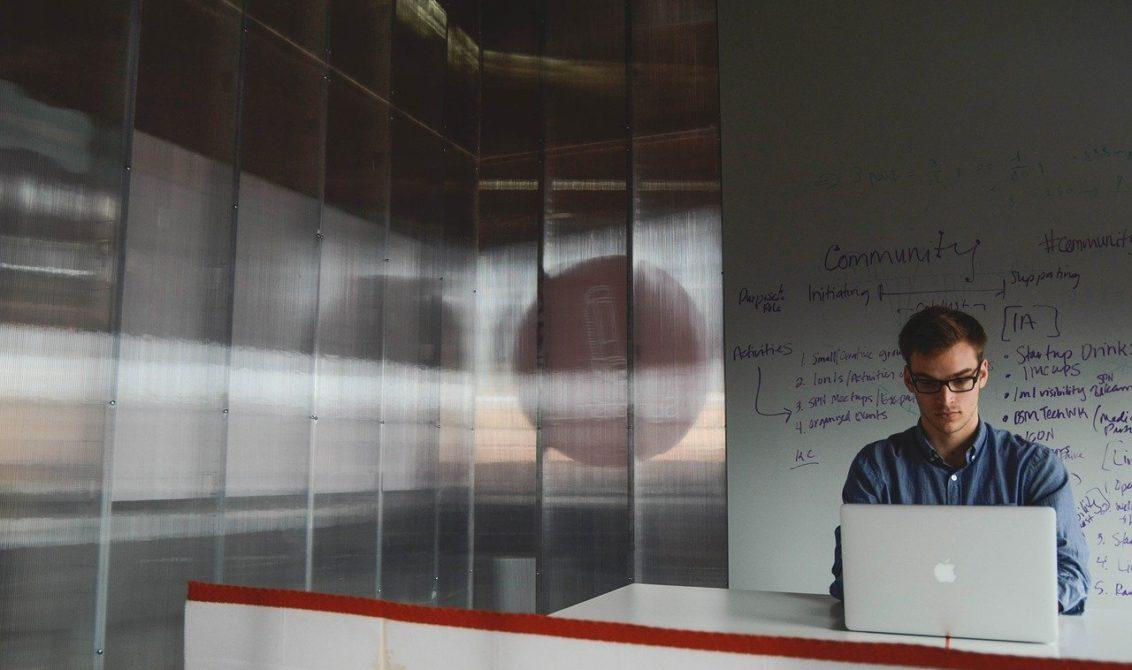 Starting a business based on a unique idea may be a dream for many, but the viability of your endeavors will hang in the balance depending on whether or not there is an underlying purpose that your fledgling organization fulfils.
Here is a look at why purposefulness is so significant in the business world and what companies can do to meet this criteria most effectively.

Solving customers problems generates sales
In a commercial context, having a purpose means identifying a pain point that prospective customers are faced with and offering them the solution so that there is a reason for them to engage with your products and services in the first place.
As explained in this guide covering 50 awesome business ideas, you also need to be aware of the pain points which are likely to deliver better results in the long term, which is often related to money. If your business can fulfill a customer's needs and minimize the impact on their finances in one fell swoop, it will stimulate sales and secure higher levels of brand loyalty to boot.
Decision-making is easier
One of the most important assets that any start-up should foster is a sense of direction and a cohesive aim towards which the entire organization can strive. As such, a business with a purpose can streamline lots of the trickier decision-making obstacles that it faces in its early days.
Get Started
Claim up to $26,000 per W2 Employee
Billions of dollars in funding available
Funds are available to U.S. Businesses NOW
This is not a loan. These tax credits do not need to be repaid
The ERC Program is currently open, but has been amended in the past. We recommend you claim yours before anything changes.
Of course this does not mean you should blindly follow one path just because it gels with the values and ideals you established when first founding the firm; flexibility is still your ally. But the overarching concept is that by being focused on a core concept will allow you to embrace decisiveness when it matters most.
Employee engagement will improve
Employees need to be emotionally invested in the businesses they work for, and it takes more than a solid salary to achieve this, because loyalty is tied to more than just money. 
Studies have shown that there are a number of factors at play when determining employee engagement and job satisfaction, with things like the culture of the company and the values of the brand being surprisingly influential.
In short, if team members know that the business has a coherent purpose, and that this is communicated to them explicitly, they will feel more passionate about working towards this with their colleagues, and take more satisfaction from doing so.
Social responsibility is increasingly important
Consumer expectations are always evolving, and as a result businesses are having to reconsider their positions across a whole range of topics to ensure that they do not fall behind the curve.
From considering working conditions in factories to minimizing the environmental impact of operations at all points along the supply chain, brands need to show that they are aware not only of their purpose in terms of serving customers, but of the role they play in a wider societal context.
Ultimately it is easier for companies to connect with customers if they have a purpose and are able to express, demonstrate and strive towards it conspicuously.