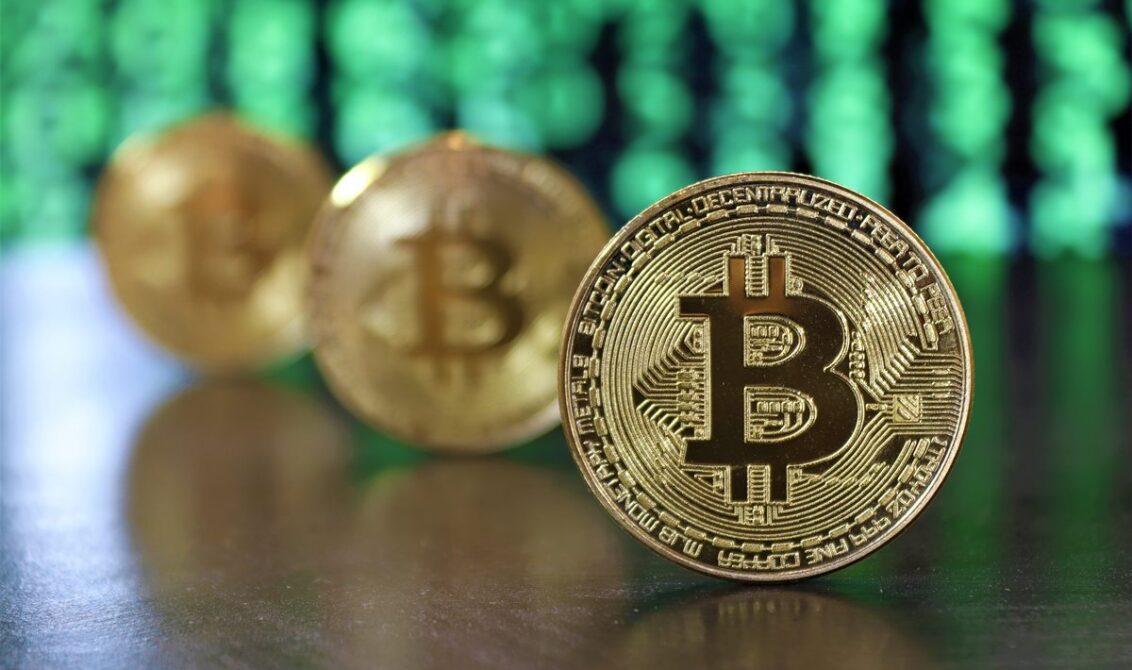 Whether or not you are a cryptocurrency investor, you must have come across the buzzword "Bitcoin" before. This is because not only is it the most popular cryptocurrency on the market, but it also makes everyday transactions smooth and seamless.
However, if you are still new to the crypto world, you will need to understand the basics of Bitcoin before you start investing. Fortunately, you are in the right place!
So, make sure to read this post till the end to discover your answers.
What Is Bitcoin?
Bitcoin
Cost$43,968.0
The cost increased by0.07%
Buy Bitcoin
Bitcoin is a type of decentralized digital currency that is used to purchase online products and services. Bitcoin has witnessed a boom in popularity because transactions made via this crypto platform are quick, safe, and easy.
And because it is decentralized, every user here is anonymous. And rather than using social security numbers for purchases, this platform uses encryption keys for maximum safety.
How and Where Can You Buy Bitcoin?
Even though Bitcoin is a prevalent form of cryptocurrency, it is still straightforward to buy Bitcoin, provided you use a trusted crypto exchange platform.
For example, you can use platforms like:
BlockFi
CRO.com, and more!
And the steps to get started are very quick. All you ought to do is create an account, verify your identity, fund your account and begin buying Bitcoins!
Pro Tip: Before you start making any transactions, make sure a digital wallet fully backs up your account. This way, your funds will remain safe and secure at all times.
What Are the Price Predictions for Bitcoin?
According to the most knowledgeable crypto predictors today, the market value for Bitcoin could skyrocket up to $100,000 in the first quarter of 2022
However, the long-term value of Bitcoin is said to reach a whopping $400,000 in the next eight years.
Pros and Cons of Using Bitcoin
Needless to say, Bitcoin gives investors plenty of opportunities to make lucrative profits. But is it the right choice for you? Compare the pros and cons to find out!
Pros of Bitcoin
The market is very accessible, with high liquidity rates
The transactions are safe with maximum user anonymity
No third parties are snooping around the network
You have a high return rate
Cons of Bitcoin
The market is volatile
There are no government rules
You have minimal use
Parting Thoughts
Now that you have reached the end of this post, you might be wondering if investing in Bitcoin is a smart idea.
The answer is yes. Investing in Bitcoin with the current market can give you several benefits. However, before you rush into it, make sure to do a bit of research. This way, you will be aware of how to deal with the risks when they hit you.
Whether you are an individual or an institution, Bitmart crypto services will help you buy, sell, and store your bitcoins and other cryptoassets. They provides finely tailored services, including listing numerous top-grade digital assets for entry-level traders or professional investors.
Another easy way to buy, sell and even swap bitcoin (BTC) is using the Coinspot exchange. With their app, you can manage your investments everywhere you go.