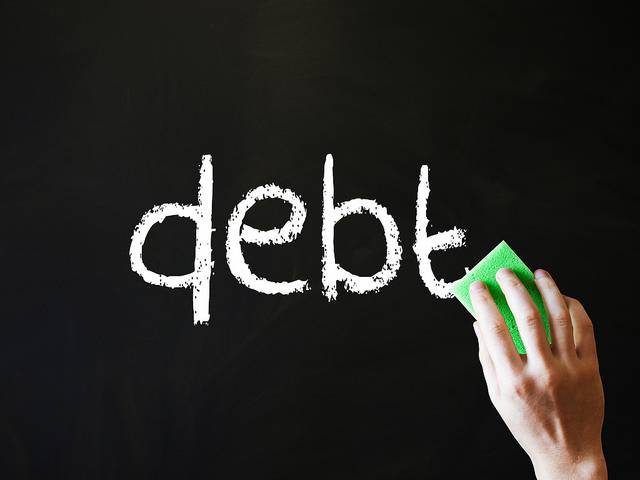 Are you beginning to take a close look at your budget for 2018? Has the time come to make some tough decisions in regards to your spending and savings? Are you hoping to make some positive changes in the new year?
Even if you have a budget in place, there may still be times when you find yourself facing unexpected expenses. This is part of life (and not a fun part).
With the average household carrying nearly $140,000 in debt, it's imperative that you always have a firm grasp of your financial situation. Neglecting to do so could lead you down a dangerous path in the future.
With all this in mind, now's the time to plan for a variety of expenses that could come into your life in the new year. Here are just a few that you may need to plan for:
1. Expenses Related to Raising Your Child
As you know, there is nothing cheap about raising a child. You'll be spending money on everything from childcare to clothes – and that's just the start.
You should expect these expenses to come into play, as there is no way to avoid them. Just when you think you have everything in order, your child comes up with another idea. For example, he or she may want to learn how to play the piano.
Get Started
Claim up to $26,000 per W2 Employee
Billions of dollars in funding available
Funds are available to U.S. Businesses NOW
This is not a loan. These tax credits do not need to be repaid
The ERC Program is currently open, but has been amended in the past. We recommend you claim yours before anything changes.
2. Appliances
Some people know that they will need to spend money on new appliances. Others, however, never see this coming. They assume that their appliances are in good working order, just to find something going wrong.
If you're lucky you'll be able to plan out the purchase of your appliances, but you shouldn't expect this to be the case. This expense could pop up on you when you least expect it.
3. Medical Expenses
Even if you have health insurance, there's a good chance you'll find yourself spending money out of pocket at some point.
For example, you or a family member may need to spend some time in a drug rehab center. This isn't something you want to think about, but it's a reality for many people. You should come to the realization that medical expenses are a part of life. This will allow you to plan accordingly.
4. Car Repairs
Is there anything worse than finding that your car is in need of repair? Like many, you may find that this comes into play after your warranty runs out.
Even if you only require basic maintenance, you know that the cost of caring for a car can add up over the course of a year.
You should always hope that your car continues to run, as intended, with no problems. However, if something does go wrong you must be willing and able to visit a local mechanic.
5. Home Repairs
Regardless of the age and condition of your home, there's a chance that you could come face to face with a repair project at some point. This can be anything from a leaky roof to a cracked foundation (and that's just the start).
It's your hope that you never have to deal with a costly home repair, but you shouldn't expect this to be the case year after year. There will come a time when you are faced with a repair project and have no choice but to take action.
Final Thoughts
These are just a few of the many expenses you should plan for in 2018. Some of them may come into play sooner than that, but you definitely want to keep your eyes out for these.
When you plan in advance, it's much easier to deal with anything that comes your way. You'll find yourself in position to adjust your finances accordingly, thus dealing with the expense in a timely and efficient manner.
What are your thoughts on these expenses? Have you been faced with these in the past? How did you deal with them? Would you add any others to the list? Share your thoughts in the comment section below. Your feedback may be just what another person needs to better plan for their financial future – and that should make you feel good about yourself!