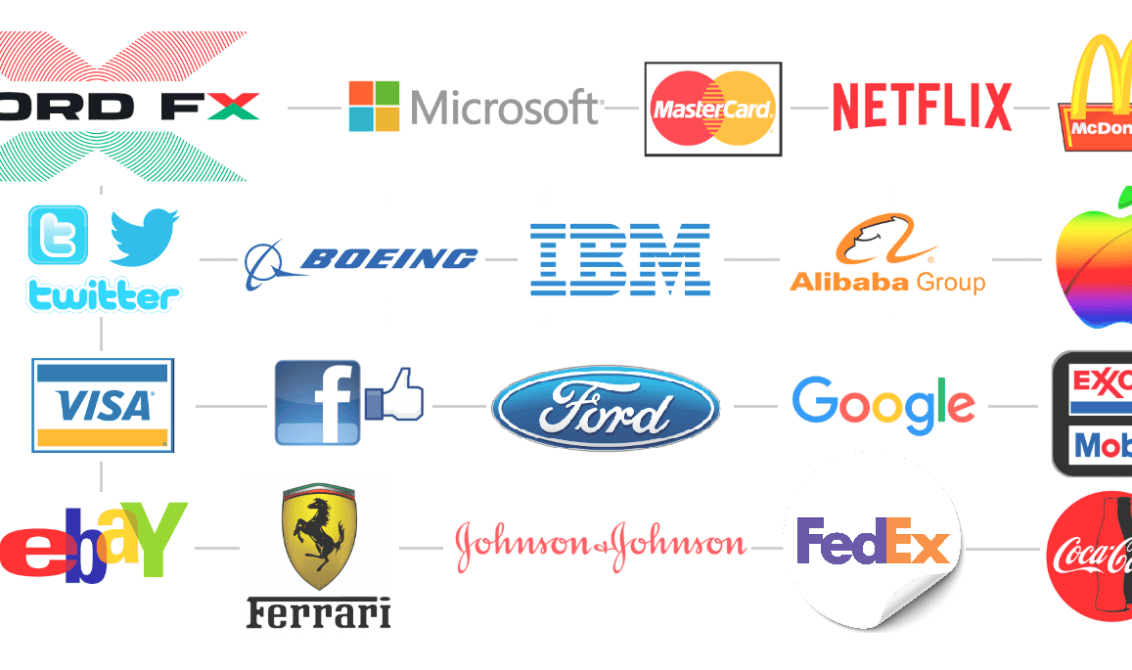 Financiers will remember this year 2020 with unprecedented ups and downs in the stock, commodity, and foreign exchange markets. Stock indices and stocks were losing up to half of their value in a matter of hours, and then were soaring to the skies just as rapidly. And then they were falling again… The reasons are clear, and the main one is the coronavirus pandemic.
Such frenzied volatility can only scare Investors who have invested their capital in securities with the expectation of a stable profit. But traders engaged in active trading are happy with it as it allows to make a lot of money.
Becoming a Trader Is Easy
Now let us see how it works. Let us say you open an account and become a client of the same company mentioned above, NordFX. It's quite simple and can be done online in a couple of minutes. Then your download a trading terminal to your computer or smartphone – the program with which you can make transactions. And…. Congratulations, you are a trader now!
Please note that you will not need large initial capital to earn on stock transactions. A clear advantage of the account, which is called Stocks, is the absence of a minimum deposit.  The minimum transaction volume is 1 share. And, for example, if Amazon.com Inc.'s current stock value is $3300, which is a large enough amount, then Hewlett Packard's stock price is only $20, and Ford Motor Company's stock price is even less, about $7. So, even with $100, you can form a good investment portfolio. Especially since you will have a huge selection of securities – shares of almost 70 world-famous brands, including Apple, Ferrari, IBM, Visa, Google, JP Morgan Chase, Coca-Cola, Mastercard, McDonalds, Microsoft, Twitter, UBER, eBay, Alibaba, Netflix, Deutsche Bank and many others. In addition, ready-made "portfolios" such as stock indices will be at your service­ – Dow Jones, Standard & Poor's 500, DAX 30, Nikkei 225, etc.
CFD-Contract: Make Money on the Growth of Shares and on Their Fall
At the same time, it is not at all necessary for the shares themselves to physically pass into your possession, since in times of crisis this can create difficulties in selling them. Thanks to the CFD system, you will profit from fluctuating stock prices in any conditions – both when their price rises, and when – this is especially important! – it falls.
CFD contract (Eng. Contract For Difference, CFD) is an agreement between a trader and a broker on the transfer of the difference between the value of an asset (share) at the time of opening a trading position and its value at the time of closing a position. And it is only you who decides when you open it and close it. And this is your great advantage.
For example, you opened a position to buy 1 share of Coca-Cola at a price of $175 on May 15, 2020 and closed it on June 07 at a price of $200, earning it $25. And a day later, on June 08, when shares of Coca-Cola began to fall, you open a reverse position, for the sale, which you close on June 26. During that time, the price drops from $200 to $180 and, if you physically owned this share, you would have lost $20. But, since you correctly predicted the price movement and opened a position for sale, then, according to the CFD contract, you win and receive this amount from the broker.
Thus, although the difference in the value of Coca-Cola shares was only $5 (changed from $175 to $180) from May 15 to June 26, you, due to volatility, earn as much as $45!
The main thing is to open a position at the right time and in the right direction and close it in time. Fundamental and technical analysis will help you in this.
Leverage Is a Way to Increase Your Profit 5 Times
And here it is a must to mention another very important aspect, which will help the trader, that is, you, to increase your profit many times. This is a leverage, that is, a loan that a broker will provide you automatically, instantly and without any collateral. On the Stocks account with NordFX, the leverage is 1:5, that is, the broker will increase the amount on your account by 5 times. And, returning to the example with Coca-Cola shares, you can buy not one, but as many as 5 shares of this company, and your profit will no longer be $45, but $225, that is, your starting capital will grow by 130% in less than one and a half months.
Of course, the situation given in the example is ideal, but it cannot be called unreal, fantastic either. Experienced traders can achieve significantly better results. Moreover, in addition to the trading instruments described above, stocks and stock indices, there are many others in the trader's arsenal. These are gold and silver, oil, a wide variety of currencies (dollar, euro, British pound, Japanese yen and many others) and cryptocurrencies, including the most popular: bitcoin and ethereum. And the leverage for transactions with currencies reaches not 1:5, or not even 1:100, but 1:1000. That is, having an amount of 1,000 USD, you will be able to make transactions in the volume of 1 million dollars, which provides truly unique opportunities for making a profit even with a very small start-up capital.