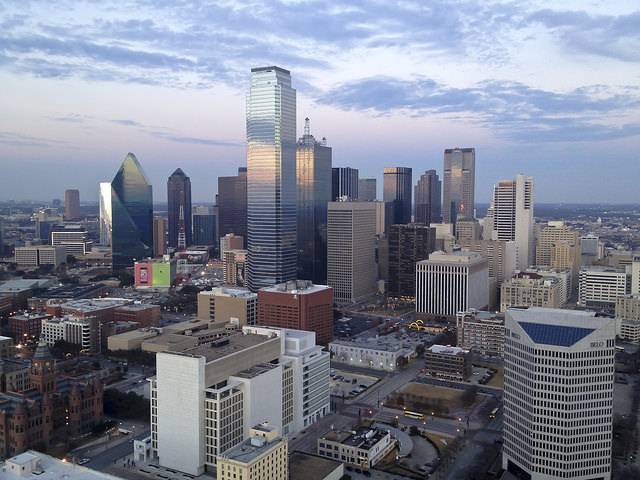 Electrical service providers or electrical businesses are just like other businesses. They need insurance protection. Most electrical businesses tend to be independent contractors. As such, the electrical business insurance they need would include the following: professional liability insurance, workers' compensation insurance (for those that hire workers), and general liability insurance. It's not enough to know what insurance to get, though. It's also important to properly choose an insurance provider.
So what factors or characteristics of an insurance provider should be taken into account?
Longevity and Stability
A good insurance provider should have been in the business for a long time. The longevity of an insurance company shows how stable and well-managed it is. Insurers cannot stay long in the business if they don't know how to properly manage operations, especially when it comes to the way they handle their finances. It would be advisable to veer away from newly established insurance companies. Also, as much as possible, choose an insurance company with many clients. The more clients, the more reassuring it is to get an insurance plan from such a company.
Get Started
Claim up to $26,000 per W2 Employee
Billions of dollars in funding available
Funds are available to U.S. Businesses NOW
This is not a loan. These tax credits do not need to be repaid
The ERC Program is currently open, but has been amended in the past. We recommend you claim yours before anything changes.
Licensing and Company Reputation
It is also important to make sure that the insurance provider is licensed and properly registered. Nobody wants to deal with a company that lacks legitimacy let alone a fly-by-night insurer. You need to check with the appropriate state agency if a company is registered and licensed to sell insurance products. Moreover, examine the reputation of an insurance company. Make sure the company is not involved in or has a history of being involved in anything illegal, insurance fraud, or poor client satisfaction and customer service.
Reviews, Insights, and Comparisons
It's easy to find information about insurance companies nowadays. You no longer have to visit their offices or make calls. You can find the information you need online through company websites or by making inquiries via email or live chat. Additionally, there are reviews you can use as a reference. You just need to make sure that the reviews you are reading are truly impartial and not paid blog posts meant to promote a specific company.
When doing comparisons, pay attention to the transparency of the insurance products. Ascertain that there are no hidden charges. Make sure the rates stated are fixed. Find out about discounts or possible rate reductions when bundling plans. Also, inquire about the claims process. The steps for making claims should be simple and there should be clients who can prove that making claims will not be difficult. Inquire about the claim refusal rates of the companies you are considering.
The easy availability of information online makes it easy to do comparisons of different insurance plans. This is something every prospective insurance buyer should be doing. Choosing the right insurance company is not something that can be done randomly. It's important to carefully learn about your options and decide on which one is the best.