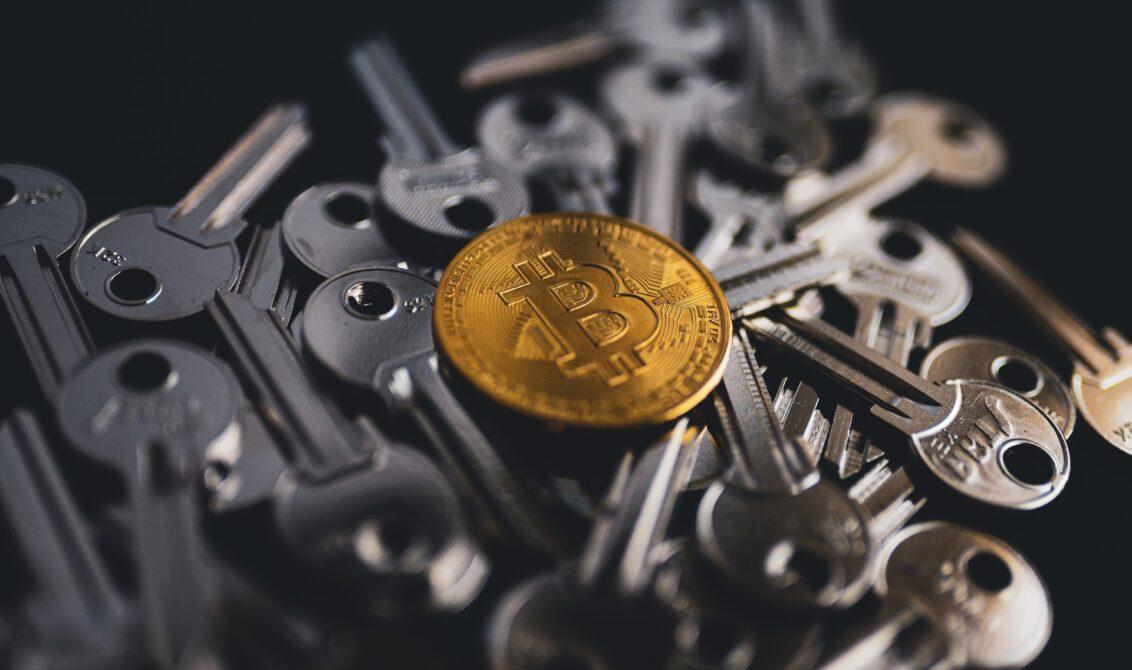 Blockchain technology might still seem shrouded in mystery. So do most cryptocurrencies, despite the increasing media coverage of Bitcoin and Ethereum. But its transformative impact cannot be understated. And the crypto revolution is taking the real estate market by storm, too. New crypto agents already rely on this decentralized network to provide safer ways to access real estate and optimize investment opportunities. Others explore the endless possibilities offered by the metaverse. So, how will blockchain redraw the lines of real estate investment? Let us take a look.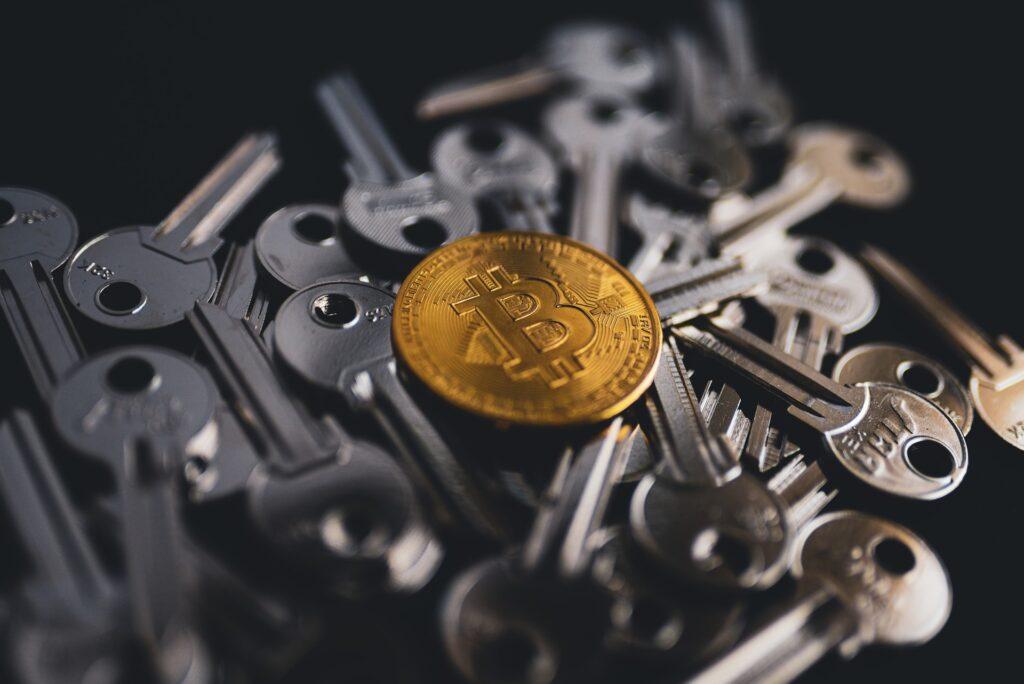 Using blockchain to improve real estate transactions
The rise of blockchain is fuelling digital transformation across the world. But what is this technology exactly? Simply put, blockchain is a digital ledger compiling safely recorded data. This system offers a means of comprehensive tracking of all transactions, which are secured by cryptography. Therefore, no contract can be counterfeited nor manipulated on blockchain. And these very practical reasons have not escaped the scrutiny of real estate brokers. Indeed, the use of blockchain guarantees:
Greater transparency. Blockchain allows both buyer and agent to access the transaction history of a property. They can then keep track of their transaction throughout the operation, resulting in increasing trust between all parties.
Cost reduction. Blockchain offers a means of circumventing middlemen and cutting out expenses.
Time gain. Each transaction takes only minutes to complete, as they are processed automatically. Indeed, smart contracts make it easy to streamline tedious tasks with no third party.
Digitalized contracts cannot be modified.
Metaverse: when real estate turns to virtual assets
The crypto craze didn't stop at physical real estate, though. Instead, it opened the door to a whole new realm of investment. On blockchain-based virtual worlds, you can buy plots or buildings, and then sell them to the highest bidder. Except the metaverse is entirely digital. And its common currency is NFT.
On Decentraland, one of the leading virtual reality platforms, one NFT plot of land hit over $900,000. The total number of parcels is limited to 90,000, so scarcity drives their value. But other popular platforms range from Cryptovoxels to The Sandbox. And all of them offer their users the exclusive ownership of non-fungible tokens. These so-called NFTs are Ethereum-based virtual items that are impossible to replicate.
So far, the virtual real estate market is still considered a niche. In March this year, only 334 users traded on Decentraland regularly. Still, cryptocurrencies are already having implications on the real-world market.
You can build crypto skills with courses, data, certificates, and degrees from leading blockchain companies. Bitdegree platform provides the most popular blockchain and crypto topics simply explained by using examples, interesting stories and clear analogies. Enroll in the best online courses today!
Cryptocurrencies as a widespread means of payment
Whether physical or digital, blockchain-based real estate brokers are gaining more popularity by the day. In the US only, countless platforms already offer simple investment solutions through cryptocurrencies. Some focus on blockchain to prevent wire fraud, such as SafeWire. Others have built their very own token-based networks, ranging from the Contracoin token to RealT's Real Tokens.
But real estate agents are not the only pioneers when it comes to cryptocurrency transactions. In California, Glen Oaks Escrow started accepting Bitcoin to fund a home mortgage refinance in July 2021. Miami Mayor Francis Suarez recently made the headlines, as he claimed he would receive his next pay check in Bitcoin. Entire countries set their eyes on the crypto market, too, as El Salvador adopted Bitcoin as a legal tender.

These decisions only confirmed that cryptocurrencies could soon become a regular payment method. And in that regard, the gaming sector paved the way long ago. Indeed, many online casinos started appealing to crypto-traders as early as 2013. They offered a way of banking Bitcoin thanks to exciting card games and slots. Nowadays, Bitcoin casinos attract new players and seasoned gamblers looking for anonymity and safety. The best platforms even reward their users with generous crypto bonuses. Of course, your BTC balance might then fluctuate over time. But the cryptocurrency boom is probably just getting started, be it in gaming or real estate.
Is blockchain the future of real estate? It is too soon to answer. Besides, the sheer volatility of cryptocurrencies might seem too risky for many investors. Still, blockchain technology has already brought on exciting innovations, from smart contracts to the metaverse. And there is no doubt that more evolutions are yet to come.