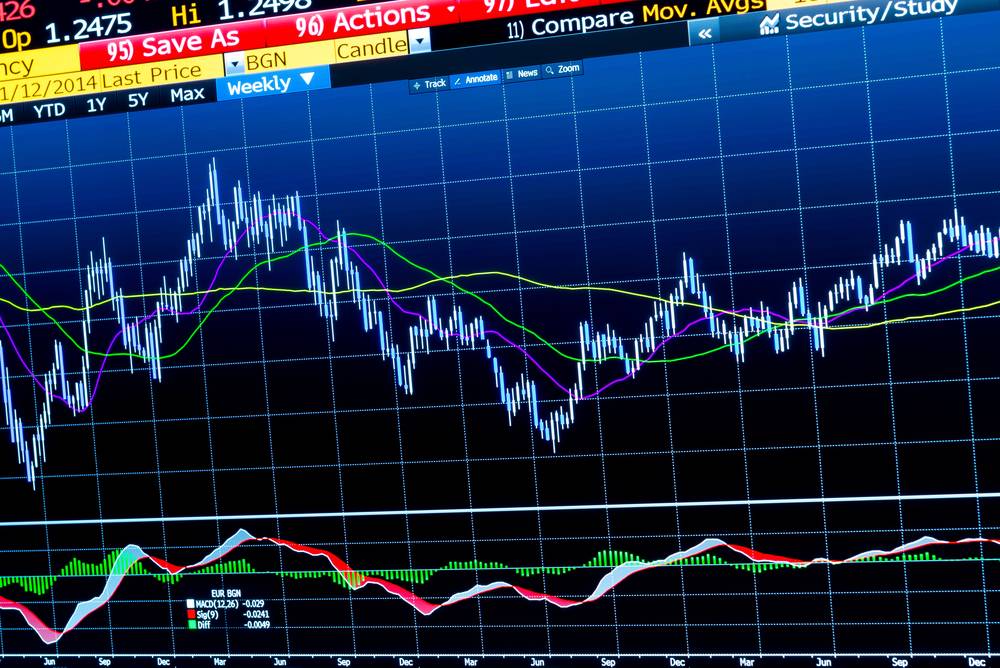 When seeking to take part in the foreign exchange market, investors should expect to have a roller coaster of emotions and fall into a downward spiral so fast they might be losing money and optimism at the same time. Foreign exchange trading offers excellent opportunities, including both features and options, but you should expect to treat it differently than equities trading.
Trading forex in a similar manner to trading stocks can result in a drastic loss, even for the most successful stock traders out there. The equity markets involve ownership transfers, while the forex market is purely speculative. You can never forecast the currencies and rates. However, trading courses offer investors a way to progress their learning curve.
You may be wondering how to get started and learn how to trade Forex. But first you need to understand that in order to succeed in forex trading, every trader must have a thorough understanding of the markets and methods. This will enable them to manage their risk, execute profitable trades, and be prepared to make a profit in their new venture.
Importance Of Learning Forex
Forex education is critical to know the nuts and bolts of trading. Get familiar with how Forex trading works by reading up on making forex trades, learn when the best time is to trade Forex, and risk management. Eventually, once you get familiar with the basics, you can start reading advanced materials about them.
In the long run, having actual experience in forex trading is the best way to nurture and hone your skills more. And this is a must if you wish to master forex trading. In your early days, you may try trading on a demo account. It will provide you with a solid technical foundation on how forex trading operates and make you familiar with the platforms used. Trying out on a demo account will allow you to learn about risk management and how markets play out, as well as how other traders behave.
Educate yourself with Forex Trading through the following ways:
Online Courses
When you enroll at an online course about Forex, treat it as if you've enrolled in a college distance learning program. The instructor will presentations, trade simulations, utilize teaching software, platforms, and other materials available. Most of the online courses offer three levels of instruction, beginner, intermediate and advanced. These courses might cost as little as USD$50 or as much as hundreds of dollars.
Individual Training
Before opting for individual training, a trader must already establish a basic foundation on Forex training. With the help of an assigned mentor, usually a successful trader, the student will learn trading strategies, risk management, and the best times to execute trades, all while performing actual trades themselves. An individual training program can start from USD$1,000 and reaches USD$10,000.
Aspects Of A Great Forex Training Course
Consider the following criteria when looking for the right forex training program like iMarketsLive or training method to expand your knowledge and skills about Forex:
Cost And Duration
Typically, online training is more flexible, while individual training requires more commitment and time. You should carefully analyze the time commitment and cost commitment before selecting a course since each program could vary differently.
If you can't afford thousands of dollars for one-on-one training, taking an online course is probably your best bet. It's advantageous to seek professional advice and invest a surmountable amount of money if you plan to shift to trading as your permanent profession.
Course Reputation
You might have started wondering what makes forex trading in demand. So, you find yourself getting more interested in it too. A quick online search for finding the right forex training course might end your access to millions of selections. Hence, look for those with great reputations. Some scammers offer too-good-to-be true results and promise huge returns and instant profits. An effective training program will provide you with helpful information, sound strategies, and nothing else. There'll be no assurances and promises because Forex is volatile, and it'll 100% depend of your trading skills.
The best way to gauge a course's reputation is to ask other traders about it and participate in online forums. You'll feel more confident that you made the right choice to gather information on the courses from people who have already taken them.
Conclusion
Before you jump into the forex market, you should take some advice from an expert in the highly volatile market. Being successful in the stock market doesn't necessarily make you successful in the currency market. Trading courses and Forex classes, whether through individual tutoring or online learning, can equip a trader with the knowledge and skillset necessary.
Author Bio
Lucy Anders is an investment security analyst. She has in-depth technical background in banking and financial cyber security. Also, she has been involved in creating security software solutions for fintech.