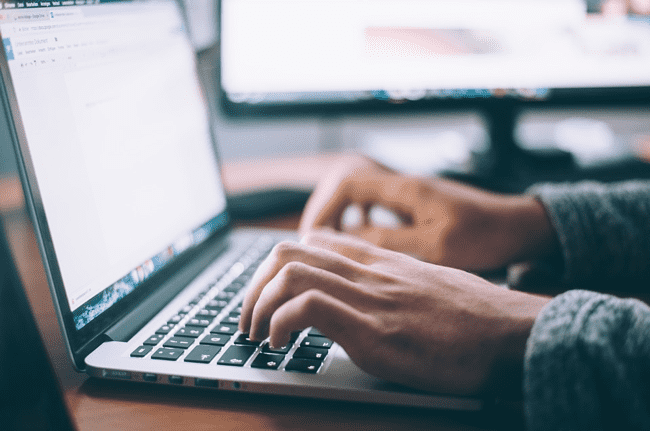 You must be aware that one needs to dedicate time and energy for a business venture to succeed. Indeed, it takes immense willpower to initiate a business at any age, but to start your first enterprise while in college is even more challenging. Today, young entrepreneurs are eager to start a business and attain success before they complete graduation.
Are you wondering how to start a business while still in college? There are several business opportunities for students to help you balance your academics and professional career. Let's dig into how to start a business as a college student.
Prioritize
The first thing you should do is determine your short- and long-term career goals. Decide if you will be able to sacrifice study time for business opportunities. With this, set your priorities so that you do not doubt which goal to focus on at a given time.
Choose an appropriate course
If you wish to get good grades and have a thriving business, try to bridge the gap between the two. Choose a major that is related to your venture and benefits it too. Attending such a course will help you save time and enable you to practice more with business activities. You can opt for a project-based entrepreneurship class to learn to create prototype designs for your business's products or marketing, or strategy. It will help you gain experience to conduct your own business processes.
Get Started
Claim up to $26,000 per W2 Employee
Billions of dollars in funding available
Funds are available to U.S. Businesses NOW
This is not a loan. These tax credits do not need to be repaid
The ERC Program is currently open, but has been amended in the past. We recommend you claim yours before anything changes.
Utilize available resources
Do you know that as a part of your studies, colleges and universities offer various free resources that you can utilize to start your business? Free Wi-Fi, online resources, copy and print services, and library materials are indispensable tools that can support your enterprise. You will also be able to get a discount on student software as technology is critical to your business. And yes, if your college has a writing course, do not hesitate to take advantage of it and promote your business.  So, maximize the use of resources when they are free.
Find funding options
No doubt, financial growth is critical in the early stages of a business. You will be surprised to know that college is a great way to find funding sources for your start-up. Let me tell you how. Finance and scholarship offices can support you in getting federal grants, secure loans, fellowships, and scholarships. You can also adopt crowdsourcing to draw attention from renowned investors to generate start-up funds. Try to reach out to a large school community to promote your venture.
Create a checklist
You might be aware that many entrepreneurs benefit from making a daily to-do list. It is good to make a daily checklist and highlight the immediate deadlines. The checklist helps you focus and optimize specific goals. It would help if you split specific goals into time blocks to manage details effectively within the given time frame. Working on schoolwork during morning hours while help leave time to act on business plans during the second half of the day.
Find a mentor
Your college network can help you meet experienced professionals and convert your ideas into actions. Take the help of mentors to find local business development experts or offices in the field. Indeed, you will find many experts who will help you willingly, especially since you are a student. Mentors will offer you appropriate advice and opportunities for your business for college credit.
Connect with students
You will agree that college students often have a lot of spare time. You can connect with classmates for recruitment opportunities while you build your start-up. Pitch the idea of collaboration with them by creating a learning opportunity for your fellow students. Do not forget that college is a multi-disciplinary hub where you can meet individuals with diverse ideas and skills. You can also connect with your college alumni through the college's alumni department.
Final words
A packed schedule can make you feel like a ticking time bomb. However, combining school and work can add balance to your day. You only have to embrace the idea that you can balance education and business while being dedicated to both worlds. If you have the passion for starting a business, then take the risk and go for it!