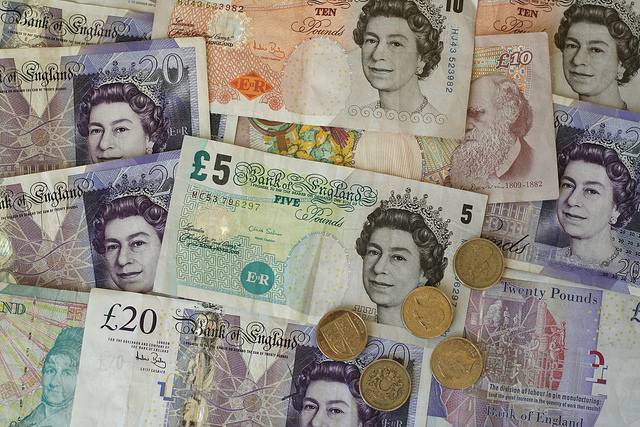 One of the most common and popular types of investment you can make in 2019 is to invest in Forex. This is a great avenue to explore when you are looking to improve your opportunities, and there are a lot of factors that are important to keep in mind.
Forex trading can be a great way to make good money, but you need to know what you are doing, or else it can turn into a disaster. There are a lot of factors that play a role in this, but here are some of the things you need to know about investing in Forex.
How Does it Work?
So what is Forex investing? Well, simply put, it is the buying and selling of one currency in exchange for another. Forex stands for foreign exchange, and the market is huge. Many people worldwide trade in the Forex markets, and if you want to get involved, the first thing you are going to need is an account on a Forex exchange. And the biggest part of this process will involve selecting the right Forex broker.
Get Started
Claim up to $26,000 per W2 Employee
Billions of dollars in funding available
Funds are available to U.S. Businesses NOW
This is not a loan. These tax credits do not need to be repaid
The ERC Program is currently open, but has been amended in the past. We recommend you claim yours before anything changes.
What is a Forex Broker?
Forex brokers are firms who work to provide traders with a safe and secure platform that will allow them to trade different currencies. It is essential that you choose the right broker because there are a lot of bad ones out there. Finding the best Australian Forex brokers is crucial for you to proceed with your Forex investment journey. One of the most important things to consider when it comes to choosing the right Forex broker is the software they work with, and whether it suits you.
How Much Should You Invest?
The big question then becomes how much should you invest in Forex trading? This is an existential question, and it is going to be subjective for most people. You need to set an amount that works for you, and you need to be sensible because Forex trading can make you a lot of money, but you can also lose a lot of money, very quickly, as well. There are a lot of things that play a part in deciding how much you are going to invest, and you need to make sure you set a budget for yourself that won't break you if things don't turn out as planned.
As you can see, there is plenty to consider when it comes to the world of Forex trading, and this is something you are going to need to keep in mind. There are a lot of factors that play a part in helping with this, and it is important to ensure that you have the right approach. If you can follow the ideas on this post, you should be well placed to be able to make some great ROI from your Forex investment.