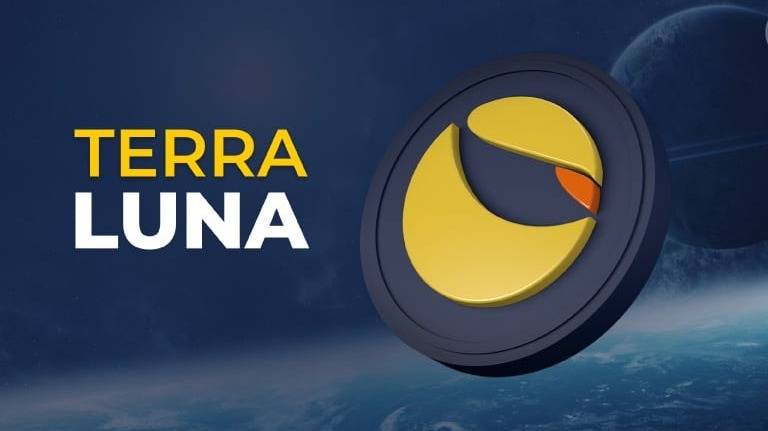 Over the last few years, the world of cryptocurrency trading has amassed a lot of popularity from all over the world. The emergency of new cryptocurrencies soon followed this boom, and one of them was the lustrous LUNA coin.
However, because LUNA coins are still new to the crypto world, little is known. So if you plan on investing in these shiny coins, read this post till the end for a complete insight!
What Is LUNA?
LUNA (also known as the LUNA Coin) was a cryptocurrency developed in 2018 by Terraform Labs. Like every other cryptocurrency type, LUNA also works with a blockchain network known as Terra.
How and Where Can You Buy LUNA?
If you wish to invest in the shiny LUNA coin, make sure to follow the three steps as mentioned below:
Step #1: Find a cryptocurrency exchange platform that supports LUNA coins. A few good examples of trustworthy cryptocurrency exchange platforms are:
Step #2: Transfer funds to your new account using your debit or credit card. This will help you buy new LUNA coins.
Step #3: Buy Your Terra Coins
Get Started
Claim up to $26,000 per W2 Employee
Billions of dollars in funding available
Funds are available to U.S. Businesses NOW
This is not a loan. These tax credits do not need to be repaid
The ERC Program is currently open, but has been amended in the past. We recommend you claim yours before anything changes.
Now that your account and funds are ready, you can purchase new LUNA coins. Make sure to connect your account with a digital wallet to store your coins as well.
Terra Luna Classic
Cost$0.00018231
The cost increased by-9.53%
Buy Terra Luna Classic
What Are the Price Predictions for LUNA?
At the time of writing, the price of LUNA is estimated at 64.133 USD. This price is set to go up to 141.790 USD in one year based on crypto prediction services.
And by 2026, the price of LUNA is forecasted to reach 467.016 USD, making this a good potential for long-term investments.
Pros and Cons of Using LUNA
The best way to determine whether or not LUNA coins are right for you is to compare and contrast the pros and cons quickly.
Pros of LUNA
Several crypto trading platforms support LUNA coins
It has a user-friendly interface on both desktop and mobile devices
Terra coins help solve plenty of issues with centralization and scalability
Cons of LUNA
The cost of the fees is relatively low, but there are plenty of fees to be paid
Slashings are pretty common for delegators and validators
Extremely competitive market
Wrapping Up
Just like every other new cryptocurrency out there, the shiny LUNA coin is also an up-and-coming crypto project that has shown a lot of potential in the past and future.
So, is it worth investing in LUNA? Yes, absolutely!