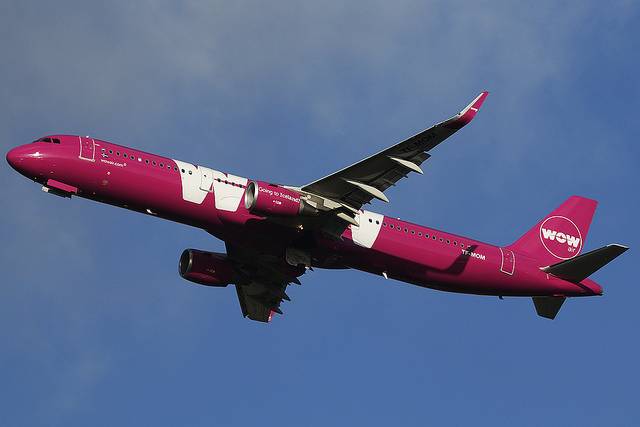 Airline companies are soaring high in terms of profit as compared to other industries, and are expected to rise even higher in the near future. Owing to the rise in the industry profit rates, one might consider it to be a smart area for investing, but investing in something by merely looking at the market may not be a clever business move after all.
Airline companies need a sum of investment that is huge in volume. Before investing in that volume, one must take some necessary measurements to reduce the chances of downturn and loss. Below are some of the key factors that one needs to consider before trading with an airline manufacturing company.
Share prices
Before investing in a particular company you must conduct a thorough research of the market and background of the said company. In order to know the best company to invest into, you must compare the share prices and determine its standing in the market.
It would also be of utmost importance to conduct a background check on them, by looking at their market performance and reputation. This way, you, as an investor, would have a good idea concerning the profit scales. Through this, you might also get a business overview of the company and its demand in the market.
Get Started
Claim up to $26,000 per W2 Employee
Billions of dollars in funding available
Funds are available to U.S. Businesses NOW
This is not a loan. These tax credits do not need to be repaid
The ERC Program is currently open, but has been amended in the past. We recommend you claim yours before anything changes.
When you're ready to invest, CFD brokers offer the largest section of financial instruments for traders to speculate on potential price changes. An example trade involving a prominent airline manufacturing company might be Airbus Shares.
Long-term business plan
For every business or organization, irrespective of its size and operation, a business plan is of utmost importance, especially a long-term one. Frequent gains and losses are common in a business. Airline companies can succumb under the weight of losses due to various reasons. At the same time, they hold a great potential of earning profits. The company should not be solely indulging in resolving short-term problems only; rather they must have a long-term plan and innovations coming along their way. They should have a clear-cut idea of where their strengths and weaknesses lie, and where they want to see their company in about 10 years from now. Knowing this plan would provide you with a good idea of the company's future prospects, and which can then help you decide on whether you should invest or not in the company.
Quality and service
When it comes to manufacturing an aircraft, quality is the most important factor. The airline company should have a good reputation in the market in terms of its longevity. An airline company basically serves its customers on a daily basis, wherein any loopholes in manufacturing will most likely be revealed sooner rather than later. Thus, the company must focus on its quality of manufacturing.
At next, comes their strategy of marketing, which ensures the capability of the company towards marketing the product. Otherwise, it becomes hard for any business and its product to do well in the market. An airline company needs a skilled and dedicated staff to ensure optimal efforts are put into improving the product quality and its value in the market.
By following these factors, you can get a grip hold on your investment plan and make sure that your field of investment is as accurate as possible. This might not completely eliminate the risk of loss but will reduce it to some extent.