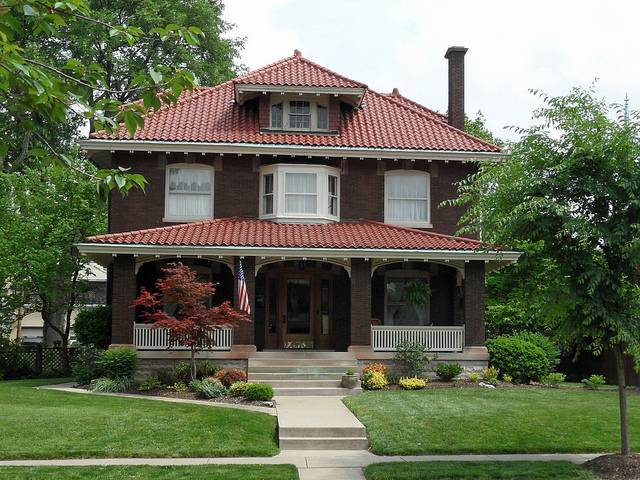 Real estate investing can be an excellent way to earn passive income. When you're able to find a good property and resell it at a higher price, you'll earn a profit. However, if you're still a novice investor, the journey to earning a stable income might not be as fast. More often than not, you will need the help of other people or businesses, and that's when Houston appraisal services and other related businesses come into the picture.
Most people would sell their properties on their own, thinking that it's a cheaper and faster alternative. This is a misconception. If you want to sell your investment property, you should tap the help of appraisal services. Here's why:
Eliminates Lingering Questions
Selling an investment property is one thing, and knowing how to actually do it is another. If you're doing this for the first time, you might have a lot of questions in your mind, like how can you price your property, what upgrades are necessary and if your property is actually in good shape. A residential real estate appraisal service can provide accurate answers to these questions. Here's how they do it:
A residential real estate appraisal service will thoroughly assess the condition of your property, from the longevity of the roof down to the features of the appliances that have been recently installed.
They will check if any upgrades are necessary for your home to increase its value.
Once the appraisal is finished, you can easily pinpoint which areas of your property should be improved in order to significantly increase its value. This information will save you tons of money because you won't have to randomly pick what to renovate or upgrade.
Establish A Suitable Selling Price
Pricing is one of the most important yet hardest tasks when selling a property. If you price your property too high, it'll be challenging to gain any buyers. They would always look for cheaper options, and your property will end up being stale in the market. On the other hand, if you price your property too low, you won't be able to gain any profit. A residential real estate appraisal service can make this task easier and faster for you.
Get Started
Claim up to $26,000 per W2 Employee
Billions of dollars in funding available
Funds are available to U.S. Businesses NOW
This is not a loan. These tax credits do not need to be repaid
The ERC Program is currently open, but has been amended in the past. We recommend you claim yours before anything changes.
A real estate agent merely provides information on the prices of similar properties available in the market today, and they can't provide an accurate valuation of your property. All they can do is look for similar properties in the market, and assess how these are priced. An appraiser from a residential real estate service is the best person to give you the accurate selling price of your property because they are actually trained for the job.
Help You Set Realistic Investment Goals
You invested in real estate with the hopes of earning a stable income in the long run. You want your property to be a source of passive income even if you're solely focused on managing it. Having financial and investment goals are vital, but how can you tell if these are reasonable? Is the amount you're aiming to earn suitable to the kind of property you have today? This is when a residential real estate appraisal service can come in handy.
Since they know how to determine the value of your home, they can help you set realistic investment goals. They can make an accurate calculation of the possible income your property can make in a certain period and check if this amount matches with your financial goals. With their help, you'll be able to set your expectations more realistically.
Knowledge Is Power
Once you're convinced that residential real estate appraisal services can make your life as an investor easier, take the time to scout for options. You should ask referrals from people you know and check online sources. The more informed you are, the easier it'll be for you to choose a residential real estate appraisal service that suits your needs.