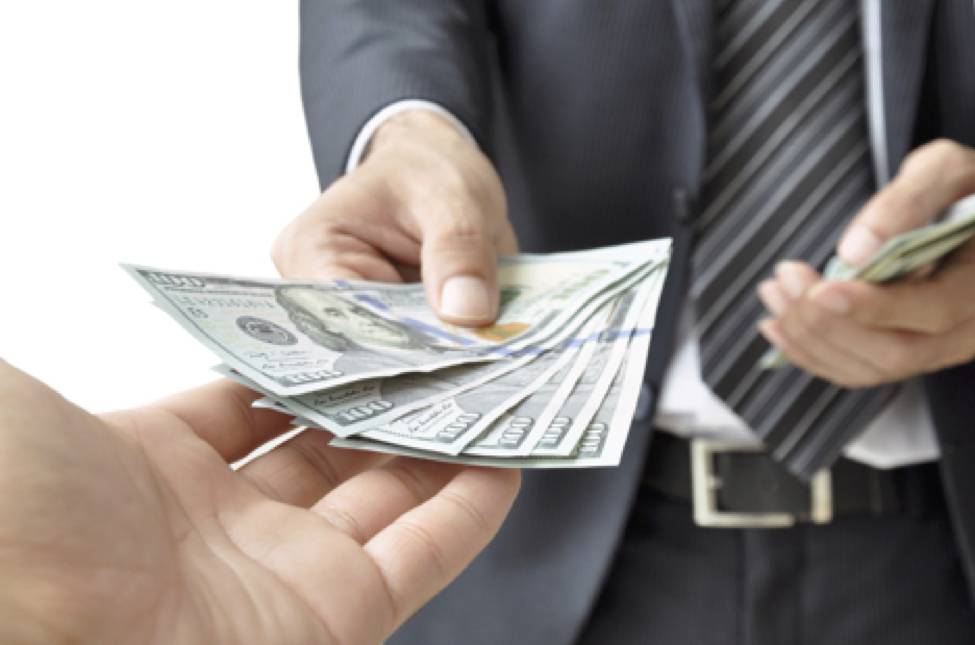 Whether you're planning to invest in a business or a property, you must consider your finance if you're ready to take on substantial debt now in the hopes of reaping its rewards in the future. You must have a plan on how you can grow your assets to ensure approval from other investors and lenders.
Most people opt for real estate investments because of the bigger profit margin, as well as straightforward transactions. For newbie investors who don't have an idea where to put their money in, starting with rental properties may be the best first step.
Once you have a vision for your investment portfolio, it's time to think about financing your investment. Check out these smart ways to acquire more funds:
Use Your Savings
If you have a considerable amount of savings getting eaten up by inflation in your bank account, it may be better to invest them in a lucrative venture like buying rental properties, setting up a business, or, at the very least, purchasing stocks. You can even try your hand at investing in cryptocurrency, such as Bitcoins, Ethereum, Litecoin, Ripple, and Dash, among others.
While you may be concerned about the risk of not getting back your capital, you can reduce this possibility by creating a business plan right at the start of your project. It's also vital that you do your research and know the market, as well as your target audience.
Any investment requires a bit of starting cash. However, instead of looking at it as an additional expense, you should think of it as growing your assets. You may need to invest 10,000 USD now, but with the proper management of your investment finances, you can gain back the amount and more.
Get Started
Claim up to $26,000 per W2 Employee
Billions of dollars in funding available
Funds are available to U.S. Businesses NOW
This is not a loan. These tax credits do not need to be repaid
The ERC Program is currently open, but has been amended in the past. We recommend you claim yours before anything changes.
Apply for a Loan
However, not all people have enough savings to jumpstart their investment venture. That's where traditional financial institutions come in. Banks and lenders like Credit Ninja can give you the principal you need to start investing in your chosen projects under the condition that you pay the amount plus interest.
These companies look at your credit score or your history of being a reliable borrower, as well as whether you can repay the loan with your current financial situation. Personal loans can be secured, which means that banks and lenders require you to give collateral or something that ensures you pay them back, such as your home or car.
There are also unsecured ones that don't require the same material security as secured loans. However, this type has slightly higher interest rates, which probably serves as compensation for the risk they're taking with you.
Some things you should consider before applying for a loan:
Monitor Your Credit Score– Your credit rating significantly influences your loan's approval. If lenders don't see you as a reliable borrower, they won't hesitate to deny your loan application. Checking your score regularly before you apply for a loan allows you to improve your ranking.
Confirm Your Capacity to Pay– You still need to repay the loan, and a single delayed payment can drastically lower your credit score. That's why you should consider this factor and make the necessary arrangements in your monthly budget before you fill up that loan application form.
Get the Rates of Different Providers– While big banks have gained a reputation as money lenders, more and more companies have risen up to provide aspiring investors with alternative lending options. These smaller organizations often have lower fees and interest rates than traditional financial institutions.
Find an Investment Partner
Another way to finance your venture is to look for an investment partner. The primary advantage of this setup is its flexibility. There's no structure to follow so you and your partner can customize the arrangement to ensure that both of you benefit from it.
If you're investing in real estate, the partner can choose to be an active contributor to the operations of the property or stay in the background. Both of you will receive a percentage of the cash flow, appreciation, and profits.
Try REITs
A Real Estate Investment Trust (REIT) is an organization that pools together the financial resources of several investors to purchase a commercial property that they wouldn't have been able to buy if they did it individually. With this setup, you acquire shares of the apartment or building, and earn through dividends.
Conclusion
It's better to invest your money and make it work for you than leaving it to rot in your bank account. You may have saved enough for capital but, if you need more funds, you can always apply for a loan through banks and lenders. You can also look for an investment partner who can share the burden of the principal with you or join REITs for a more ambitious venture.