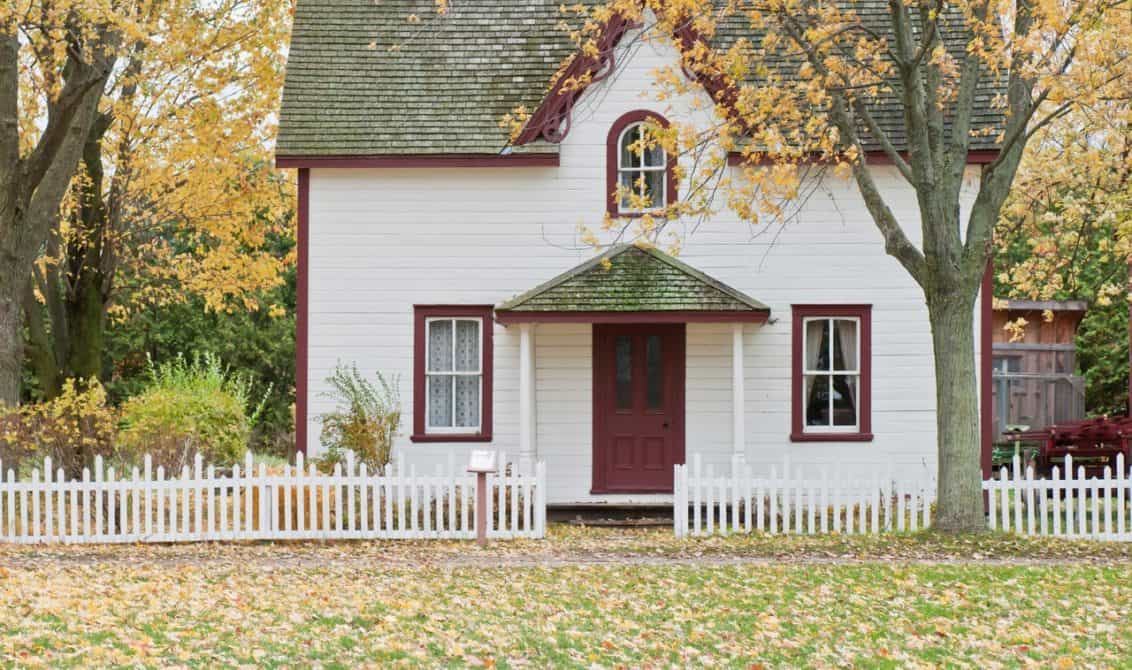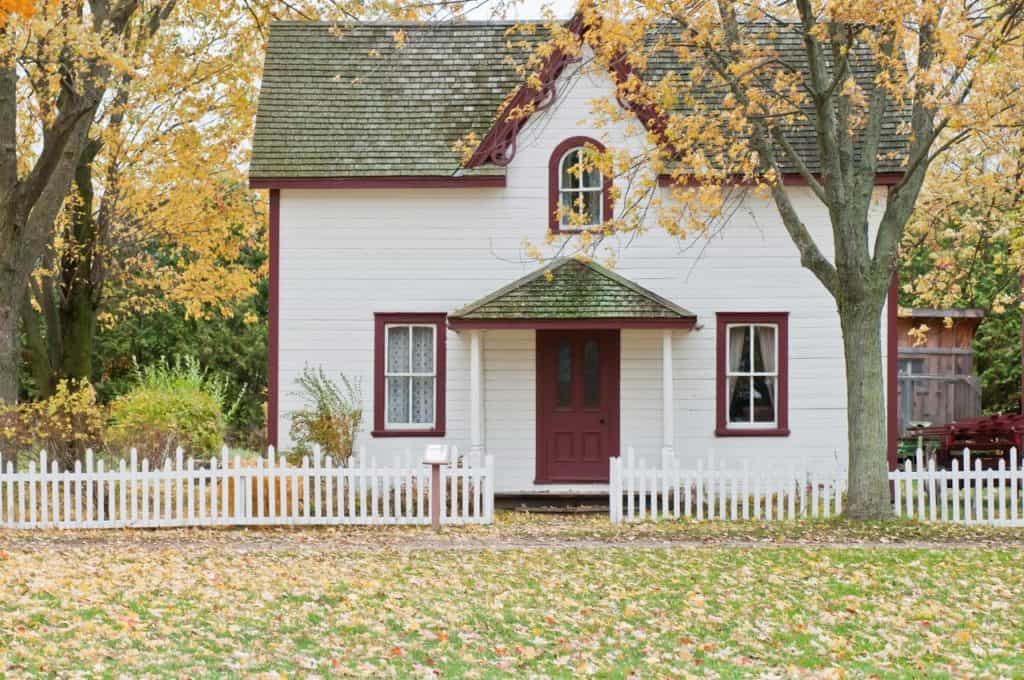 Nearly all homebuyers, even beginner real estate investors, understand the importance of homeowners insurance, which is a form of property insurance designed to cover losses and damages to a person's house and their assets in the home. Having a home insurance policy can protect you both financially and physically, and provide you with much-deserved peace of mind that your investment will be looked after if something goes wrong. However, you may still be curious as to what problems could occur, and what is covered by homeowners insurance?
As a real estate investor, it's essential to understand the ins and outs of homeowners insurance, so that you can understand your exact level of protection on this significant financial investment. Let's take a look at four types of incidents that are typically covered by most homeowners insurance policies.
*Note that not all home insurance policies cover the same incidents. Always consult your insurance policy or contact your insurance provider to verify your level of coverage.
Fire and Smoke
House fires are one of the most common causes of damage to people's homes, and the vast majority of homeowners insurance policies will provide some level of coverage for fires. If a home is entirely destroyed by a fire, many policies will also cover additional living expenses such as hotel costs, rental home costs or food bills. For a property investor like yourself, such coverage is beneficial, as it prevents you from having to cover the costs of these pricey repairs and additional expenses yourself.
Get Started
Claim up to $26,000 per W2 Employee
Billions of dollars in funding available
Funds are available to U.S. Businesses NOW
This is not a loan. These tax credits do not need to be repaid
The ERC Program is currently open, but has been amended in the past. We recommend you claim yours before anything changes.
Natural Disasters
Certain natural disasters are commonly covered by homeowners insurance policies. Examples of natural disasters that are typically insured include:
Lightning
Thunderstorms
Hurricanes
Hailstorms
Windstorms
However, natural disasters like earthquakes are typically not covered by homeowners insurance. If you live in a high-risk region for such incidents, you can seek special types of catastrophe insurance for increased coverage and better peace of mind regarding the protection of your investment.
Theft
Most homeowners insurance plans will cover some of the damages caused by theft and break-ins. Many of these policies will provide dwelling coverage, personal property coverage and other structures coverage. Dwelling coverage helps you pay for repairs in the event that your investment property was damaged during the robbery. Personal property coverage pays to replace or repair any belongings that were stolen or damaged. Finally, other structures coverage helps pay for repairs to detached structures on your property that may have been damaged during a break-in, such as a shed or garage.
Water Damage
If you've got a sudden leak or a burst pipe, the water damage sustained by your home could likely be covered by homeowners insurance. However, it's important to remember that your home insurance plan will likely only cover the damage if the leak or burst was accidental and sudden. If the incident was the result of poor maintenance (i.e. failing to repair or replace a leaky toilet), your insurance provider probably won't cover it. Similarly, many policies do not cover water damage resulting from floods or water backups from outdoor sewers or drains. As a real estate investor, it's essential to remember that proper home maintenance is your responsibility and can be a key ingredient in avoiding costly damages not covered by homeowners insurance.
While there are measures every real estate investor should take to prevent unwanted consequences, accidents do happen. However, by getting homeowners insurance and familiarizing yourself with your policy's level of coverage, you can safeguard your real estate investment and your financial well-being from future repercussions. If you haven't done so already, get in touch with your insurance provider to gain a better understanding of your policy's coverage.