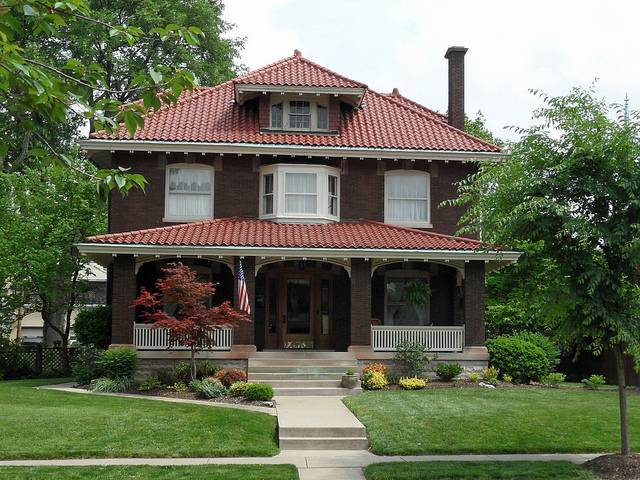 When ending a marriage, there are many factors to consider. There are custody agreements for the children (and sometimes pets), potential alimony payments, and the division of possessions and savings. One thing that few people stop to consider when considering divorce, however, is the fate of investment properties. Caught up in the moment, in the immediate people and places involved, those other pieces of real estate can feel like they're part of some other, far away world.
However, just as it's important to reach a fair division of monetary savings and investments, it's equally important for both parties in a divorce to agree regarding the use of these properties. While there is no single right answer regarding the division or allotment of investment properties, there are a few factors you'll need to consider.
Contact a Lawyer
Since in most cases of divorce, communication has already broken down, your first move should always be to contact a divorce lawyer. We recommend a divorce attorney rather than one in real estate because this individual will be able to view the negotiation in light of other concerns, such as child custody and support payments. Though they may not specialize in real estate, a divorce lawyer does specialize in negotiating complex legal, financial, and emotional entanglements.
Check the Records
Get Started
Claim up to $26,000 per W2 Employee
Billions of dollars in funding available
Funds are available to U.S. Businesses NOW
This is not a loan. These tax credits do not need to be repaid
The ERC Program is currently open, but has been amended in the past. We recommend you claim yours before anything changes.
After contacting a divorce lawyer, the next thing you should do is determine, in writing, who has rights to the property. Depending on what state you live in, how the property was utilized during the marriage, and the terms of any prenuptial agreement, buildings owned prior to marriage may remain the sole property of the original owner.
If the property was purchased before marriage and is retained by one party, there's no property to be divided, but you should still draw up a legal document stating this as fact. Failure to do so could result in your soon-to-be-ex taking you to court because they managed the building during your marriage or shared in the associated expenses.
Assess the Function of the Property
Once you've established shared ownership of the property, the next thing you'll want to do is assess your shared properties to determine how they are currently being used and what role they play in your overall financial planning. Did you acquire these properties as retirement investments? Are they currently leased out to tenants and bringing in a profit? These are relevant factors that will play into your final decision, even if you are forced to deviate from their original function.
Buying and Selling
In some cases of divorce, one party wishes to maintain ownership of jointly purchased property through a buyout. If you're considering a buyout, you'll need to determine if you can afford the mortgage for the acquired portion of the property as a single individual. If not, you may have to jointly sell the property.
Selling any shared real estate investments is the simplest way to resolve this financial linkage, but be prepared for the sale to extend beyond your divorce. Depending on the real estate market in your area, your asking price, and other factors, you may need to continue collaborating with your ex-spouse for many months until you find a buyer.
Investment properties are a great use of money, but they can be messy to divide up in the event of a divorce. That's why it's important to be prepared to haggle over financial and personal contributions, tenancy issues, and more if you choose this form of investment.
Of course, no one plans to get divorced when they enter into an investment, but it's important to acknowledge that at some point your contract may be dissolved.