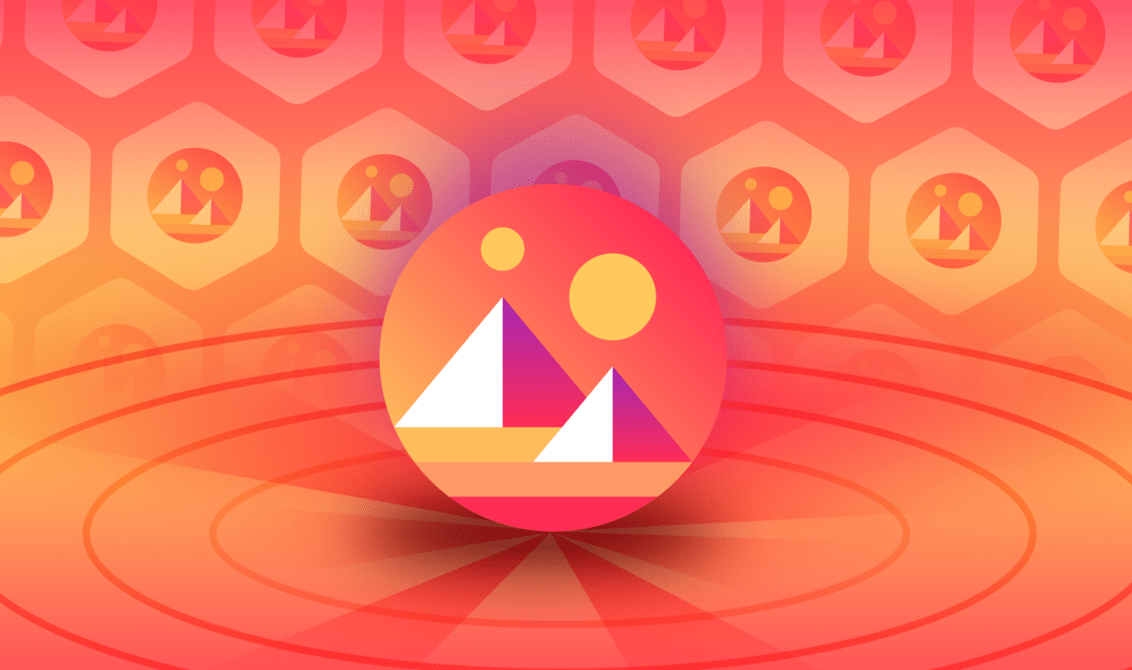 As we continue to move towards a digital crypto trading world, more and more new crypto trading platforms are emerging daily. However, there's one new crypto trading platform that is cut above the rest: MANA coins.
But before you decide to purchase your first MANA coins, you need to do a bit of research to find out if it is the right choice for you.
So make sure to read this quick guide till the end!
What Is MANA?
MANA is a crypto token from Decentraland, a virtual reality platform supported by the Ethereum blockchain. This allows the consumers to create different content and experience and profit from the applications.
In turn, this helps the users buy different lands and properties that they can enhance and monetize later.
How and Where Can You Buy MANA?
There are several ways to purchase your first MANA coin. However, the best place to easily buy MANA is using trusted global exchange platforms like BlockFi, Gemini, and CRM.com.
Here's how you can do it in 3 easy steps!
Get Started
Claim up to $26,000 per W2 Employee
Billions of dollars in funding available
Funds are available to U.S. Businesses NOW
This is not a loan. These tax credits do not need to be repaid
The ERC Program is currently open, but has been amended in the past. We recommend you claim yours before anything changes.
Step #1: Set up your account on a reliable crypto trading platform by entering your basic details. Make sure also to verify your account before you get started.
Step #2: Once your account is ready, it's time to deposit money! And remember to connect your digital wallet to help you store your funds.
Step #3: Start purchasing MANA. Now that all the requirements are set, you can start buying your first MANA coins!

Decentraland
Cost$0.436547
The cost increased by0.37%
Buy Decentraland
What Are the Price Predictions for MANA?
Because MANA is a relatively new type of cryptocurrency, it is still on its way to making a revolution in the trading world. However, even as a beginner crypto, it managed to hit a stellar price point of $4.69 earlier in October 2021.
Moreover, renowned coin prediction systems have forecasted the value of MANA to rise to $10 by 2022. And by 2025, the value of MANA may even reach an incredible $50!
Pros and Cons of Using MANA
Do you want to know if investing in MANA is the right choice for you? Here's how you can decide!
Pros of MANAcry
Decentraland is one of the biggest platforms in the world of virtual reality
You can buy property, NFT art, etc
MANA has shown great potential for growth and returns in 2021
MANA benefits from the development of DeFi
Cons of MANA
Even if its highly successful, MANA is still in the early developing stages
Because the concept of NFT is new, many users are still very skeptical about it
The NFT market is very competitive
Parting Thoughts
And that's it, folks!
As you can see, MANA is a reasonably new crypto trading platform that was started in 2019. However, the platform has shown tremendous growth in the last year and a half.
So if you are thinking of investing in MANA, there is no better time than now!