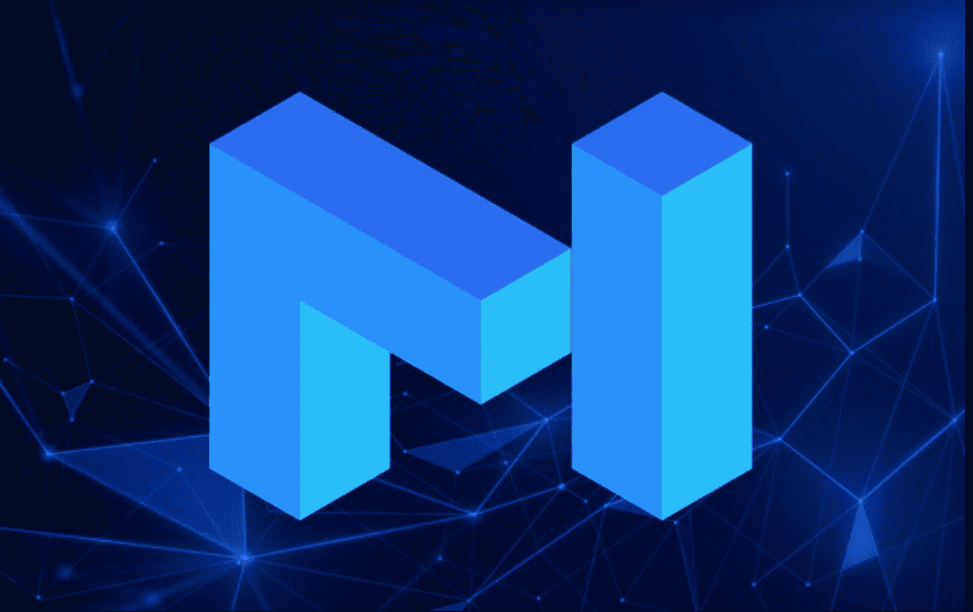 As the world of cryptocurrency and blockchain networks continues to boom in popularity, unique cryptocurrencies have been popping up every day.
And while each of these has unique properties, one India-based cryptocurrency has recently made its what to the headlines, which is MATIC. But what is it? How does it work, and where do you buy it?
Want to know the answers to these questions? Read this post till the end to find out!
What Is MATIC?
MATIC (also known as Polygon) is a protocol founded by Ethereum. The primary purpose of MATIC is to help create, supply, and effectively manage digital safety and security on a blockchain network.
To manage the multitude of security tokens, Polygon creates ST-20, a compliance-focused standard that helps to trade both new and traditional assets by tokenizing them. This, in turn, helps to make smoother and safer transactions for the users.
Where and How Can You Buy MATIC?
Buying MATIC is just like buying any other cryptocurrency. All you ought to do is do a bit of research and find a trusted cryptocurrency exchange platform, and you are set!
Step #1: Do solid research on MATIC and see how to use this cryptocurrency. Make sure to also understand its pros, cons, and risk factors before investing in it.
Get Started
Claim up to $26,000 per W2 Employee
Billions of dollars in funding available
Funds are available to U.S. Businesses NOW
This is not a loan. These tax credits do not need to be repaid
The ERC Program is currently open, but has been amended in the past. We recommend you claim yours before anything changes.
Step #2: Set up your emergency funds. This way, you can protect your investments even when the market is wavering.
Step #3: Find a good cryptocurrency exchange platform like
Step #4: Set up your account and connect your digital wallet to it.

Polygon
Cost$0.842466
The cost increased by5.53%
Buy Polygon
What Are the Price Predictions for MATIC?
Algorithm-based forecasting services have different predictions for MATIC. However, most of these services predict this to be a fantastic long-term investment.
Based on the Polygon crypto forecast, this cryptocurrency has the potential to reach $3.84 by the end of 2022. And by the end of the following year, it could even rise to a whopping $5.62.
Pros and Cons of Using MATIC
The only way to decide whether or not MATIC is a good investment for you is to see if this cryptocurrency's pros outweigh the cons. Listed below is a detailed list.
Pros of MATIC
It has witnessed an interoperable growth rate
It benefits the growth of DeFi in Ethereum
Several prominent investors have validated it
Cons of MATIC
The momentum of MATIC will gradually go down
Because MATIC is still not well-established, this cryptocurrency still has a lot of competition
There are high risks with MATIC
Endnotes
So, is it worth investing in MATIC this year? The answer is yes!
And while MATIC comes with its own risk factors, the growth rate for this cryptocurrency is set to reach an all-time high in the next few years. So if you decide to invest in this, make sure to prep your emergency funds, and this will keep you safe against the risks.
Good luck!