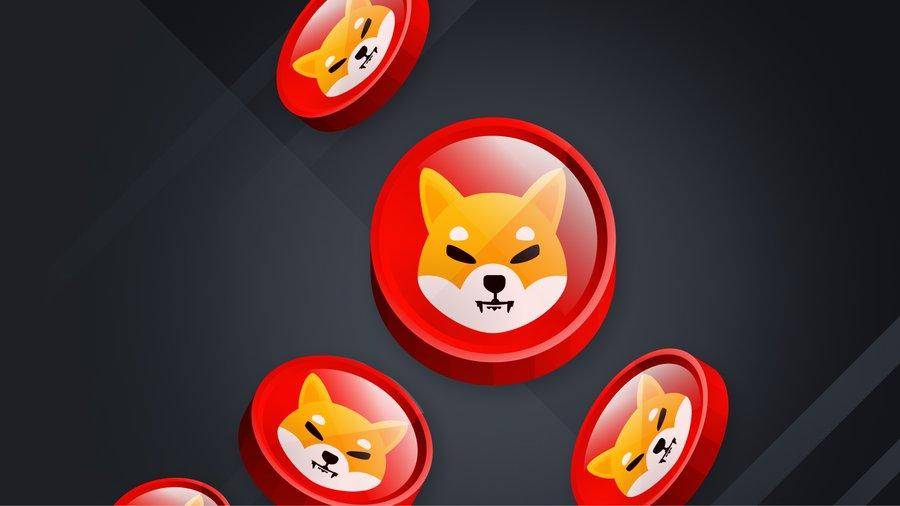 One of the crypto coins that spurred the interests of traders and investors all over the world in 2021 is the Shiba Inu Coin. Not only is this coin popular with crypto-fanatics, but this coin also became the front and center of all memes and humor.
Needless to say, the SHIB coin received its fair share of attention this year. But what is the reason behind this sudden hype? And what makes this crypto coin different from the rest?
If you've got these questions in mind, make sure to stick around till the end of this post to discover the answers!
What Is SHIB?
In simple words, the SHIB (Shiba Inu coin) is a popular Ethereum-based crypto coin that strives to be the best alternative for the DOGE token (Dogecoin). Therefore, the SHIB coins are mined in abundance, unlike Bitcoin, which is a scarce resource.
Bitcoin
Cost$38,171.0
The cost increased by2.94%
Get Started
Claim up to $26,000 per W2 Employee
Billions of dollars in funding available
Funds are available to U.S. Businesses NOW
This is not a loan. These tax credits do not need to be repaid
The ERC Program is currently open, but has been amended in the past. We recommend you claim yours before anything changes.
Buy Bitcoin
In fact, the current supply of SHIB coins is one quadrillion! Yes, you read that right!
How and Where Can You Buy SHIB?
Thanks to the immense popularity of these meme coins, the SHIB token is now available on the most reliable centralized and decentralized cryptocurrency platforms, including BlockFi, Gemini, CRO.com, and more.
The registration process itself is pretty straightforward, as with every other crypto trading platform!
All you ought to do is create an account for yourself, secure it with a digital wallet, make your deposits and start trading.

Shiba Inu
Cost$0.00000835
The cost increased by3.27%
Buy Shiba Inu
What Are the Price Predictions for SHIB?
At the time of writing this post, the market value of SHIB tokens is $0.00003316.
But based on several trustworthy coin price predictors, this value is said to increase up to US$0.00019059 by the end of 2021. And by the middle of 2022, this will reach an even greater value of US$0.00021956.
Pros and Cons of Using SHIB
Undoubtedly, the process of investing sounds interesting while using SHIB tokens. However, before you start investing, make sure to read through these pros and cons to see what it really offers.
Pros of SHIB
The SHIB token has witnessed massive growth ever since its launch
It has received the highest gains among every other token
It has a strong community of loyal investors
More upgrades like ShibaSwap will make transactions faster and safer
Cons of SHIB
The details about SHIB's developers are not very clear
The liquidity gets disrupted quite often
The real potential of SHIB tokens is still not known
Parting Thoughts
Even though SHIB tokens have witnessed a lot of growth and development over the last few years, there is still a lot of skepticism and controversy around this coin.
And while there are several significant components of the SHIB token, the future of this coin remains a mystery. This makes it a good market for short-term investments rather than long-term ones.