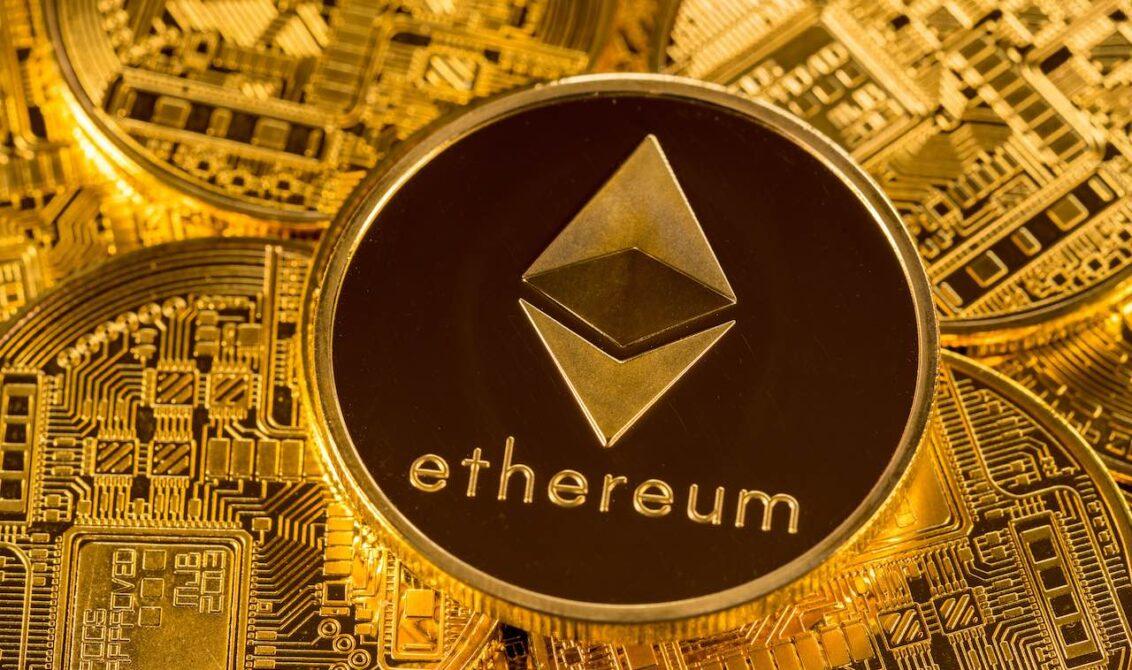 If you are a devoted follower of the crypto world, you may have already heard of the term Ethereum before. Whether you are a new investor or a pro, Ethereum serves as an excellent platform for all.
However, if you are just discovering the world of crypto, you might still not be familiar with what it is and how it works.
But fret not because this quick guide will give you the gist about Ethereum and where you can buy them to get started!
Bitcoin
Cost$38,364.0
The cost increased by1.64%
Buy Bitcoin
What Is Ethereum?
Ethereum (also known as ETH) is an intelligent blockchain-based software platform in layman's terms. This platform comes with several benefits. However, its main aim is to power the second-largest cryptocurrency following the rise of Bitcoin.
Get Started
Claim up to $26,000 per W2 Employee
Billions of dollars in funding available
Funds are available to U.S. Businesses NOW
This is not a loan. These tax credits do not need to be repaid
The ERC Program is currently open, but has been amended in the past. We recommend you claim yours before anything changes.
However, just like every other cryptocurrency that exists today, You can also use Ethereum for making global transactions without being watched by an unexpected third party.
How and Where Can You Buy Ethereum?
Because Ethereum is one of the most popular cryptocurrency services of today, there are plenty of exchange platforms that you can use to buy ETH. However, you will still need to look for a trustworthy platform to get your money's worth.
Here are a few good platforms that you can try:
And the process is easy. All you need to do is create your own account in a platform of your choice, deposit your funds and start making ETH purchases!

Ethereum
Cost$2,080.38
The cost increased by2.19%
Buy Ethereum
What Are the Price Predictions for Ethereum?
Several predictions were made for Ethereum during the start of 2021, and these predictions forecasted the value to rise to an incredible $5,000 by the end of the year.
On the other hand, the long-term value of ETH is said to reach an average of $18,212.46 by 2025 and scale up to $110,186.90 by 2030!
Pros and Cons of Using Ethereum
By now, you may have understood the true power and potential of ETH. But is it the right choice for you? Read these pros and cons to find out.
Pros of ETH
The market is volatile, and this has allowed investors to study market patterns and cycles
It has high liquidity rates to give you better profits
The risk of inflation is shallow
Cons of ETH
There are several issues with scaling
The programming language used for Ethereum is not easy to understand
There is always a risk involved with your investments
Wrapping Up
Even though Ethereum is one of the leading cryptocurrencies in today's market, it is always best to understand the risks of possible losses before you start investing.
So if you are a beginner, make sure to follow a well-measured approach. This way, you can easily protect your funds even when losses hit you.