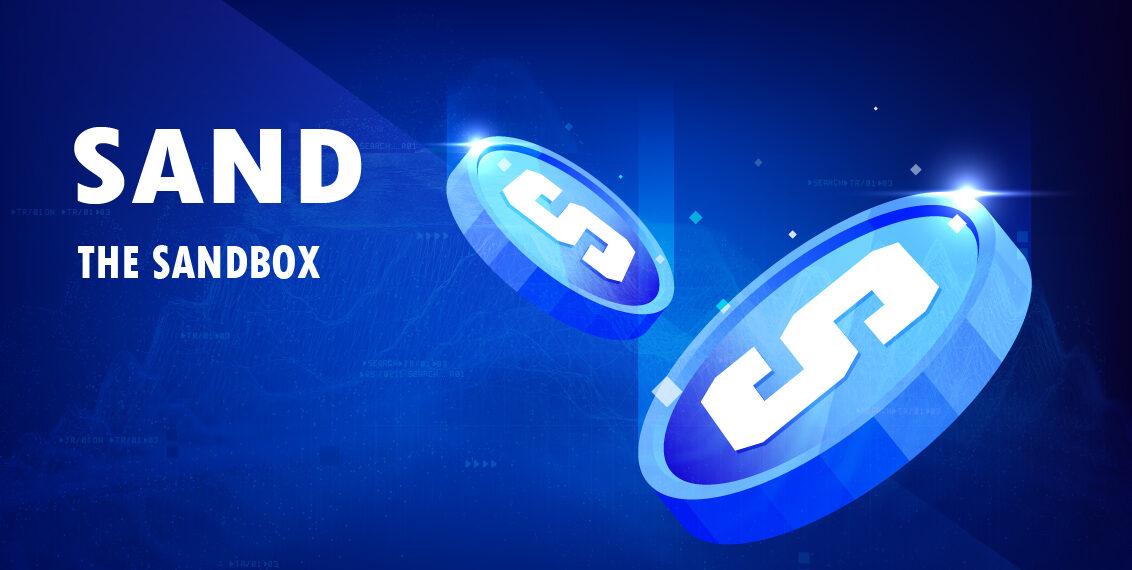 Recently, a new cryptocurrency, known as "SAND," has taken the world of cryptocurrency by storm. Thanks to their fantastic features and incredible prices, this cryptocurrency has been enjoying a high point of strength and stability for a while.
However, because this crypto coin is not as popular as Bitcoin or Ethereum yet, few are aware of its existence.
So, what exactly is it? How has the value of SAND tokens surged over the last few years? Here's what you need to know.
What Is SAND?

The Sandbox
Cost$0.406088
The cost increased by-1.08%
Buy The Sandbox
In simple words, SAND is the token specially developed for The Sandbox. This is a blockchain-based virtual world in which the users can create their own universe as well as explore others.
Get Started
Claim up to $26,000 per W2 Employee
Billions of dollars in funding available
Funds are available to U.S. Businesses NOW
This is not a loan. These tax credits do not need to be repaid
The ERC Program is currently open, but has been amended in the past. We recommend you claim yours before anything changes.
In some ways, The Sandbox is similar to Minecraft. To build their universe, users can find soil, water, glass, lava, etc. Additionally, you can also interact with the other players.c
Not only will you have specific tasks to complete, but you will also have the option of saving your world and uploading them to the gallery for everyone to view.
Where and How Can You Buy SAND?
If you are interested in investing in SAND, make sure to follow the three steps below down to the T!
Step #1: Find a reliable crypto exchange platform like BlockFi, Gemini, or CRM.com and create your own account. You can do this on desktop and Android, and iOS devices.
Step #2: Set up a crypto wallet to store and protect your funds.
Step #3: Start purchasing SAND tokens!
What Are the Price Predictions for SAND?
At the time of writing this post, the value of SAND tokens is 5.195 USD. So if you were to invest in these tokens today for 100 USD, you could make 19.249 SAND.
However, based on the top forecasting systems, the price of SAND tokens is set to increase up to 29.416 US Dollars by the end of 2026. Therefore, your 100 USD investment will get you $566.24 by the year 2026!
Pros and Cons of Using SAND
As you can see, SAND tokens have the potential to bring a plethora of profits in the long run. However, making a quick comparison between its pros and cons is the only way to determine whether or not it is the right choice for you.
Pros of SAND
The Sandbox players can make their own NFTs
Designed for maximum compatibility between Ethereum's ecosystem and the metaverse
It is created with the best interoperable capabilities
Cons of SAND
The project is limited with high fees
The interoperability could be better
The functions of the project are not yet fully incorporated
Endnotes
Unlike the other cryptocurrency platforms emerging today, these tokens are earned by playing on a user-generated content platform.
With this, you will be able to create and design your own universe while also buying actual SAND tokens, making these coins more superior to the rest!