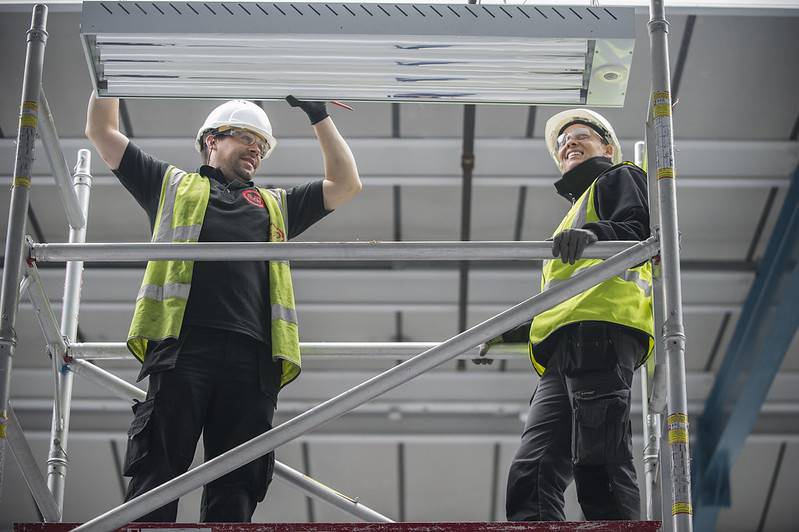 Did you know that there are several types of electricians out there? That can be pretty confusing especially if you're an entrepreneur who really needs electric fixing in his office or just a regular homeowner who just can't deal with the broken wiring that should not be left alone. But don't worry! Today let me shed some light on the 5 kinds of electricians and who you should call for any electric issues you may encounter.
Journeymen Electricians
Journeyman electricians are the first-level electricians who have successfully completed their apprenticeship. This could last up to 5 years depending on where he got trained, but there's that. Journeyman electricians are basically entry-level guys who already know their stuff. They might be the most inexperienced ones from the bunch, but they can still fix a lightbulb when necessary.
However, the expertise of most journeymen electricians is in the field of construction. So they are usually hired by other contractors who need more help in wiring up a building after construction.
Residential Electricians
Residential Electricians on the other hand deal with issues much closer to home… I mean literally! From the word itself, residential electricians specialize in doing electric jobs for the home. They help install electrical equipment and even outdoor lighting fixtures or security cameras with ease. This means you can also call residential electricians up when you're conducting a house inspection before buying a new home.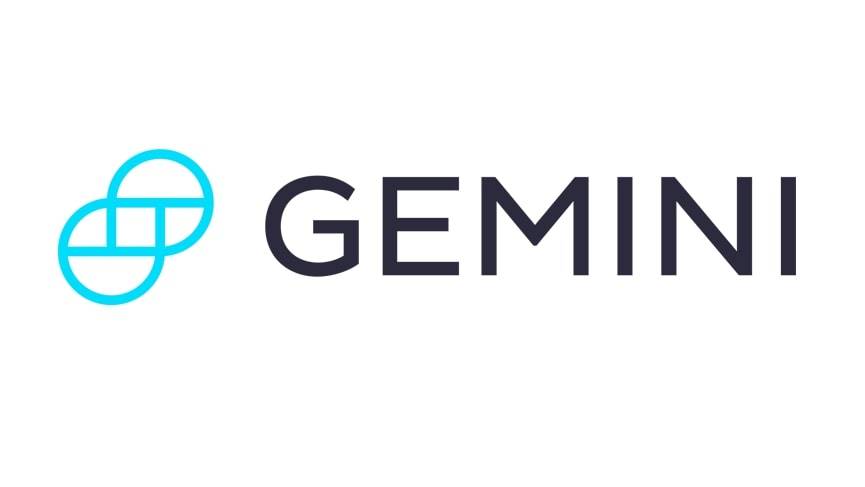 Get Started
Try Gemini Today! 123
The Gemini Exchange makes it simple to research crypto market, buy bitcoin and other cryptos plus earn Up to 8.05% APY!
Commercial Electricians
Like journeymen electricians, commercial electricians can also work on a construction site. But they can also do work after a building has been constructed. Commercial electricians are more adept in the much more complicated wiring systems of an entire office building than a residential electrician. They deal with connecting power that needs to be at a higher voltage than any home.
Master Electricians
Finally, there are master electricians. They're basically the best in the field. They have accumulated knowledge and experience after at least 7 years in the industry so they can pretty much deal with any situation that they may encounter… at least for electricity work. However, some master electricians no longer really do most of the work. Instead, they are hired to do supervisory roles and can take on apprentices to teach a new batch of electricians how to safely deal with live wires.
Things to Keep in Mind
Now that you know what kinds of electricians are out there. At this point, let me give you a few things to keep in mind before hiring any one of those professionals.
License
Every electrician on the list above must be licensed before they can perform work. So this is something you have to think about. Not only should they have licenses, but this license must also be in accordance with their current service area. As such, if you're living in New Hampshire, it's best to hire an electrician with an updated license in New Hampshire.
Safety Equipment
Another thing to consider when picking out which electrician to hire is if they have complete safety equipment. We all know how dangerous working with electricity is. So it's a gauge of professionalism if the electrician you'd let in at home has sufficient and proper protective equipment to prevent any untoward accidents.
Insurance
Speaking of accident prevention, you should also ask if your electrician is covered by general insurance or any kind of insurance whatsoever. This also speaks of how serious he is in giving good service and avoiding problems in the future. Having insurance is sometimes already a requirement for electricians before they can get a license, but it definitely won't hurt to ask.